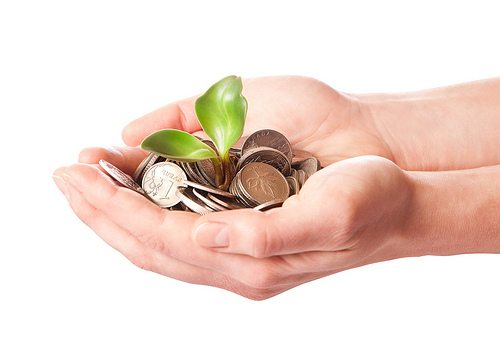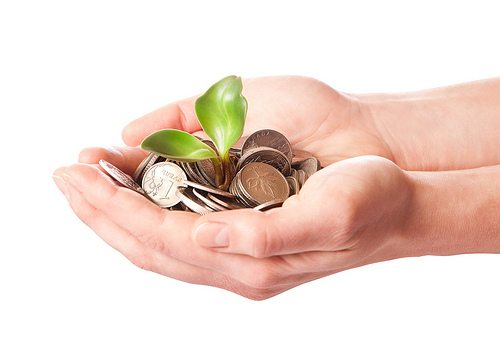 Global Sustainability Film awards calls for entries focused on businesses' good practices
The 2014 Global Sustainability Film awards has opened for entries, calling on companies to submit one or more films showing how they are addressing social and environmental challenges while still being successful.
The winners, who will be required to show their best corporate social responsibility and sustainability achievements, will be named on December 8 at BAFTA. The awards are organised by film charity tve, whose aim is "to make and distribute films which inspire change".
Chairman and corporate specialist Oliver Rothschild said, "The world can't change unless corporations, organisations and the individual take sustainability into the heart of their day-to-day business. The brilliance of the tve Global Sustainability Film Awards is that it allows companies and organisations to tell their success stories and inspire others to start thinking outside the box."
Entries can be submitted into three categories: creating a better environment, community investment and inspiring good governance.
A panel of judges will be evaluating the films on the criteria of engagement, credibility and inspiration.
Dominga Devitt, Awards co-ordinator added, "We are looking for inspiring and captivating short films about your organisation's corporate social responsibility work and sustainability ambitions.  You don't have to make a film specifically for this competition.  You can enter an existing film as long as it meets the category requirements, is no longer than ten minutes, and was made between November 2011 and November 2014."
More information on how to submit the film is available here.
Photo: 401(K) 2012 via Flickr

Further reading:
90% of CEOs believe businesses should have a social purpose
More businesses going green to save money – survey
Report calls for businesses to move from 'doing less harm' to having positive impact
Sustainability top priority for quarter of British small businesses
Survey: CEOs see opportunities within sustainability, but not immediate benefits