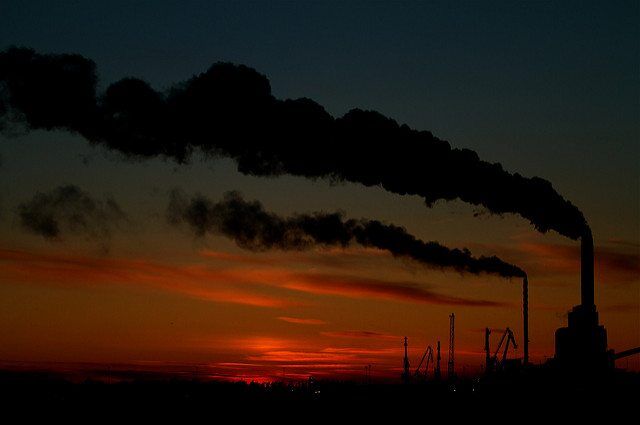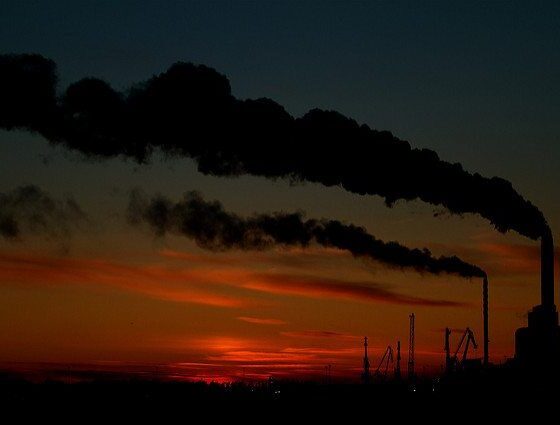 Bruce Bratley of First Mile Urges UK Businesses to Rethink Their Approach to Combat Global Warming
Bruce Bratley, Founder and CEO of First Mile, has commented on the need for UK businesses to rethink their approach towards global warming.
He comments:
"It is unsurprising to hear that there has been no slowdown in global warming, and if the recent COP21 and COP22 conferences have taught us anything, it is that immediate and urgent action is needed to combat the negative effects of climate change.
"But this action is not one for governments to bear alone. All areas of industry must work together to tackle this issue head on. Environmentalists must collaborate with large businesses not only to educate them on this issue, but more importantly, to make things as simple as possible in the transition to a more sustainable growth strategy. Businesses across the UK can become planet savers by doing something as simple as re-thinking their waste management strategy. Additionally, creating a culture amongst staff where sustainability is embedded attracts better employees and customers. 
"Global warming is a reality, and businesses across the UK can take action now to create a more sustainable future."