Join Blue & Green at Sustainable Brands '15 London

Blue and Green Tomorrow is pleased to announce a partnership with Sustainable Brands and their upcoming event, SB'15 London. As more brands commit to becoming the net positive contributors to the regenerative economy of tomorrow, the Sustainable Brands community is asking, "HOW can we successfully scale for sustainability NOW?"
We would like to extend an invitation for our readers to join us, in person, and learn from over 50 thought-provoking speakers from companies such as IKEA, Unilever, Kering, Mondelez International, Mars and many more.
Learn from 50+ Speakers, Including: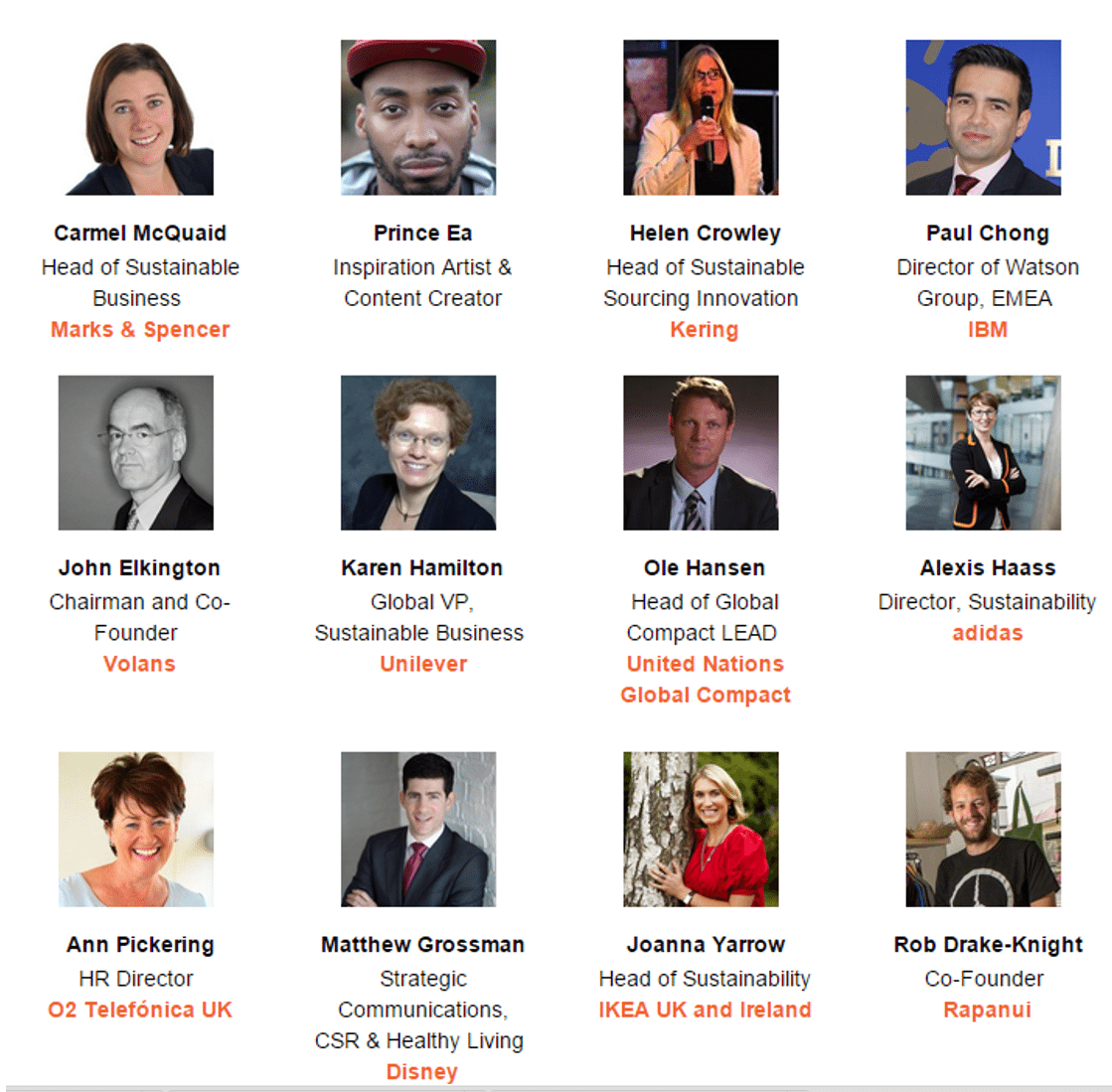 Learn more about why you should attend, the program and speakers, and feel free to contact the conference organizers directly at +1 415.626.2212 or connect@sustainablebrands.com with any questions.
As a member of the Blue and Green Tomorrow community, use the code: NWbgSB15L to receive a 20% discount when you purchase an All Event, Conference Only, or 1-Day Pass to the SB'15 London.
Fore more information, please visit: www.SB15London.co