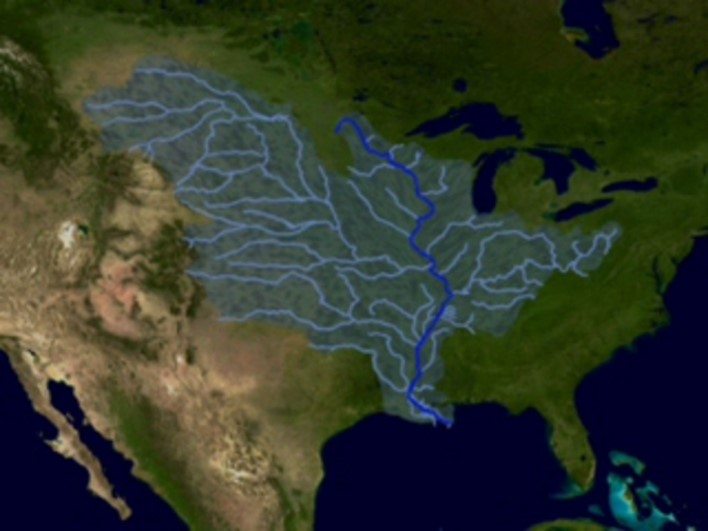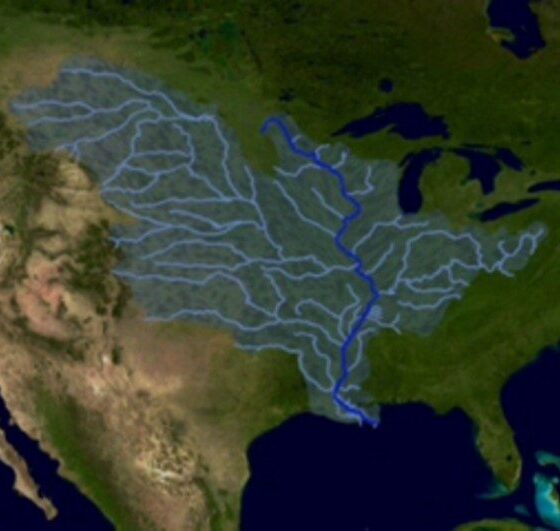 Millennials Grassroots Movement Catching on in New Orleans, Planting Trees at Happy Hours across the US
Tonight

, young professionals will join Restore the Earth Foundation (REF) for happy hour at Courtyard Brewery, building the New Orleans wave of the movement that allows them to invest in the environment at their own pace, on their own time, and with their friends: Groundswell.
Groundswell brings online crowdfunding directly to the next generation donor through a series of happy hours. The campaign is tree-raising for project sites in critical states of degradation in the Mississippi River Basin.
Launched last month in Washington, DC, young professionals rallied to plant 53 trees. This New Orleans event is upping the ante with a goal to raise 55 trees or more.
When: At 5:30pm (UTC), November 5th, millennials looking for a way to invest in their own future can do so, one tree at a time.
Where: Courtyard Brewery, 1020 Erato Street, New Orleans, LA, 70130, United States. Entry costs $10 and includes a drink ticket. Or, individuals can give $35 to plant a tree before the event and enter for free.
For every $35 tree-raised, 1 tree is planted, degraded lands are restored, forests are re-established, and coastal communities are protected. Plant 10 trees with friends, and restore an entire acre of critical ecosystems.
The Mississippi River Basin is the third largest river basin on Earth and home to critical ecosystems that impact all of North America and the Earth's climate. The forest that surrounds the Mississippi River Basin provides the essential ecosystem services we need to survive, including the fresh air we breathe every day. The forest regulates rainstorms and heat waves, marking the seasons for all the creatures that depend on it. It is home and market to an array of wildlife, from soaring songbirds to tiny marine organisms. With only 20% of priority forest remaining, the communities that live near these regions are some of the most underserved in the country and they are at risk.
Trees will be planted in Montegut, LA, and Atchafalaya Delta, LA. Register to join the Groundswell movement and learn more about how to invest in the future of the next generation.
Animation via NASA/Goddard Space Flight Center Conceptual Image Lab