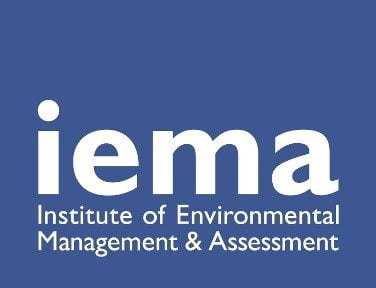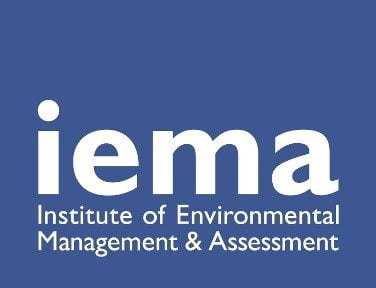 Slave Labour and Unethical Practices are Driving Half of Top Career Movers Away from Employers
Generation 
Sustainab

ility

"S"

job

candidates are

refusing

to

work for unethical employers. 

With the spotlight on sustainability and environmental issues following the

recent

Paris

climate

talks,

prime

job candidates are

now

much more selective

about

the employers they choose to work for.

Over half of "Generation S" candidates would refuse to work for employers who have a record of

using

s

lave labour,

generating

high levels of pollution,

employing

unsafe working conditions, poor environmental performance,

questionable investments

and unethical practices

"We are now looking at new generation of savvy career movers. "Generation S" candidates are refusing to work for unethical employers. These career movers are typically extremely well qualified and employers who don't have a sound reputation for good environment and sustainability performance are missing out on the pick of the crop, whether they are new graduates or career movers. Instead Generation "S" are looking for employers that offer opportunities to advance their career in a role that can make a positive difference to the planet, the economy and society," said Tim Balcon, CEO, IEMA.

Generation S workers tend to have the following interests and are typically:

In their mid-thirties, and men and women are equally interested;

Are above average in their qualifications with 45% having a Masters degree or doctorate.

Are looking for more than just a career, and earning money; the leading motivator for those seeking a new career in environment and sustainability was that they wanted to add more value than other jobs offer.

Over one third of Generation S workers say they are concerned about the negative impact that some industries and organisations have on the environment.

Are actively seeking a career which is primarily "ethical" in nature

Typically have a life-long interest in environment and sustainability and want a job that reflects their innate values.

Generation "S" have developed their interest in sustainability in response to environmental issues rising up business, political, and consumer agendas, with more climate change related events reshaping our world and increasing concern about high levels of pollution. Environment has moved beyond something where people do their bit by recycling, to a mainstream objective in these workers personal and professional lives.

Those that move into environmental careers want to stay – 90% of IEMA members who have moved into the profession report high levels of satisfaction with their choice of new career (2).

Environment and Sustainability roles are becoming the career change of choice, with 42% of professionals who now work in these roles consider themselves "career changers" according to IEMA's annual Practitioner Survey. Those entering the profession come from a wide variety of backgrounds including finance, operations, marketing and communications and R&D.

So what makes a career in environment and sustainability so attractive? According to a recent survey of IEMA members (2), this is an area where you will have a rewarding career that makes a difference (35%) and offers a lot of variety (28%). 59% say these roles are challenging, reflecting the diverse and fast-moving pace of the profession as more and more businesses and entire industries are waking up to the scale and scope of environment & sustainable opportunities.

Tim Balcon, CEO of IEMA, says: "Environment and sustainability roles are rewarding careers – with high job satisfaction levels. With the economy becoming increasingly dependent on environment and sustainability skills, it's great to see that many who boast these skills are enjoying their roles to such a high level. The new skills and people that are entering the profession have a vital role to play in enhancing and supporting business action in this area."

Top tips for those considering a change of career this new year (2):

Do voluntary experience/an internship within the industry.

Study for an environment/sustainability related degree.

Get the right qualifications eg. IEMA Associate Certificate

Look at your existing transferable skills and assess what kind of role would best suit you.

Seek mentoring from someone already doing the job you want.

Use IEMA's Environment Skills Map to plot your career path – www.iema.net/skills

Network, network and network again!