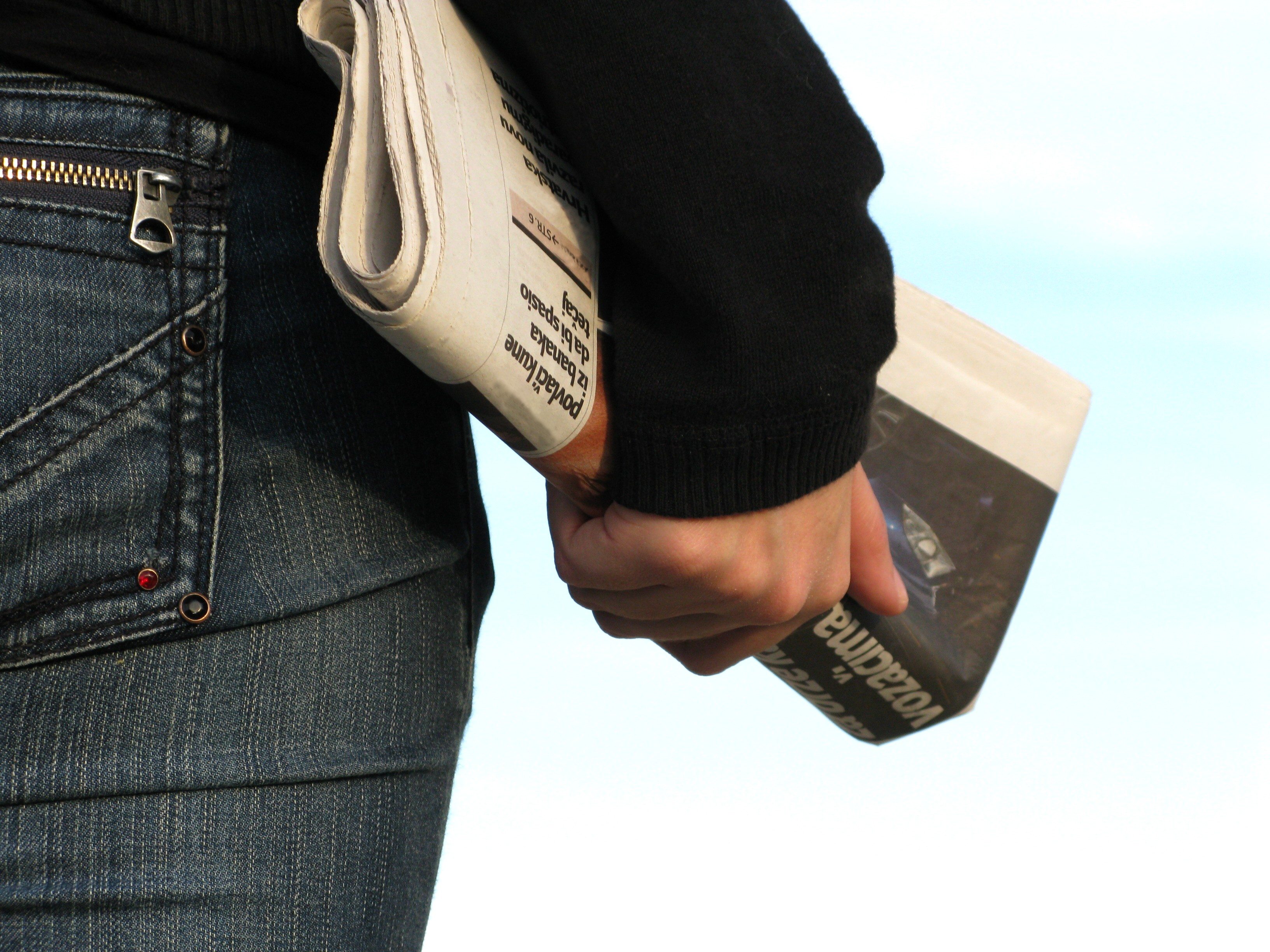 Blue & Green Daily finds and summarises the top sustainability stories around the web every morning. We start with our own picks from Blue & Green Tomorrow.
Heritage sites at risk of going under water as sea levels rise
1 in 10 financial  services firm have risky incentive features
Cuadrilla: shale gas in north-west more abundant than previously thought
Government may need a 'sugar tax' to fight obesity, says top health official
Infographic: the UK's wettest winter in 2050 years
——————————————————————————————————————————————
6 March headlines
Business must 'work with government' on climate change
The role of business is to "supply the scale and the speed" to initiative promoting a low-carbon economy, a top UN climate change official has said. She continues that governments and business must "work together" on the issues. BBC.
Green deal loan take-up is 'disappointing', Ed Davey concedes
A flagship government-backed loan scheme to help people give their homes green makeovers has been "disappointing", the UK energy and climate change secretary has conceded. He added that while just a few hundred have used the finance, around 1 million homes have been insulated under Energy Companies Obligation (ECO). Guardian.
UK energy security at risk as gas imports surge
Britain must fins new sources of energy fast as quantity of imported natural gas is expected to increase at a much faster rate than the government had previously expected, the chief executive of Centrica has warned. Telegraph.
'Carbon bubble' threatens stock markets, say MPs
The world's financial markets could be creating a "carbon bubble" by over valuing the fossil fuel assets of large companies say MPs. Much of this coal and oil may have to be left in the ground to combat climate change, according to the Environmental Audit Committee. BBC.
Scottish 'Yes' vote could force banks south
Royal Bank of Scotland and Lloyds Banking Group may have little choice about where they are registered if Scotland becomes independent thanks to a two-decades-old European Union law that would fore them to move from Edinburgh to London. Financial Times.
——————————————————————————————————————————————
Interesting picks
Ukraine crisis is about Great Power oil, gas pipeline rivalry – Guardian
Should we increase investment in renewable energy? Nouse