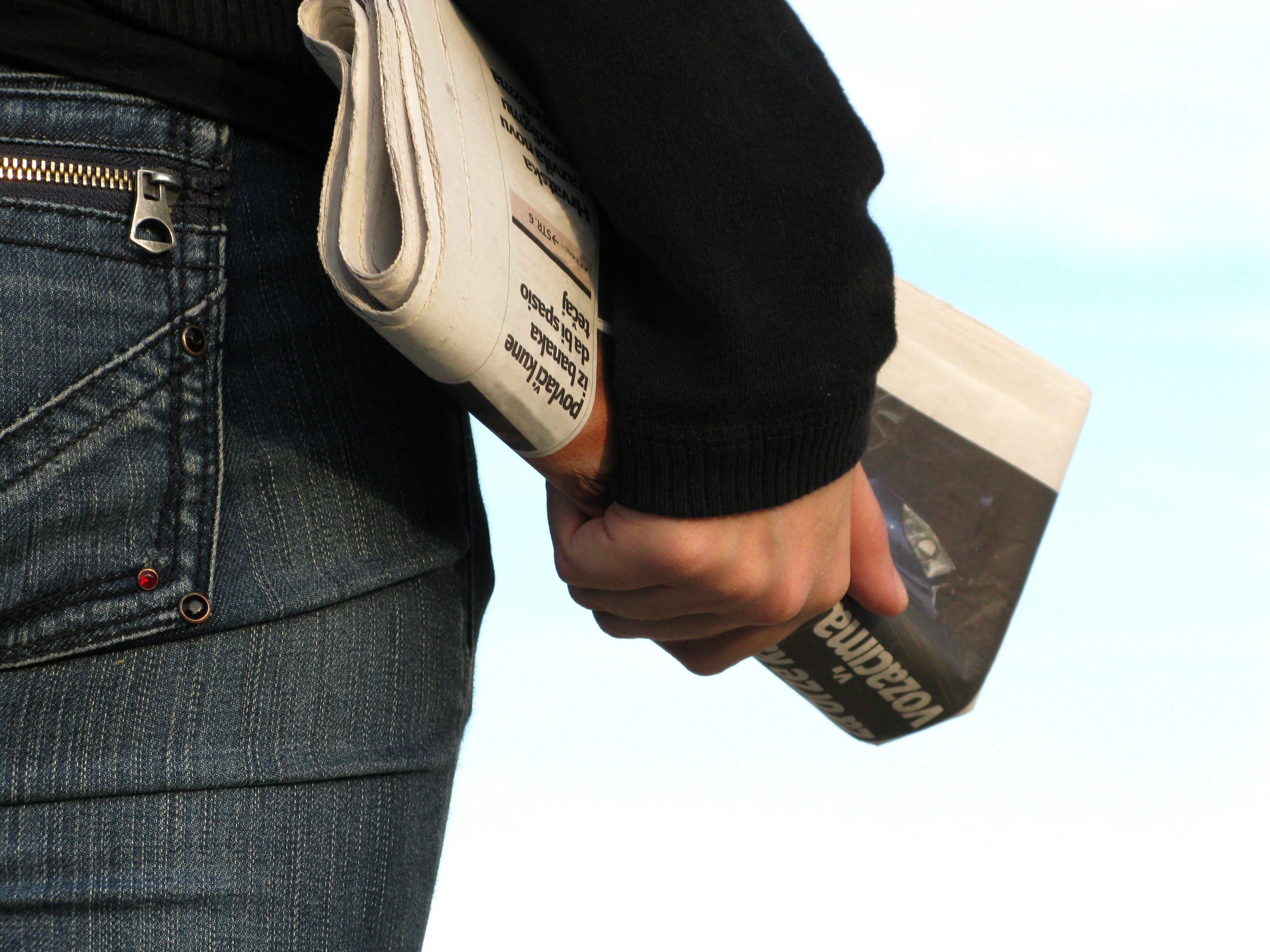 Blue & Green Daily finds and summarises the top sustainability stories around the web every morning. We start with our own picks from Blue & Green Tomorrow.
Jeremy Leggett's call to arms on the energy of nations
Responsible investors 'concerned' about US corporate political spending
Co-operative Group turns to customers to help shape its future
John Kerry: 'we have to invest in new technology' to fight climate change
Three former Barclays employees charged over Libor rigging
——————————————————————————————————————————————
18 February headlines
EU leaders said to delay decision on 2030 carbon target
European Union leaders intend next month to agree on a timeline for developing energy and climate targets for 2030, delaying a final decision on the policies. Most governments in the EU need more time to reconcile differences over a proposal by the EU's regulatory arm calling for tighter emissions restrictions and an overhaul of renewable energy policies, sources have said. Bloomberg.
Deep-sea mining 'must responsibly respect ecosystems'
Scientists have made an impassioned plea for humanity to pause and think before making a headlong rush to exploit the deep sea. The researchers said the oceans' lowest reaches had untold riches that could benefit mankind enormously, but not if harvesting were done destructively. BBC.
Prince William 'calls for Buckingham Palace ivory to be destroyed'
The Duke of Cambridge reportedly wants all the ivory in the royal collections at Buckingham Palace to be removed or destroyed. The reports follow the duke backing a campaign against elephant poaching, in a speech he called on the world to turn its back on illegally traded animal parts. Guardian.
Ofgem to cap electricity distributors' profits
Energy regulator Ofgem has announced plans to curb the profits of Britain's electricity distribution companies just weeks after they were heavily criticised for a slow response to power cuts over the Christmas period. The "cost of capital" for the majority of distributors will be set at 3.8% in 2015-16, with further falls projected in the following years. Independent.
Diplomats sceptical over Iran nuclear deal
Western diplomats are increasingly sceptical that a comprehensive agreement with Iran over the country's nuclear programme will be found in time for a key July deadline. Under terms of the landmark November interim accord signed by Iran, negotiators have a six-month window to strike a permanent deal. Financial Times.
——————————————————————————————————————————————
Interesting picks
The storms reveal how little governments can do – Financial Times
Climate change: time for the sceptics to put up or shut up – Guardian
Why sustainable investing matters – FT Adviser
We have failed to prevent global warming, so we must adapt to it – Telegraph
How to make a bigger impact with your investment in 2014 – Huffington Post