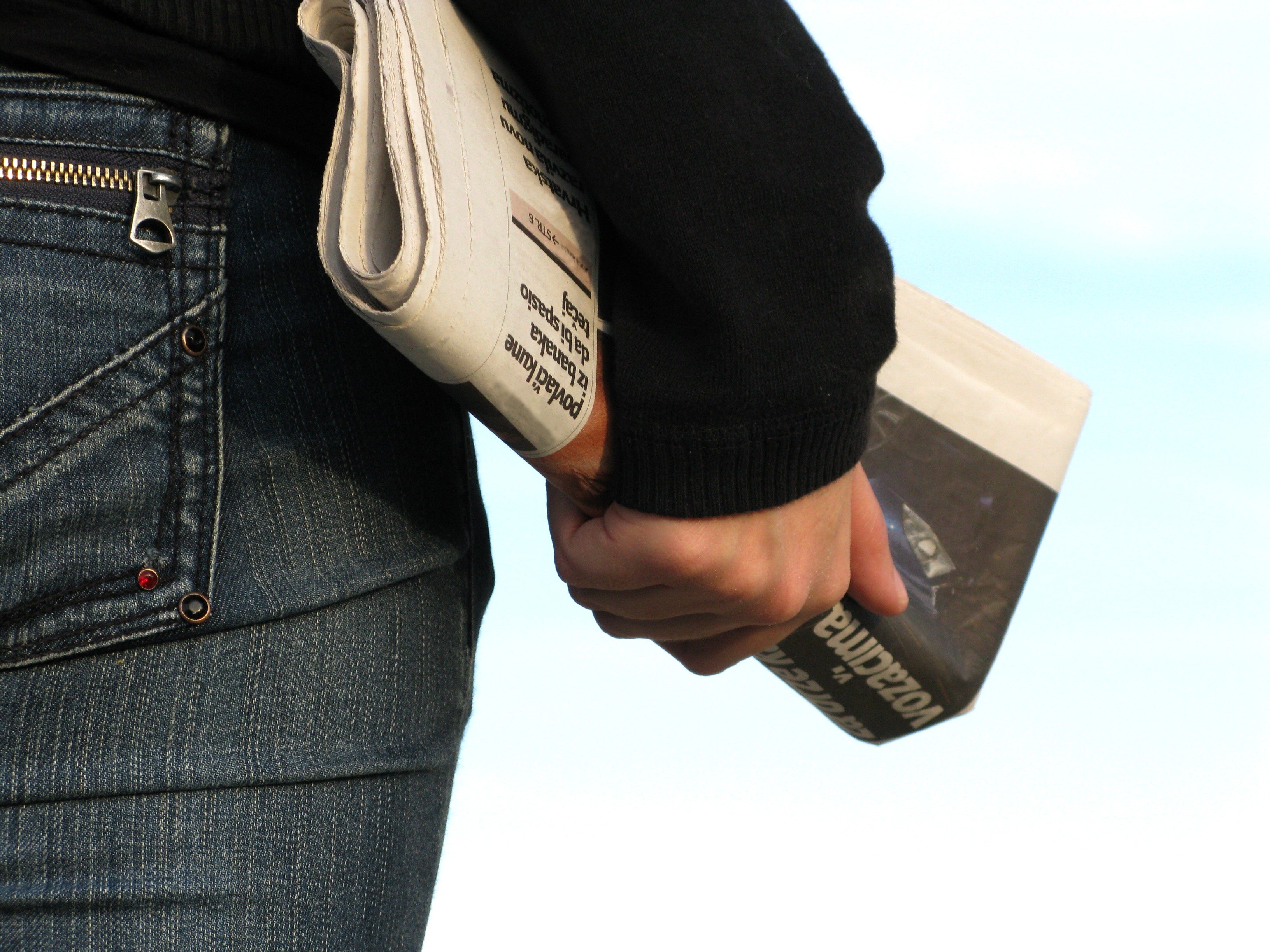 Blue & Green Daily finds and summarises the top sustainability stories around the web every morning. We start with our own picks from Blue & Green Tomorrow.
A Rough Ride to the Future: in conversation with James Lovelock
An investment you can touch beats dealing with pure numbers
Philanthropy narrative shifting towards 'how much change has been made'
China announces 2016 emissions cap after new US power plant restrictions
IEA: $28tn energy investment needed to meet demand by 2035
——————————————————————————————————————————————
4 June headlines
Queen's speech: fracking to get boost from trespass law changes
Allowing fracking companies to drill under peoples' homes without their permission and watered-down standards for zero-carbon homes are expected to be the key green measures in the Queen's speech today. The legislative programme marks a further hardening of the Conservative party's attitude against environmental measures. Guardian.
US fossil fuel cut must go deeper to spur climate fight
The US must go much further than Barack Obama has proposed in reducing carbon emissions if the fight against global warming is to gain traction. Obama proposed cutting the share of US electricity generated from coal-fired plants to 30% by 2030, however, the International Energy Agency estimates that must decline to 14% to prevent dangerous climate change. Bloomberg.
Three new ozone-depleting gases discovered in atmosphere
Scientists have identified more ozone-depleting gases in the atmosphere. The latest discovery comes after the University of East Anglia, which identified the new gases, identified four new man-made gases which contribute to the destruction of the ozone layer in march. Guardian.
Dungeness B nuclear power plant operator wants safety limit eased
A key safety limit at one of Britain's nuclear power station is being eased to allow the life of the reactor to extend. The regulator has aggressed to increase the amount of weight graphite bricks at the core at Dungeness B in Kent will be allowed to lose. BBC.
UK challenger bank Shawbrook swings into profit
Shawbrook, one of the UK's new challenger retail banks, has turned a maiden pre-tax profit as it gears up for a stock market listing next year. The company, which targets small and medium sized businesses, increased total lending from £1 billion to £1.4 billion. Telegraph.
——————————————————————————————————————————————
Interesting picks
US is setting an example to the world on climate change – Financial Times
President Obama gets serious on climate change – Guardian
Fresh perspective on sustainable travel yields inspiring results for indigenous women – Huffington Post
Photo: Sanja gjenero via Freeimages