Private investor Darren Hall explains his motivations for investing in the Converging World, a charity that aims to enable and fund community activity in sustainable resources.
A few years ago, I happened to be banging on about how much I liked wind turbines, and how much I didn't like people who didn't like wind turbines. Cue a conversation with the Converging World, which had got round the problem of nimbys ['not in my back yard'] by building them somewhere where the locals were absolutely delighted to have them.
Furthermore, I could invest some of my savings to help make it happen – and get an unheard of 6% return on investment for five years; and get my money back; and get another 10 years of interest for a charity of my choice. It was a no brainer – and I committed £4,000.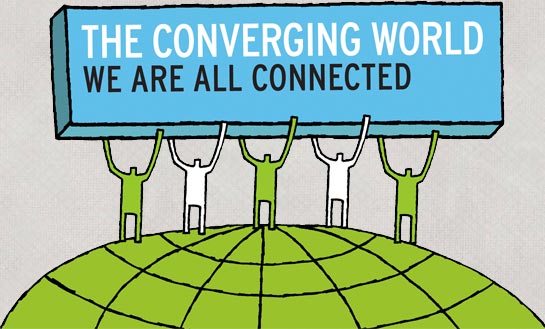 The reason I chose that amount was that I am also sponsoring a child through school in Darjeeling via a charity called the Darjeeling Children's Trust, and 6% of £4,000 was the exact amount to pay for that – £240 per year – so everyone is a winner.
The Converging World is expecting to do a share offer through ethical investment platform Ethex in the near future. Sign up to the Ethex newsletter to find out more: www.ethex.org.uk/newsletter
Further reading:
The Converging World: enabling a shift to sustainability
Ethex: empowering education into ethical investment
Why investing directly in renewables projects is a worthwhile venture
There is a disconnect between investment and the real world