Pukka Teas have some excited promotions for November and December so please read on!
Win a years' worth of Pukka tea
Pukka Teas are giving a years worth of pukka tea away every single day in November
You enter once and they'll draw a winner at random from that pool of entrance every day until the end of November. For more info please click here.
Free elderberry & echinacea tea with every elderberry syrup purchase
Click here for your free echinacea tea when you purchase elderberry syrup.
For more information about the elderberry please read this article and this article for winter wellness tips.
They are giving away a three nights stay at Bedruthen hotel, for more info please click here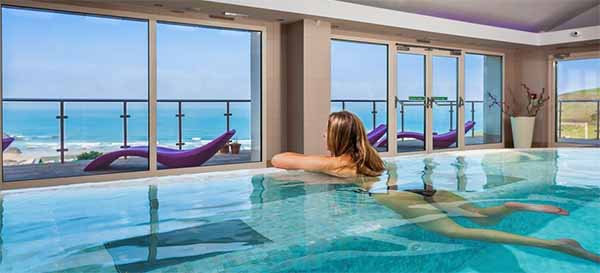 And finally, they have also launched a beautiful new tea, Blackcurrant Beauty
Click here, to give it a try.