Campaigners call for clarity in Green Bond Principles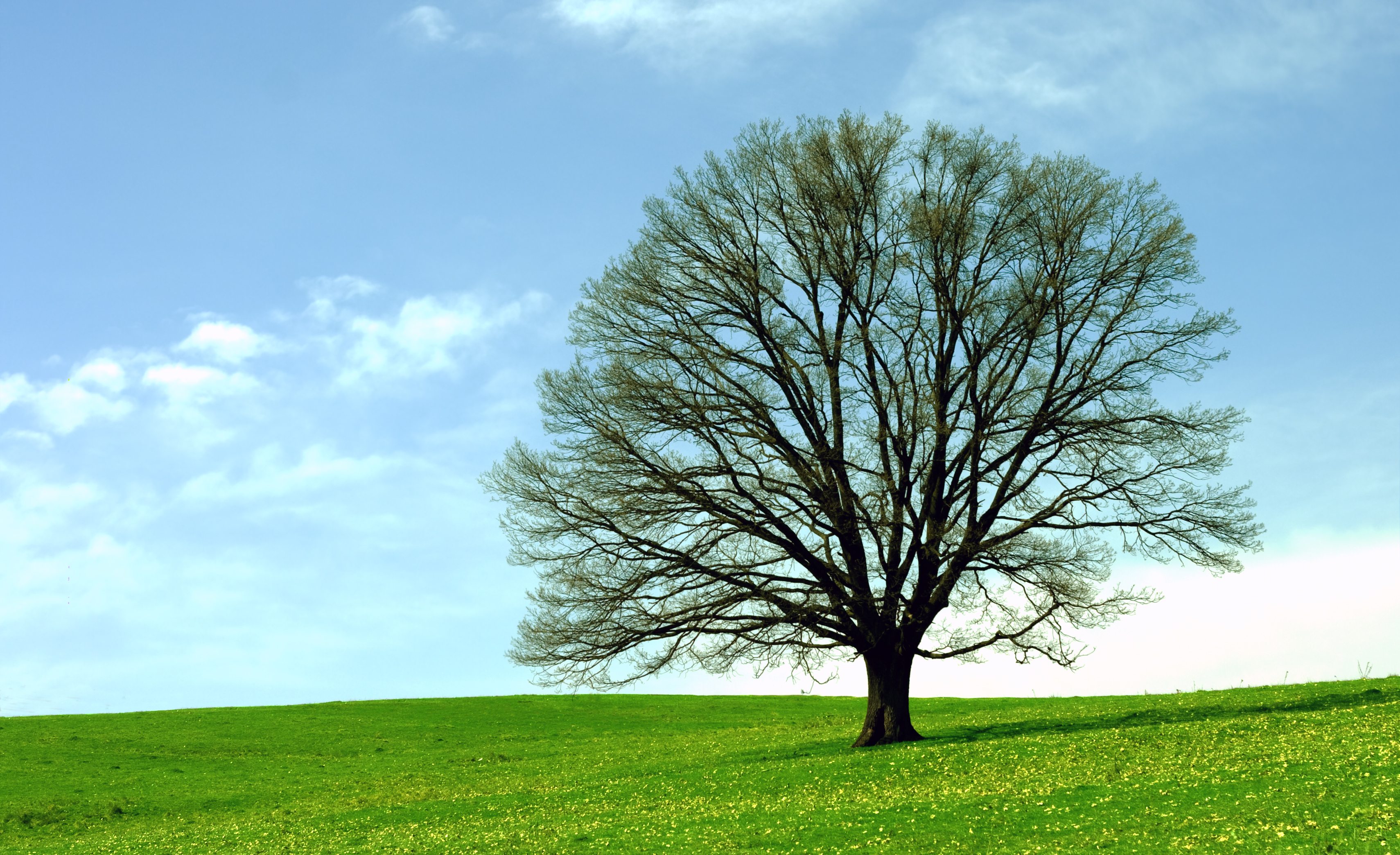 A coalition of campaigners has called for further clarification in the Green Bond Principles, to ensure they include "genuine commitments rather than broad recommendations".
A green bond's proceeds are used to fund environmentally friendly projects, ranging from renewable energy to habitat restoration.
According to figures from the Climate Bonds Initiative, the market reached a record $10 billion (£6 billion) in 2013.
The Green Bond Principles were unveiled in January and signed by 13 investment banks, including Merrill Lynch, JP Morgan, Goldman Sachs and HSBC. The principles serve as voluntary guidelines on the recommended process for the development and insurance of green bonds. They aim to encourage transparency and disclosure within the market.
But NGO network BankTrack has published a letter – which is co-signed by Friends of the Earth US, the Rainforest Action Network, International Rivers, Global Witness and others – calling on the banks supporting the initiative to ensure high standards are upheld.
The letter says the principles need to be revised in order to tackle the issue of what can and cannot be considered 'green'. BankTrack argues those using the principles should reference clear and science-based definitions and criteria to define which projects will aid the environment. An independent third party should then verify this it said.
In addition, the organisation called on the banks to curb fossil fuel financing to "avoid dangerous climate change". A report published last year found that in the eight years to mid-2013 89 banks have funded coal project to the tune of €118 billion (£98 billion), the top two funders accounted for 71% of this.
Johan Frijns, director of BankTrack, commented, "Banks increasingly accept that climate change is a real and urgent problem, and initiatives like the Green Bond Principles do represent small steps in the right direction.
"However, they lack credibility when adopting banks continue to provide unabated support for fossil fuel extraction and coal power projects, which even development banks like the World Bank have said they will no longer touch."
He added that the current method of allowing banks to decide what was 'green' does not "exactly inspire confidence" and that the implementation of the principles would need to be clearly monitored to see if banks meet the expectations they have established.
At the beginning of the year HSBC predicted that green bond insurance could more than double in 2014 to a global record of $25 billion (£15 billion). The analysts at the bank said, "The era of green bonds has arrived."
Photo: bernadg via Freeimages
Further reading:
Green bond investment forecasted to double in 2014
US firm launches $100m green bonds for low-carbon investment
£5m bond launched to boost London 2012's legacy and social impact
Good Energy launches 7.25% corporate bond
Threadneedle and Big Issue Invest join forces for UK Social Bond fund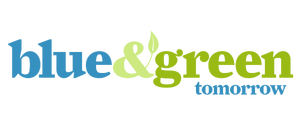 Responsible Energy Investments Could Solve Retirement Funding Crisis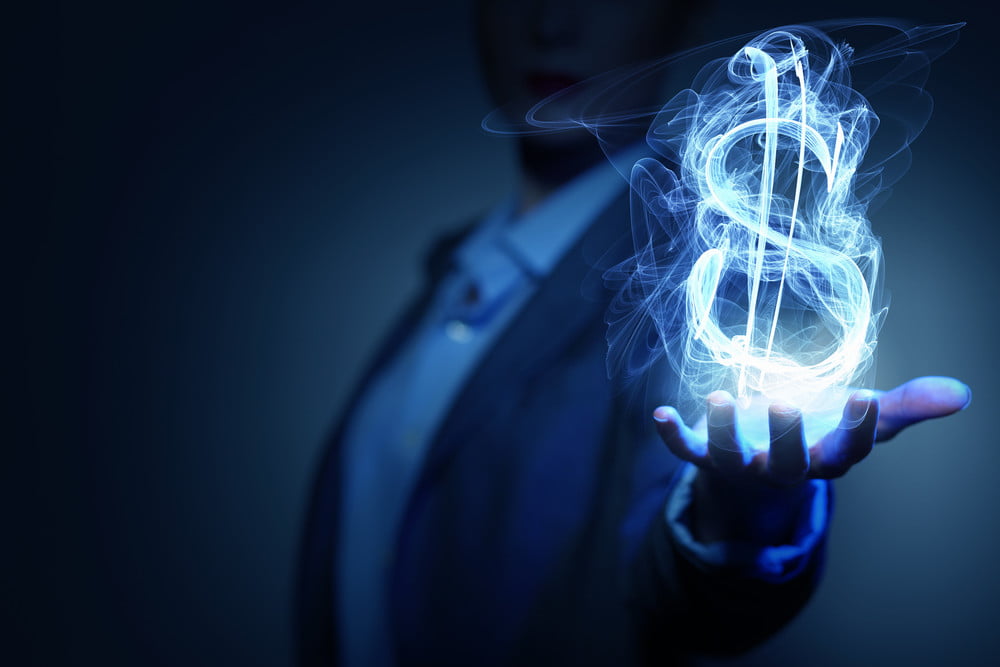 Retiring baby-boomers are facing a retirement cliff, at the same time as mother nature unleashes her fury with devastating storms tied to the impact of global warming. There could be a unique solution to the challenges associated with climate change – investments in clean energy from retirement funds.
Financial savings play a very important role in everyone's life and one must start planning for it as soon as possible. It's shocking how quickly seniors can burn through their nest egg – leaving many wondering, "How long your retirement savings will last?"
Let's take a closer look at how seniors can take baby steps on the path to retiring with dignity, while helping to clean up our environment.
Tip #1: Focus & Determination
Like in other work, it is very important to focus and be determined. If retirement is around the corner, then make sure to start putting some money away for retirement. No one can ever achieve anything without dedication and focus – whether it's saving the planet, or saving for retirement.
Tip #2: Minimize Spending
One of the most important things that you need to do is to minimize your expenditures. Reducing consumption is good for the planet too!
Tip #3: Visualize Your Goal
You can achieve more if you have a clearly defined goal in life. This about how your money can be used to better the planet – imagine cleaner air, water and a healthier environment to leave to your grandchildren.
Investing in Clean Energy
One of the hottest and most popular industries for investment today is the energy market – the trading of energy commodities. Clean energy commodities are traded alongside dirty energy supplies. You might be surprised to learn that clean energy is becoming much more competitive.
With green biz becoming more popular, it is quickly becoming a powerful tool for diversified retirement investing.
The Future of Green Biz
As far as the future is concerned, energy businesses are going to continue getting bigger and better. There are many leading energy companies in the market that already have very high stock prices, yet people are continuing to investing in them.
Green initiatives are impacting every industry. Go Green campaigns are a PR staple of every modern brand. For the energy-sector in the US, solar energy investments are considered to be the most accessible form of clean energy investment. Though investing in any energy business comes with some risks, the demand for energy isn't going anywhere.
In conclusion, if you want to start saving for your retirement, then clean energy stocks and commodity trading are some of the best options for wallets and the planet. Investing in clean energy products, like solar power, is a more long-term investment. It's quite stable and comes with a significant profit margin. And it's amazing for the planet!
How to make a sustainable living out of Forex Trading?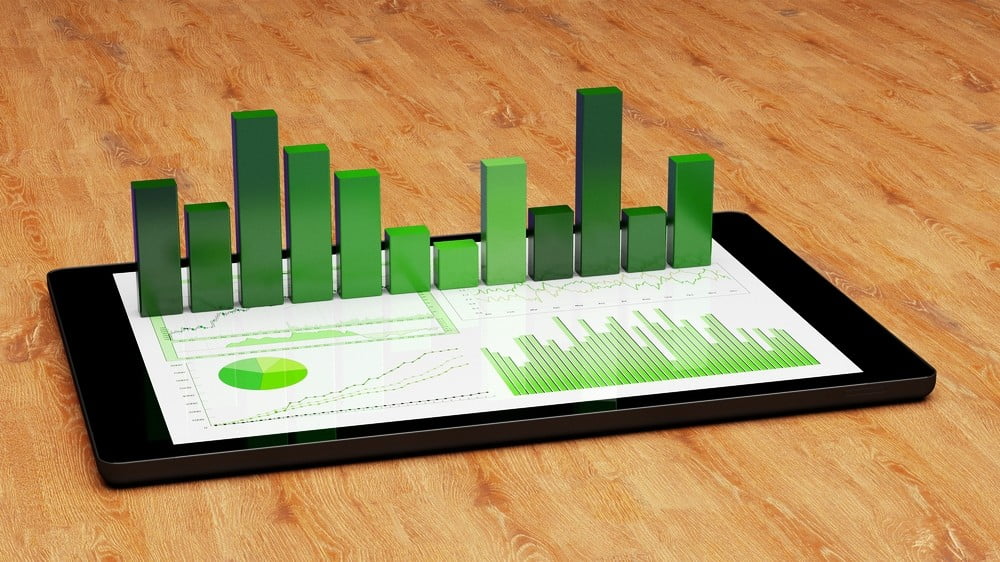 There are two different types of forex trading in general: the profitable one and the not so profitable one. Everyone wants good profits at the end of the day, but unfortunately a good number of traders are burdened with the huge losses at the end of their forex careers. Many newbies run the other way around when they hear about forex trading due to heavy losses in their initial period. Of course, you would have heard about all those success stories, in your friends' circle or on the internet. However, if you are looking forward to replicate those success stories, you need get yourself ready before that.
In this article, we will discuss the six essential skills that are needed to earn some profits from trading foreign currencies and make a sustainable living out of it.
1. Limit your risk ceiling
When you start with forex, you should try to define limits. Try to create a balanced scorecard that defines your personality with regards to various parameters such as your strengths, weaknesses, behaviors, and ability to take risks. It is essential that you list your financial goals before you start with forex trading.
2. Learn about leverage ratio and account type
When you start, brokers will suggest different forex trading accounts that might take you for a whirl if you aren't prepared. Each forex trading account has its own pros and cons. It is essential that you engage with your broker to create a mini trading account so that you will be able to warm up on your forex trading skills in a low risk environment.
3. Start small
While starting out, some investors rush to have multiple currency pairs without doing proper research on them beforehand. It is very important have you understand the nature and volatility of a currency before you start trading a pair. Every single foreign currency is like a market onto itself. It is therefore important that you take the time to study about the country before forming pairs to understand the volatility of the currency. By using forex trading platforms such as ETX Capital, you can take informed decisions easily.
4. Learn to control emotions
A forex trader should never take any decisions on the spur of the moment based on emotions and should be as rational as he can. Controlling your impulses is the key to becoming a great forex trader.
5. Automate your processes
I am not suggesting you to rely completely on forex robots and trade copiers, but make use of the latest automation tech to execute transactions faster than ever before. Make use of automation features such as stop loss, price options etc. to make the most out of the exciting opportunities.
6. Keep it simple.
Not everyone can be a genius economist, mathematician and a trader, bundled into one. Forex trading is not a complex subject, you only need to arm yourself with positive thinking, and set yourself clear and realistic goals.
Conclusion
I hope this article was useful for you to learn about the key reasons why online forex trading is a good investment and how you can earn money through it. If you have any doubts with regards to this, let us know through the comments and we will be glad to help you out. If you have any suggestions regarding how we can improve the article, let us know them through the comments as well for us to improve.
Though it's a reliable source of income, you will have to educate yourself properly before you start investing. It is important that you take the time to understand why things are the way they are before you jump all in and start making your first big bucks. All the best for your future ventures and keep coming for more interesting and useful articles.