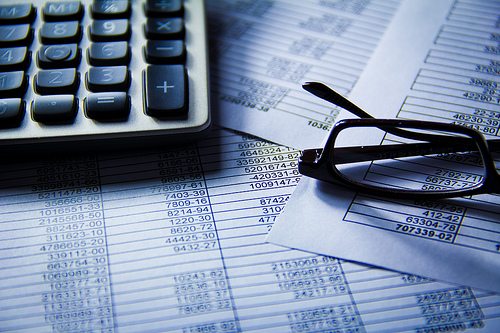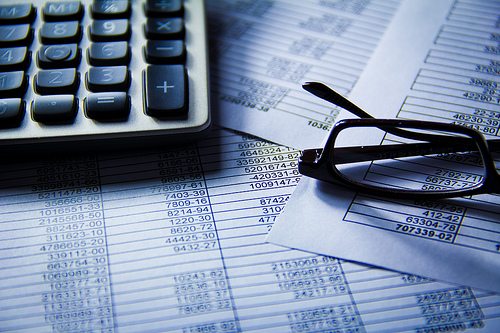 Chelsea Financial Services: Standard Life, Rathbone, First State and EdenTree ranked top ethical funds
Chelsea Financial Services has launched a rating service in the responsible investing sector to help guide investors. The four elite-rated funds are the Rathbone Ethical Bond, EdenTree Amity UK, Standard Life Ethical Equity and First State Asia Pacific Sustainability funds.
Darius McDermott, managing director at FundCalibre, an authorised representative of Chelsea Financial Services, said: "To us, responsible investing covers a number of areas including, but not exclusive to, sustainable, socially conscious, environmentally responsible or ethical businesses,"
He went on: "With the likes of the governor of the Bank of England, Mark Carney, joining the debate on the potential costs of climate change, and highlighting the impact it could have on investors, the directors of FundCalibre believe that these funds will play an increasingly important role,."
The announcement means CFS join Morningstar and Financial Express with ethical rankings for funds. Interactive Investor also runs a Values Based Investing system.
On Friday Blue & Green will launch its annual Guide to Sustainable Investment with a ranking of funds in the sustainable, responsible and ethical universe developed by an independent SRI Consultant.