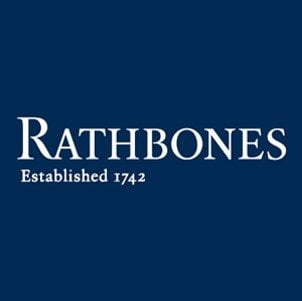 Rathbone Investment Management (Rathbones) has moved to fourth place in this year's Charity Finance Fund Management Survey, up from sixth place in 2014, as its charity funds under management hit almost £3.5bn.
Charity Finance highlighted Rathbones' 20 per cent increase in charity funds under management to £3.43bn in the period, and an 11.5 per cent increase in charity clients to 1,474.
The survey, which measures stability and growth in charity fund management, found that charities overall enjoyed an average 6.7 per cent return on their investments in the year to 30 June 2015, buoyed by property and overseas equities.
Commenting on the survey, Rathbones' head of specialist and charity business Ivo Clifton said: "We are delighted to have moved up to fourth place in 2015. The charities team at Rathbones has had a busy and productive year and it is very encouraging to see this recognised by Charity Finance. We are grateful to our clients for their continued support and look forward to continuing to serve them over the coming months and years.  We hope to launch another charity pooled fund in 2016 which will further strengthen and diversify what we are able to offer our clients."