Flood Re Respond to New Report on the Future of Flood Prevention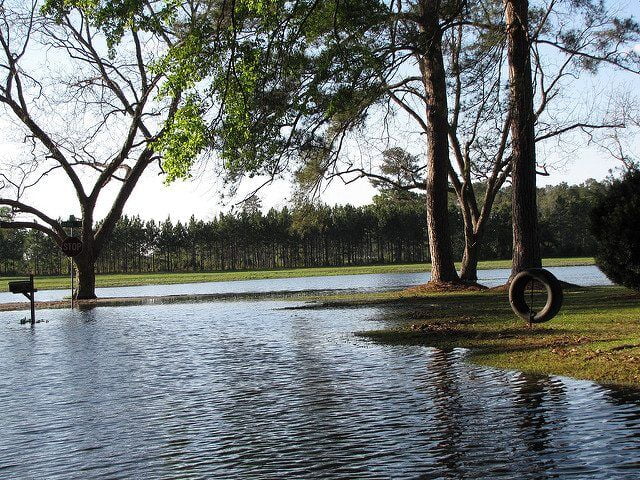 Chairman of Flood Re, Mark Hoban, has given the following comment regarding the Department for Environment, Food and Rural Affairs report on the future of flood prevention:
"We welcome the committee's support for Flood Re. In our first six months, 53,000 homes have more affordable flood cover as a result of Flood Re. As the report acknowledges, we have a wider role of supporting a return to an open market. This involves working with national and devolved governments, their agencies, councils, insurers and householders to reduce the cost of flooding. As part of this, we are already committed to investigate how to incentivise householders to make their homes more resilient.
"We look forward to continuing our conversations with Defra and working with the department and insurers to inform householders about the financial benefit they gain from the operation of Flood Re."