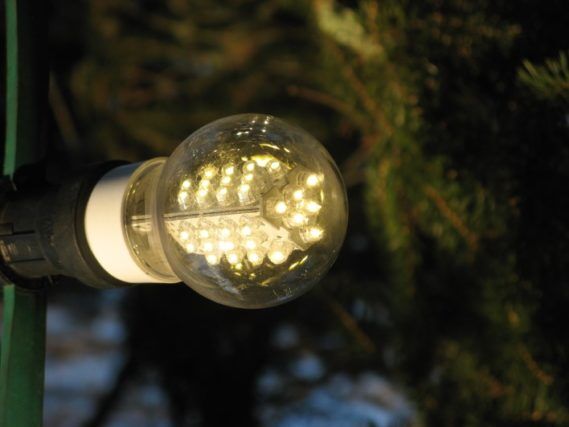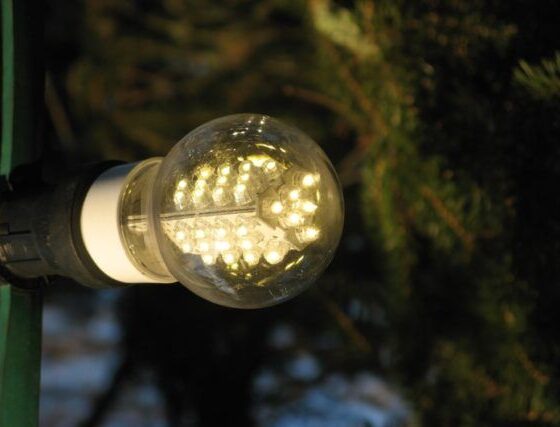 The Power From The UK's Christmas Lights Could Power An Electric Vehicle Around The World 50 Times
The amount of electricity used in lighting the UK's Christmas trees this December, would provide enough power for an electric vehicle to travel the whole circumference of the earth 50 times.
On average, Britain consumes 8 million trees a year, which if lit for all of December for 12 hours a day, could power an electric vehicle to make the journey of 40,030km – the circumference of Earth at the equator – multiple times.
The findings come from EV smart charging solution provider, NewMotion, as the company urges people to make a positive change by going electric.
The consumption is also equal to travelling the breadth of the UK, from Lands' End to John O'Groats more than 1 million times or sending a space shuttle to and from the moon 41.91 times in an EV.
Or – because we are festive – it could complete more than 308 journeys to and from Lapland.
UK Country Manager for NewMotion, Sander van der Veen says, "It's that time of the year when Christmas lights appear and families come together. What people don't realise is the energy they are using on lighting their trees could actually get them to and from visiting loved ones and making it home for Christmas."
The figures for the findings are based on a fully charged Nissan Leaf, which has a battery capacity of 30kWh and driving range of 250km.
Whilst the idea of driving an electric car may seem foreign to a majority of us right now – the Department for Transport has released a consultation for the upcoming Modern Transport Bill, which has pledged £35 million investment into the UK's infrastructure, supporting EV charging in the future.
Sander continues, "Soon, seeing an electric car charging in the street will be as normal as having a Christmas tree in the window. The UK is the third biggest buyer of EVs in Europe so the government has no choice but to improve the infrastructure to support EVs.
"The idea of plugging in a car at night might seem odd but I promise this revolution is coming as more and more people discover the benefits of driving an EV.