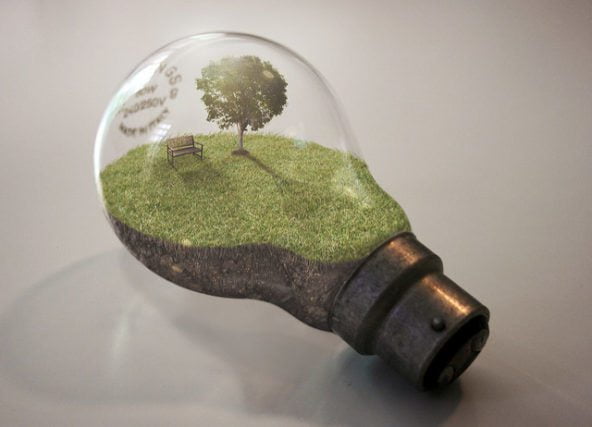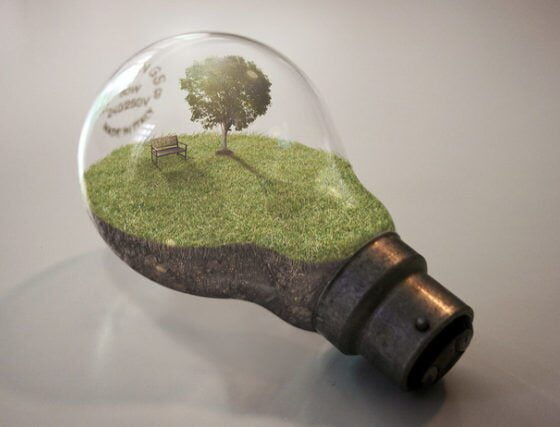 Sustainable Businesses Now Have Access To UK's First Certified 100% Renewable Electricity Product
New product providing businesses with the confidence to report zero carbon emissions from electricity supply.
SmartestEnergy this week launches the UK's first 100% renewable electricity product with independent certification, from sustainability experts the Carbon Trust.
As growing numbers of businesses sign up to initiatives like RE100 and commit to switching to renewable power, SmartestEnergy's product gives customers confidence that they can report zero carbon emissions for their purchased electricity supply as part of their corporate carbon footprint.
While many suppliers offer renewable electricity, SmartestEnergy's product is the only one which comes with third party certification of the carbon emissions of the electricity supplied, as well as assurance of their processes for allocating renewable energy origin certificates.
The certification means SmartestEnergy customers can trust that every megawatt hour they use has come from renewable sources backed with UK-recognised origin certificates. There is also a process to conduct regular monitoring to ensure there are sufficient certificates to meet supply.
SmartestEnergy has pioneered transparency in renewable energy. In 2016 it launched the UK's first Energy Labels, specifying the source and carbon content of the electricity customers buy and has issued them to more than 500 companies for 3TWh of renewable power. It also worked with the Carbon Trust to develop and certify its Emissions Factor Model for tracking and allocating renewable origin certificates, which now underpins the certified 100% renewable product.
SmartestEnergy's renewable energy electricity products comply with the global Greenhouse Gas Protocol Scope 2 Guidance that was published in January 2015, enabling businesses to report on the emissions from their purchased electricity in accordance with a strict set of criteria.
We are proud to offer the most transparent renewable electricity supply in the UK market
SmartestEnergy Chief Executive Officer Robert Groves commented:
"With so many businesses making public commitments about carbon reduction, we are proud to offer the most transparent renewable electricity supply in the UK market. We have worked closely with the Carbon Trust to ensure it will meet the strict audit standards that can help businesses to demonstrate their low carbon credentials."
"Supplying renewable electricity is a growing part of our business and we are seeing more and more of our business customers ask us for certificate-backed renewable electricity products."
Hugh Jones, Managing Director, Advisory at the Carbon Trust commented:
"A number of the companies we advise are committing to science-based carbon reduction targets and joining initiatives such as the RE100, so it's crucial for them to be confident in the provenance of the electricity they are being supplied with.
"Organisations are trying to do the right thing but they need to have confidence in the level of assurance available for what they are buying. We are pleased to be working with SmartestEnergy to bring the required level of rigour to the electricity market to allow companies to take more control of their emissions."