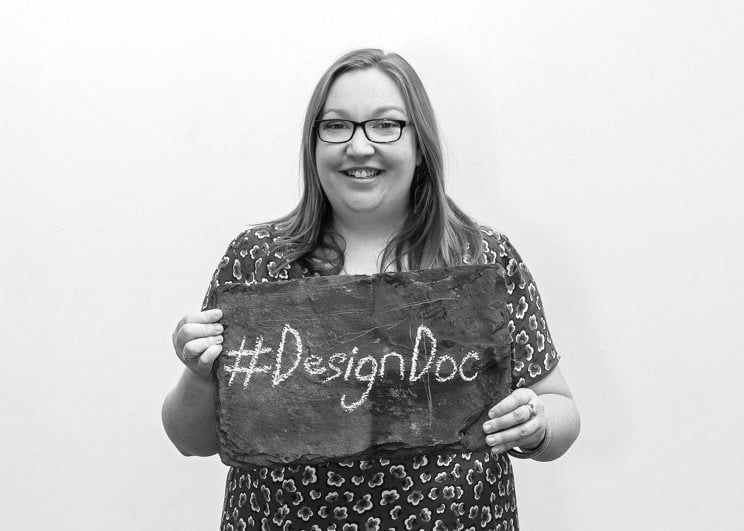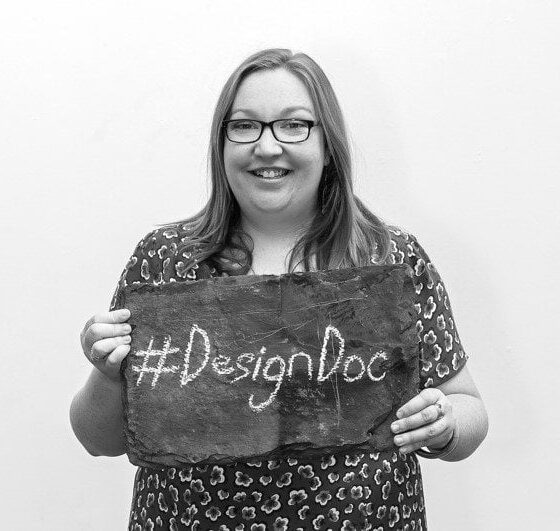 People in Edinburgh urged to visit the local 'Design Doctor' this weekend for interior inspiration
Edinburgh-based seekers of interior design advice and inspiration are being encouraged to visit the EFI furniture superstore in Canonmills this weekend for free expert advice on how to 'upcycle' furniture.
A special workshop – hosted by Joanne Vasey from Edinburgh's Very Vintage boutique – will take place on Saturday 14 November from 11am until 3:30pm at the Logie Green Road store. Participants will learn how to transform an old or unwanted piece of furniture by giving it a more up-to-date, trendy vintage look.
The event is part of a national eight-week 'Design Doctor' social media campaign delivered by Zero Waste Scotland to encourage and inspire people to try upcycling and discover the joys of re-use.
Izzie Johnston, Reuse and Repair Manager, Zero Waste Scotland, said: "By upcycling and re-using their old furniture, people can avoid waste, save money and help the environment – in style! Our three Design Doctor campaign designers have done a sterling job so far in demonstrating a wide range of upcycling techniques and tricks via our Facebook and Twitter channels to give people the creative inspiration to upcycle their own pieces of furniture. Don't forget to share your upcycling journey with us by using the #DesignDoc hashtag."
The campaign, which launched in October, features expert guidance from three Scottish designers – Very Vintage from Edinburgh and Emily Rose Vintage and Treemendus from Glasgow. Each week, the designers have been taking it in turns to completely transform one of seven items of furniture based on a public vote, with the resulting pictures and 'how to' instructions posted on Twitter and Facebook via the dedicated #DesignDoc hashtag.
All the pieces destined for upcycling come from a range of second-hand stores accredited by 'Revolve' – a re-use quality standard for shops who sell second hand goods in Scotland. The Revolve brand is awarded to retailers who demonstrate a high level of excellence, both in service and product – making it safe, easy and inviting for everyone to buy second-hand items. EFI Edinburgh is a fully-accredited Revolve store.
Matt Lopata from EFI Edinburgh, said: "We're really excited to have Joanne from Very Vintage in the store this Saturday to demonstrate a range of techniques such as the clever application of paint and wax treatments to achieve a stylish vintage look that's so popular right now.
"Those who take part will be able to try out the techniques for themselves, so they can go away with the skills and inspiration they need to get creative with their old and used furniture."
Spaces on the workshop are limited and can be booked here. Follow all the #DesignDoc action on www.facebook.com/RecycleForScotland and www.twitter.com/ZeroWasteScot. To find out more about the Revolve programme, visit www.revolvereuse.com or follow @revolvereuse on Twitter. Businesses with an interest in becoming Revolve accredited can find out more here.