It is up to everyone to take steps within our own life to reduce their footprint and support sustainable practices, but without the action of those at the top, we can only go so far. The cities that we live in need to be upgraded if we are to step into the future with a cleaner and long-lasting blueprint for society. Thankfully, there are innovations happening all around the world that could be a sign that all is not doomed.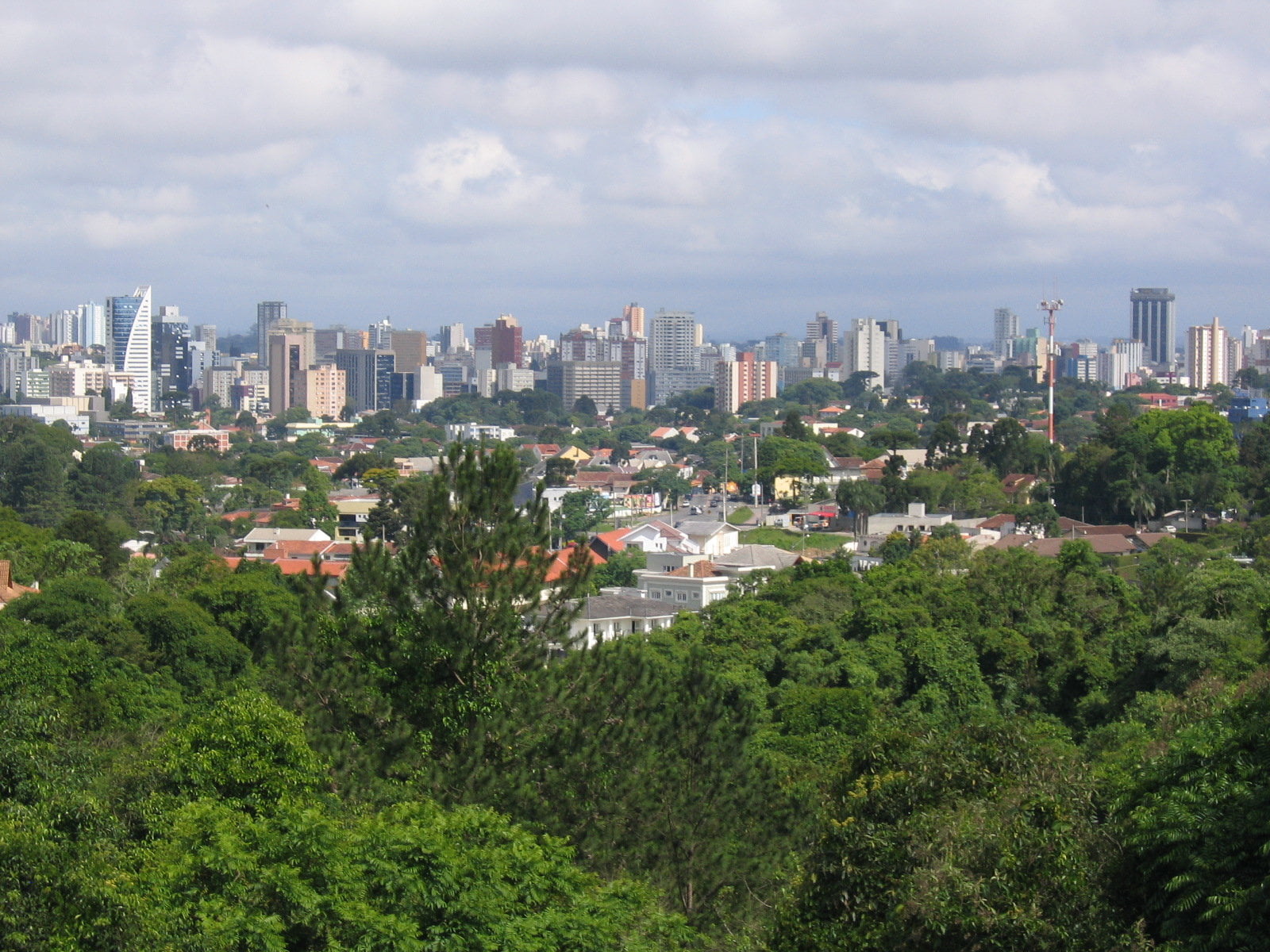 These Cities Are Leading the Sustainability Movement in 2018 and Beyond
Some of the world's biggest tourist destinations are making a surprising effort to reduce their carbon footprint. Here are some of the world's most sustainable cities.
Copenhagen
Copenhagen is one of the most sustainable cities in the world and has big plans to become completely carbon-neutral by 2025. The residents are doing a good job so far, with around 50% of the population now walking or cycling to work. Talk about leading from the front, around 60% of politicians also take these options over driving a car. Denmark is well known for its emphasis on health and happiness, and this has led to actions to make the docks clean enough for a swim, and food waste reduced by around 25%.
European cities, in general, have been encouraging residents to cycle to reduce congestion and carbon emissions in the city centers. Amsterdam is another shining example of pedestrianization, as it is one of the most bike-friendly countries in the world. They have even started adding solar panels to roads and paths in a recent innovation.
London
Even London, more often associated with West End Theatre, wild nights in Soho and busy tube networks, has made more attempts as of late to push for change. Namely, the "Congestion Charge zone" has a toll for people driving old, unsustainable cars in the city while electric cars can enter the area for free. And the "Boris" bike stations are now positioned around the city so that pedestrians can pick up a bike for a couple of pounds, cycle it to get wherever they want to go and deposit it at a different station when they arrive.
Ouarzazate
But it's not just European cities that are leading the way. Take Ouarzazate in the Sahara region of Morocco, which is now home to the largest concentrated solar power station in the world; a giant project that will be the size of the country's capital by the time it is completed in 2018. Morocco is aiming for 42% renewable energy by 2020, including solar, wind and hydro. Hundreds of other cities and towns across Senegal, Rwanda and other African countries are now powered by solar, many of them skipping fossil-fuel power altogether.
Reykjavik
The key to renewable energy seems to be in working with what you have. Just as African countries can make use of the near constant power of the sun, Reykjavik in Iceland makes use of its massive and ever-lasting supplies of geothermal energy. They aim to be fossil-fuel free by 2050, and the city's heating already comes from 95% geothermal sources. There is also an emphasis on preserving green space, with 9/10 residents living within a five-minute walk of public greenery.
Curitiba
One of the greenest cities in the world is Curitiba in Brazil, with 52 meters squared of green space per capita, including a 400km-square park, which also doubles up as a natural storm water management system. They also have a unique way to motivate residents to keep the place clean — by offering bus tokens, food or money in exchange for trash and recyclables!
Cochabamba
Though there are much more examples of sustainability in the world, from New York to Singapore, we finish here with a truly policy-driven approach to a green future. In 2010, the National Congress in the city of Cochabamba, Bolivia, voted to pass a bill which literally translates to "The Law Of Mother Earth," giving the planet access to basic rights such as diversity of life, clean water and air, equilibrium and restoration and pollution-free living. The citizens there are respecting the planet's right to life, instilling a top-down attitude that Europe (and the rest of the world) could certainly learn from.
Though we have a long way to go before we can be sure of a sustainable future, it's great to see positive change happening at the level of city planning and policy making. From rooftop gardens to renewable energy supplies, recycling incentives to the preservation of green space, cities around the world are making progress. It's up to us to play our parts.
Green Cities Lead the Way in 2018
These cities are leading the path to sustainability in 2018. Countries all over the world should look to them for inspiration as they strive to lower their own carbon footprint.