In the U.S. alone, 220 000 hotel reservations are cancelled every day! This is an amazing number, and what's more amazing is that the hotel is losing money even though they won't pay you back. They lose out on revenue that would have been garnered during your stay.
But it turns out there's a way to take advantage of this all-too-common situation…
Buy your hotel room from someone who can't use theirs
The numbers are so vast, that there's a high chance your perfect hotel rooms is out there, already paid-for, and standing vacant. The owner of the reservation is about to lose their money. This is your chance to jump in and offer a compromise – you'll pay them for their reservation, at a fraction of the price.
It's perfect, aside from the fact that you'll struggle to meet your perfect match. It's unlikely you just happen to know someone on the verge of cancelling the trip you want. It's almost impossible that you can prove they're reliable.
A company called Roomer has taken this out of our hands, and made it possible to safely and easily trade unused hotel rooms.
The Roomer's travel marketplace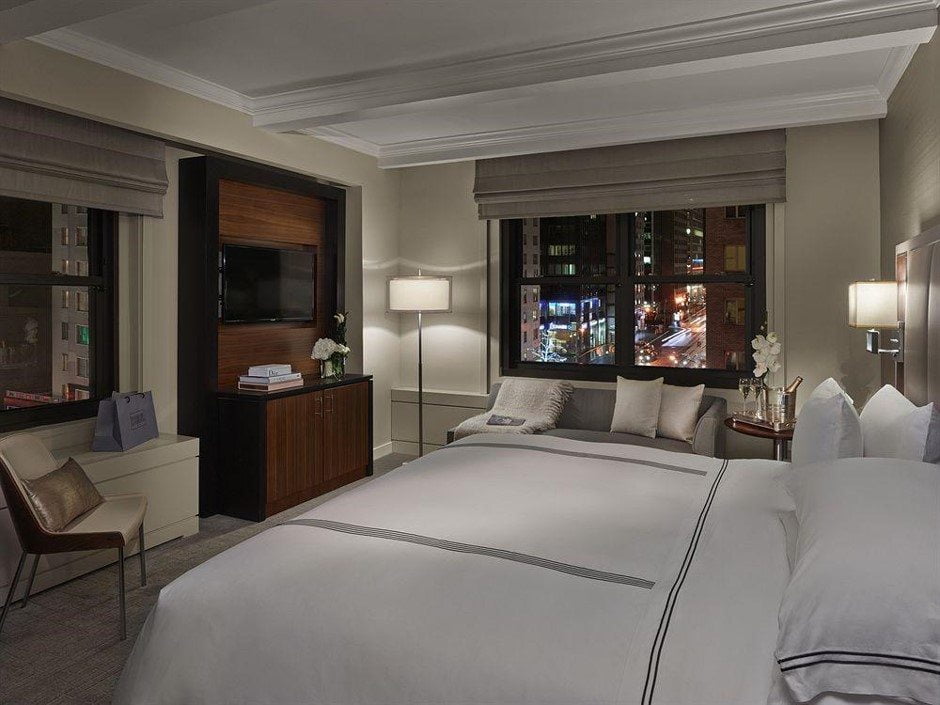 Roomer's platform is where buyers and sellers meet, and trade in hotel rooms. Roomer makes it easy for sellers to list their cancelled booking – which to them is a lost cause – and offer it at a significantly discounted rate (usually 50% or less).
The major perk is that these hotel rooms are not low quality. The reason they're cheap is only because the seller would otherwise lose all his or her money. The offers available show this to be true. Some of the best offers, in the range of 70+% off, are 4 and 5 star hotels!
And those hotels, who also lose out from cancellations, are also in on it. Roomer actively partners with hotels, who provide exclusive bargains to customers who use Roomer.
Don't stress the small things
There are a lot of intricate logistics involved in making this work, but you never have to give them a second thought. Roomer really is a pleasure to use, because of its simplicity and convenience. It's as easy as any other bookings website.
Another huge benefit of booking this way, is that the reservation is verified. Roomer makes sure that when you arrive, you'll find exactly what you expected waiting for you. Their automated authentication system makes sure you won't be conned by the hotel or by the seller.
Sellers and buyers also never meet or exchange details, which allows you to feel secure that you won't be swindled.
Travel in style
Cheap no longer has to be synonymous with discomfort. These hotel rooms are high quality. It's only their prices that are low.
Roomer will change the way you travel. It will also change the frequency of your vacations, as you won't have to save up for months beforehand. Take a look at some of the deals, and see if you can find your perfect vacation.