Have you filled in our reader survey 2014?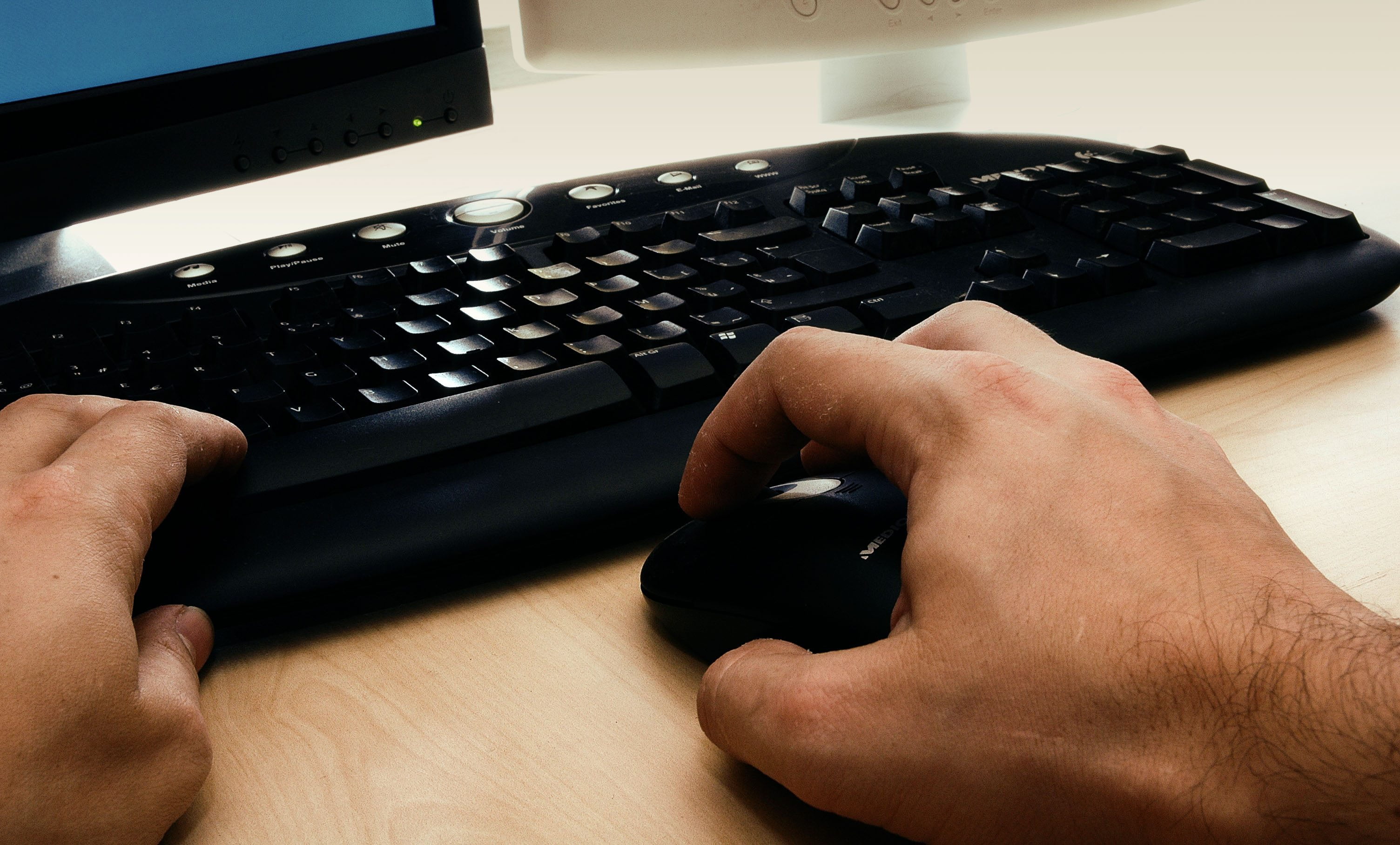 We've launched our 2014 reader survey to find out what you want from Blue & Green Tomorrow whether it's more news, investor profiles, in-depth features or something entirely different, let us know and be in with a chance of winning an iPad mini, Kindle Fire or a charity donation.
Over the last year our readership has grown and in order to ensure we're still covering the areas you want to read about we're asking for your opinion. Readers can fill out the short survey here and by copy and pasting this link into your browser: https://www.surveymonkey.com/s/bgtreadersurvey14
We also revealed in the survey that later this year we would be offering readers an opportunity to buy shares in Blue & Green Communications Limited, the ultimate owner of Blue & Green Tomorrow. In just a few days readers have pledged over £200,000, which would be used to grow our readership faster and have a larger impact.
To register your interest in owning a slice of Blue & Green Tomorrow complete the survey and enter you email on the relevant page to receive a copy of the B&GC Limited Share Offer Prospectus when it becomes available.
Photo: feniks via Freeimages
Further reading:
Reader survey 2014: tell us what you think to win an iPad mini, Kindle Fire or a charity donation
More readers than Manchester United's Old Trafford could hold
Do you want to own a slice of Blue & Green Tomorrow?
What would we do with £200,000?