Urban sustainable tourism: being responsible in the city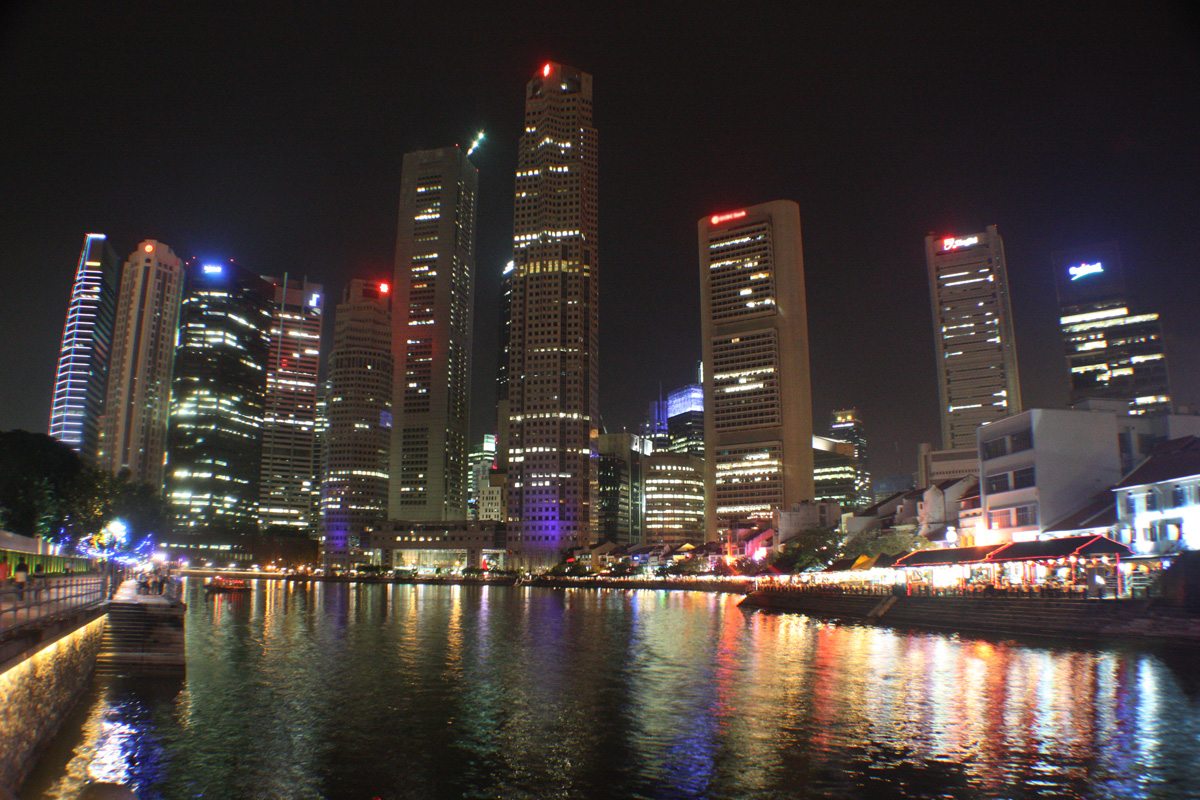 City cycling, visiting green spaces or parks, contributing to local community initiatives and visiting heritage sites: just four ways to be more responsible when visiting new cities, says Rachel Dodds.
This article originally appeared in Blue & Green Tomorrow's Guide to Sustainable Tourism 2014.
Tourism is big business internationally and in cities. In 2012, there were over one billion international tourist arrivals and this number is expected to grow to 1.8 billion by 2030. With this growth have also come negative impacts and threats. In addition to tourism being consumptive of natural resources such as water and energy, climate also has an important influence on operating costs such as heating or cooling, irrigation, food and water.
There are social impacts, too. More than two-thirds of the revenue from international tourism never reaches the local economy because of the high foreign exchange leakages. Combine these impacts with global changes such as increased urbanisation (around 50% of the world's population currently live in cities and by 2030, 2 billion people will have moved to cities), stress on natural resources and increased population, there is no question for the need for more urban sustainable tourism.
Tourism in urban centres
Just because tourists don't tend to be as noticeable in cities as they often are in most smaller communities or rural areas, it does not mean that they don't have a significant impact on a city's infrastructure, natural resources, social and cultural environment. Singapore, for instance, receives three visitors a year for every permanent resident (about 17 million tourists per year compared to 5 million residents) – a ratio that would strain the social and environmental carrying capacity of many destinations.
Cities should also be viewed as natural areas and as part of an ecosystem. As they contain parks and green spaces, culture and heritage, the impacts on urban centres should not be ignored in favour of remote island destinations or rural areas.
The benefits of urban sustainable tourism are numerous. Often cities are hubs for other areas so can be less carbon intensive. Compared to many rural areas, public transportation is easier and more plentiful. Urban tourists also contribute to the local economy whereas resort establishments may be enclave type developments that do not allow for much interaction with the local community. Urban tourists take public transport, eat local food or participate in local cuisine and farmers markets (e.g. street food in Bangkok or Vancouver). They often will sometimes buy locally made handicrafts and may take tours or participate in events where monies go to local economy/community (e.g. Sockmob in London offers walks with professional coached homeless guides where the majority of the money goes to help the homeless).
Examples of urban sustainable tourism can include green roofs, city cycling, visiting green spaces or parks, contributing to local community initiatives or even visiting heritage sites.
Progressive steps towards urban sustainability
Within urban areas, a number of hotel chains have made progressive steps. Hotels which have implemented an environmental policy generally save on average 20% energy costs and at least 15% on water costs so any measure of efficiency benefits the bottom line. Eco measures can also help building a brand and more and more the tourism industry is looking at ways not only to increase their green profile but also to show that they are benefitting the local community.
Many hotels that are claiming to be eco have also started to use LEED certified building standards. Leadership in Energy and Environmental Design (LEED) is a certification programme that provides independent, third-party verification that a building is designed and built using strategies aimed at "achieving high performance in key areas of human and environmental health: sustainable site development, water savings, energy efficiency, materials selection and indoor environmental quality".  In Europe, it is the city of Amsterdam that boasts the first LEED Platinum hotel – the Hotel Amstelkwartier.
Shangri-La Hotels aims to follow LEED Gold standards for its buildings and have comprehensive environmental footprint-saving measures through the way it deals with water, waste and energy. Sixty per cent of Shangri-La's properties are ISO14000 certified and the aim is to that the remaining properties become certified within the next three to four years.
But how green are we really?
Although many accommodations aim to conserve resources, consumer behaviour is not always that green. Consumers in today's economy tend to expect green or eco, rather than demand it. And hotels must be careful to not look like they are only undertaking conservation measures to save costs. Signs asking guests to hang up their towels to conserve water have been found to not alter behaviour without a specific explanation of why they are doing it and what other measures the accommodation is also doing to be more sustainable.
Sustainability awareness in urban areas can also be problematic. Urban attractions also tend to have a harder time disseminating sustainability information to their guests and therefore tend to focus on other aspects for guests rather than their green credentials.
As they are not located in natural parks or by pristine beaches, the guest is not as influenced by their natural surroundings. Many tourists are also not sustainable when in a city; they often only visit major attractions rather than local community projects, and do not always buy local but instead shop in mainstream touristy places where souvenirs are often made outside the country and imported from China where they are produced cheaply. Tourists also do not stay in locally owned accommodation as most large hotel chains are owned by foreign nationals. 
Important questions to ask
So what can you, the traveller do? Asking is the most important. The more you ask, the more the tourism industry tends to change its behaviour. Simple questions can be things such as:
– How much of your hotel is run using renewable energy sources like solar, wind or geothermal?
– Does the hotel practice energy and water conservation? How?
– Do they support local causes and community conservation efforts?
– Do they try to educate guests to be environmentally and socially conscious?
How to be a more responsible traveller
– Don't litter. Try to carry your own shopping bag to avoid contributing to the plastic problem in many countries of the world
– Try to avoid excessive waste and the use of plastic bottles (in many countries there is no way of disposing of these, therefore creating plastic mountains due to tourism)
– Reduce energy consumption. Unplug your mobile phone charger, turn off the lights etc.
– Conserve water. Take shorter showers: the average hotel guest uses over 300 litres of water per night. In a luxury hotel, it is approximately 1,800 litres
– Do not purchase or eat endangered species (e.g. turtle egg soup, crocodile handbags)
– Support the local economy. Buy locally made souvenirs, eat at local restaurants – enjoy the local culture
– Take public transport. Or if you must, rent a car – why not a hybrid or electric one if available? Support a local charity or organisation that works towards responsible tourism
– Before you go, ask your travel provider (tour operator, travel agent) about the company's environmental and responsible tourism policies. Support those who support responsible tourism
– Ask your accommodation provider (hotel, guesthouse, lodge) about their sustainability practices – do they compost? Recycle? Do they have fair labour laws? Do they have an environmental policy?
– Support responsible tourism organisations – those operators who publicly are aiming to make tourism more responsible
As more and more tourism accommodation and attractions are available for choosing, it is you, the customer who can make an impact by voting with your pounds.
Rachel Dodds is director of Sustaining Tourism – a boutique consulting firm. She is also an associate professor at Ryerson University in Canada, where she joined the Ted Rogers School of Tourism & Hospitality Management in 2006. For more tips and facts about sustainable tourism see www.sustainabletourism.net/carbon.html#responsible. 
Further reading:
Life changing travel and travel changing lives
When on a responsible holiday, do as the locals do
Responsible tourism means helping communities to thrive
Sustainable tourism: people power and destination stewardship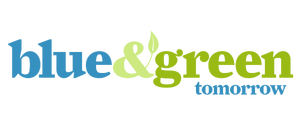 A Good Look At How Homes Will Become More Energy Efficient Soon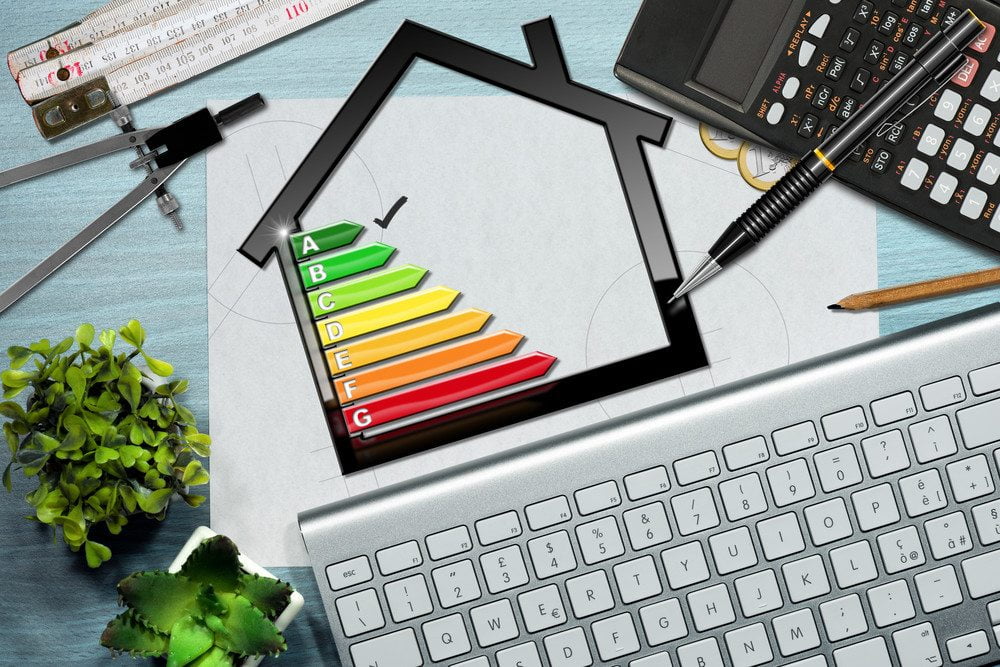 Everyone always talks about ways they can save energy at home, but the tactics are old school. They're only tweaking the way they do things at the moment. Sealing holes in your home isn't exactly the next scientific breakthrough we've been waiting for.
There is some good news because technology is progressing quickly. Some tactics might not be brand new, but they're becoming more popular. Here are a few things you should expect to see in homes all around the country within a few years.
1. The Rise Of Smart Windows
When you look at a window right now it's just a pane of glass. In the future they'll be controlled by microprocessors and sensors. They'll change depending on the specific weather conditions directly outside.
If the sun disappears the shade will automatically adjust to let in more light. The exact opposite will happen when it's sunny. These energy efficient windows will save everyone a huge amount of money.
2. A Better Way To Cool Roofs
If you wanted to cool a roof down today you would coat it with a material full of specialized pigments. This would allow roofs to deflect the sun and they'd absorb less heat in the process too.
Soon we'll see the same thing being done, but it will be four times more effective. Roofs will never get too hot again. Anyone with a large roof is going to see a sharp decrease in their energy bills.
3. Low-E Windows Taking Over
It's a mystery why these aren't already extremely popular, but things are starting to change. Read low-E window replacement reviews and you'll see everyone loves them because they're extremely effective.
They'll keep heat outside in summer or inside in winter. People don't even have to buy new windows to enjoy the technology. All they'll need is a low-E film to place over their current ones.
4. Magnets Will Cool Fridges
Refrigerators haven't changed much in a very long time. They're still using a vapor compression process that wastes energy while harming the environment. It won't be long until they'll be cooled using magnets instead.
The magnetocaloric effect is going to revolutionize cold food storage. The fluid these fridges are going to use will be water-based, which means the environment can rest easy and energy bills will drop.
5. Improving Our Current LEDs
Everyone who spent a lot of money on energy must have been very happy when LEDs became mainstream. Incandescent light bulbs belong in museums today because the new tech cut costs by up to 85 percent.
That doesn't mean someone isn't always trying to improve on an already great invention. The amount of lumens LEDs produce per watt isn't great, but we've already found a way to increase it by 25 percent.
Maybe Homes Will Look Different Too
Do you think we'll come up with new styles of homes that will take off? Surely it's not out of the question. Everything inside homes seems to be changing for the better with each passing year. It's going to continue doing so thanks to amazing inventors.
ShutterStock – Stock photo ID: 613912244
IEMA Urge Government's Industrial Strategy Skills Overhaul To Adopt A "Long View Approach"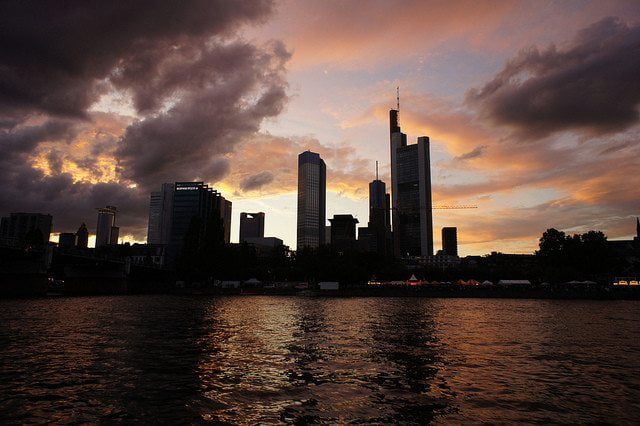 IEMA, in response to the launch of the Government's Industrial Strategy Green Paper, have welcomed the focus on technical skills and education to boost "competence and capability" of tomorrow's workforce.
Policy experts at the world's leading professional association of Environment and Sustainability professionals has today welcomed Prime Minister Teresa May's confirmation that an overhaul of technical education and skills will form a central part of the Plan for Britain – but warns the strategy must be one for the long term.
Martin Baxter, Chief Policy Advisor at IEMA said this morning that the approach and predicted investment in building a stronger technical skills portfolio to boost the UK's productivity and economic resilience is positive, and presents an opportunity to drive the UK's skills profile and commitment to sustainability outside of the EU.
Commenting on the launch of the Government's Industrial Strategy Green Paper, Baxter said today:
"Government must use the Industrial Strategy as an opportunity to accelerate the UK's transition to a low-carbon, resource efficient economy – one that is flexible and agile and which gives a progressive outlook for the UK's future outside the EU.
We welcome the focus on skills and education, as it is vital that tomorrow's workforce has the competence and capability to innovate and compete globally in high-value manufacturing and leading technology.
There is a real opportunity with the Industrial Strategy, and forthcoming 25 year Environment Plan and Carbon Emissions Reduction Plan, to set long-term economic and environmental outcomes which set the conditions to unlock investment, enhance natural capital and provide employment and export opportunities for UK business.
We will ensure that the Environment and Sustainability profession makes a positive contribution in responding to the Green Paper."