Ethical and sustainable: what's the difference?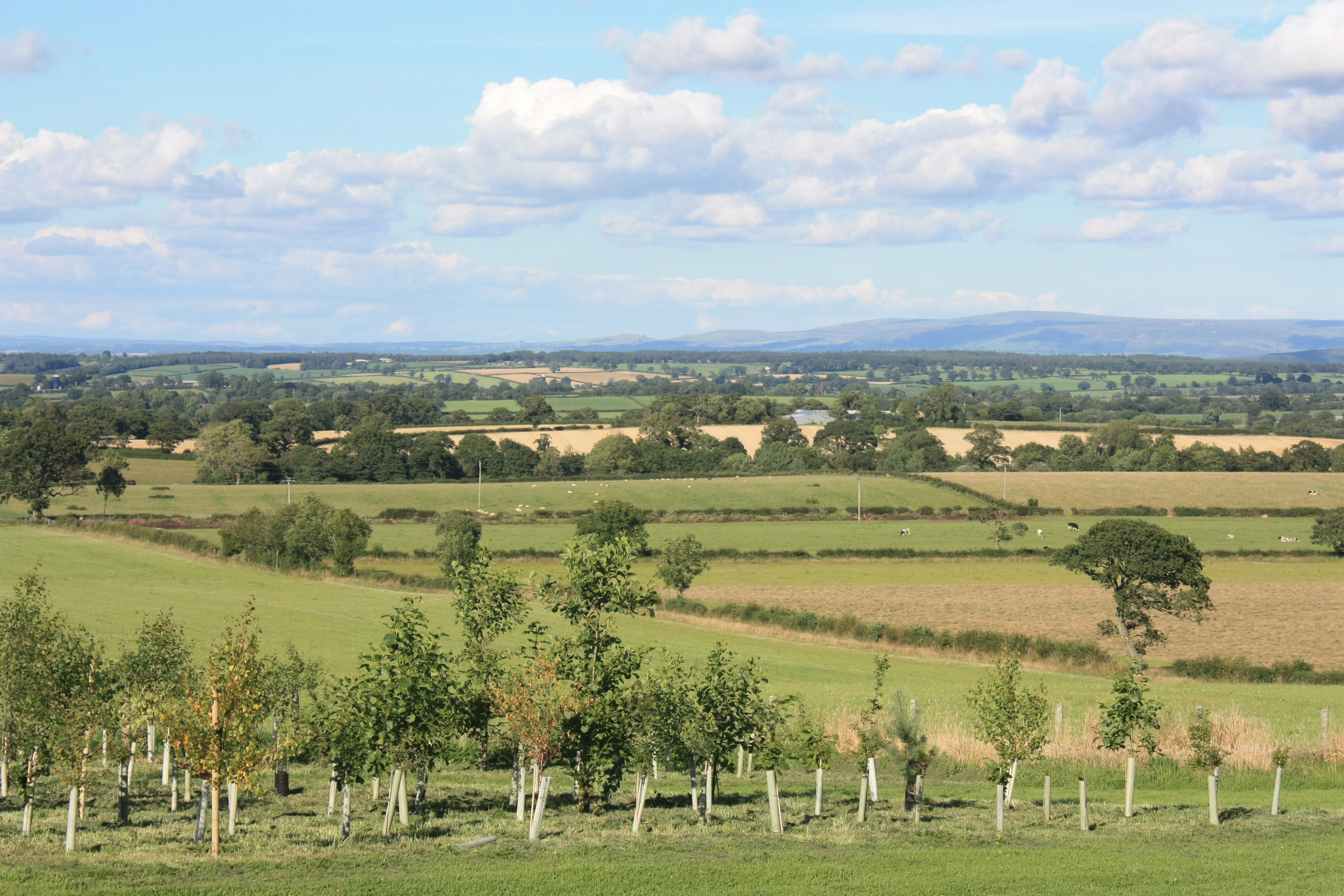 George Latham, managing partner at WHEB Asset Management, looks back at a number of recent events in the ethical and sustainable investment sectors to determine the real story of enlightened investment.
What is happening to the world of ethical funds? Over the past eight years or so, ethical funds have been one of the few areas of growth in the world of equities investment, almost trebling funds under management. Yet, in the last 12 months, several of the largest incumbent managers have made radical cuts to the resources they devote to these businesses.
In October, Barchester Green Investment marked out Henderson, Ecclesiastical and F&C as its 'spinners' of the ethical investment world, and Jamie Hartzell, founder of the Ethical Property Company and Ethex, the Ethical Trading Exchange, set up a debate during National Ethical Investment Week proposing the motion 'SRI is for dummies'. To cap it all, last weekend FairPensions, the campaign for responsible investment, published what was described by Investors Chronicle (with undisguised glee) as "a damning report that puts ethical funds under the spotlight."
FairPensions' principle conclusion that the ethical investment industry is "failing to represent the views of their customers" makes us unsure whether to be proud of achieving second place in the survey and being ranked among those that are maintaining a "robust, responsive, and engaged approach to their investing" – or whether we want to be seen to be part of the industry at all!
The problem for the traditional ethical approach of negative screening is that the starting point is to take the investment universe, screen out those sectors (tobacco, arms, pornography etc.) that conflict with the criteria and everything else that gets through the screen is passed for investment. This has two consequences. First, for the fund manager; they are trying to beat the universe with a constraint imposed, which is at best seen as an irrelevance and at worst as an encumbrance to performance. Second, the resulting portfolio's largest holdings tend to be banks, telecoms, even oils and pharmaceuticals, and any large mainstream sector that happens not to conflict with the screens. So when the customer looks at their portfolio's top holdings it can be quite hard to discern how it differs from a mainstream fund.
Our approach is fundamentally different to this. Instead of screening out, we screen in. Our starting point for defining our universe is to identify companies that are providing solutions to sustainability challenges. Our contention is that those companies that are helping to solve some of the great challenges that we face as a society and an economy over the coming decades will have end-markets that are growing faster than the average for the economy as a whole. In other words, we want to invest in our themes because we believe they will lead to financial outperformance and we think they will lead to outperformance because they are offering solutions to pressing sustainability challenges.
Therefore, and as a starting point for our investment and stock picking process, we see our universe as an attractive place to invest, one that should provide a following wind to the fund's performance. Indeed in the years in which the team ran the 'Industries of the Future' strategy before joining WHEB, investing exclusively in the themes provided about 30% of the fund's outperformance. The second outcome is that it is much clearer, both internally and for our clients, as to why each holding in the fund fits and has a role to play in a 'sustainability fund'. That makes it easier for us to be transparent about our investment process, for example publishing a complete list of fund holdings together with an explanation of why each company fits the description of providing a solution to a sustainability challenge.
It is clear from a broad sweep of research that the issues of sustainability, responsibility, trust and transparency, as well as ethics, continue to be of increasing importance in the minds of investors – be they large institutions, high net-worth individuals or ordinary savers. A recent survey for the Kaiser Partner special report series on Responsibility in Wealth found that multi-millionaires consistently rate such issues more highly than their advisers do. The Financial Times this week reports that fund managers recognise that Environmental, Social and Governance issues are of increasing importance to clients, and EIRIS's annual survey demonstrates consistent market growth in the broad areas of sustainable and responsible investment.
However, although the market appetite is clearly there, there is continuing disquiet over whether many of the available products are really serving customer's needs, as evidenced by some of the surveys mentioned above. This is not new. Paul Hawken, writing in Natural Capital in 2004 described "how the SRI industry has failed to respond to people who want to invest with conscience." The article caused quite a stir at the time, and was perhaps one of the influencing factors that led our team to design the 'Industries of the Future' investment strategy which now lives on a WHEB.
There is no doubt that the ethical funds industry has achieved a huge amount in the last 40 years. Such funds have created meaningful change in highlighting a huge range of issues to consumers, driving real change in corporate behaviour and disclosure and mobilising politicians and regulators to force change where self-regulation in the wider investment industry has failed. These achievements should be celebrated. However, over this period there has also been huge progress in understanding how to exploit environmental, social and governance dynamics within companies and markets to support fund performance and real innovation in how to package this in a way that meets the needs of investors. This should also be celebrated and encouraged, and represents the real story behind the recent headlines about the industry today.
George Latham is managing partner at WHEB Asset Management. This article originally appeared here.
Further reading:
Ethical funds 'exposed' or the lesser of 3,000 evils?
FairPensions publishes ethical investment responsibility ranking
Sustainability funds are 'helping the world move onto a more sustainable footing'
What kind of investor are you?
Drop in ethical fund sales part of a 'general decline'
Sustainable investment flourishes amongst European high net-worth individuals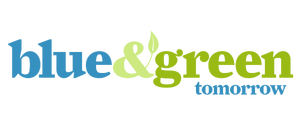 How to Build An Eco-Friendly Home Pool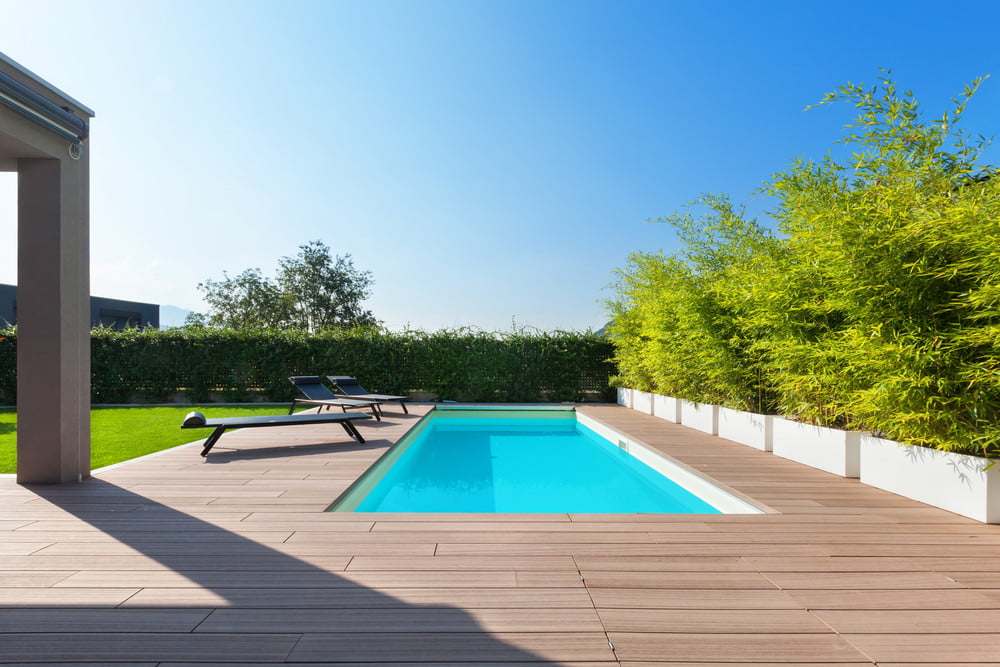 Swimming pools are undoubtedly one of the most luxurious features that any home can have. But environmentally-conscious homeowners who are interested in having a pool installed may feel that the potential issues surrounding wasted water, chemical use and energy utilized in heating the water makes having a home swimming pool difficult to justify.
But there is good news, because modern technologies are helping to make pools far less environmentally harmful than ever before. If you are interested in having a pool built but you want to make sure that it is as eco-friendly as possible, you can follow the advice below. From natural pools to solar panel heating systems, there are many steps that you can take.
Choose a natural pool to go chemical free
For those homeowners interested in an eco-friendly pool, the first thing to consider is a natural pool. Natural swimming pools utilise reed bed technology or moss-filtration to naturally filter out dirt from the water. These can be combined with eco-pumps to allow you to have a pool that is completely free from chemicals.
Not only are traditional pool chemicals potentially harmful to the skin, they also mean that you can contaminate the area around the pool if chemical-filled water leaks or is splashed around. This can be bad for your garden and the environment general.
It will be necessary to work with an expert pool builder to ensure that you have the expertise to get your natural pool installed properly. But the results with definitely be worth the effort and planning that you have to put in.
Avoid concrete if possible
The vast majority of home pools are built using concrete but this is far from ideal in terms of an eco-friendly pool for a large number of reasons. Concrete pools are typically built and then lined to stop keep out any bacteria. This is theoretically fine, except that concrete is porous and the lining can be liable to erode or break which can allow bacteria to enter the pool.
It is much better to use a non-porous material such as fibreglass or carbon ceramic composite for your pool. Typically, these swimming pools are supplied in a one-piece shell rather than having to be built from scratch, ensuring a bacteria-free environment. These non-porous materials make it impossible for the water to become contaminated through bacteria seeping into the pool by osmosis.
The further problem that can arise from having a concrete pool is that once this bacteria begins to get into the pool it can be more difficult for a natural filtration system to be effective. This can lead to you having to resort to using chemicals to get the pool clean.
Add solar panels
It is surprising how many will go to extreme lengths to ensure that their pool is as eco-friendly as possible in terms of building and maintaining it but then fall down on something extremely obvious. No matter what steps you take with the rest of your pool, it won't really be worth the hassle if you are going to be conventionally heating your pool up, using serious amounts of energy to do so.
Thankfully there are plenty of steps you can take to ensure that your pool is heated to a pleasant temperature while causing minimal damage to the environment. Firstly, gathering energy using solar panels has become a very popular way to reduce consumption of electricity as well as decreasing utility bills. Many businesses offer solar panels specifically for swimming pools.
Additionally, installing an energy efficient heat pump or boiler to work in conjunction with your solar panels can be hugely beneficial.
Cover it!
Finally, it is worth remembering that there are many benefits to investing in a pool cover. When you cover your pool you increase its heat retention which stops you from having to power a pump or boiler to keep it warm. This works in conjunction with the solar panels and eco-friendly heating system that you have already had installed.
Additionally, you cover helps to keep out dirt and other detritus that can enter the pool, bringing in bacteria. Anything that you can do to keep bacteria out will be helpful in terms of keeping it clean.
4 Ways To Get a Green House in 2018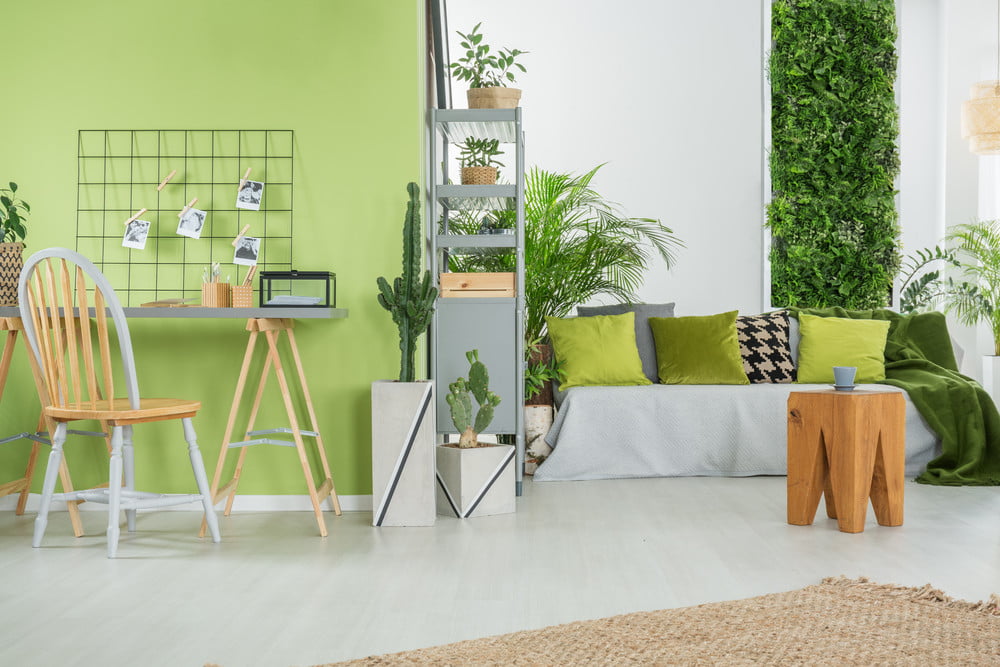 Demand for green houses is surging. In 2020, almost 20% of all homes on the market will be green.
If you would like to buy a green home, this is a great time to look into it. Prices are still pretty low and there are a lot more financing options available than there were right after the recession.
If you're thinking about buying a house, now could be a very good time to make the move! A number of factors in the housing market right now mean that you might be able to afford your dream home. Although in many parts of the country house prices are still rising, if you do your research and plan wisely, there are lots of good schemes to help you get your foot on the property ladder, or trade up to the house you've always wanted.
Interest Rates and Stamp Duty
Although the Bank of England raised interest rates by 0.25% recently, they remain very low, which is good news if you're thinking of taking out a mortgage. However, rates may not stay low and it's predicted that there'll be a further rate rise during 2018, so don't wait too long. Another factor that's going to help first time buyers in particular is the Chancellor's decision to abolish stamp duty for first timers purchasing properties for under £300,000.
Different options
For many people looking to buy a green home, raising a deposit of between 5% and 20% may not be a realistic option, in which case there are a growing number of schemes to help. Increasingly popular are shared ownership schemes, through which the buyer pays a percentage of the full value of the property (typically between 25% and 75%) and the local council or a housing association pays the rest, and takes part ownership. This is suitable for buyers who may struggle to meet the up-front costs of buying outright. There will often be a service charge or management fees to pay in addition to the mortgage. The Government's Help To Buy scheme is a good place to start looking if you're interested in this option. This scheme is now available to people looking to buy green homes too.
ISA Options
If you're still saving for a deposit, another scheme is the Help to Buy ISA. You can get a 25% boost to your savings on amounts up to £200 per month with this scheme. It's only open to first time buyers and you can claim a maximum of £3000.
Other costs
Green home buyers are going to run into a number of other ancillary costs, most of which are common to other homebuyers.
When calculating how much you can afford, it's vitally important to remember that buying a house comes with a whole host of other costs. Depending on the cost of the property that you're buying, you may have to pay stamp duty of anywhere between 1% and 5%. There'll be estate agents fee if you're also selling a property, although there are a wide range of online estate agents operating such as Purple Bricks or Right Move that have lower fees than traditional high street companies. Conveyancing costs to a solicitor can add another £1000-£3000 and you may need to take out life insurance and hire a moving firm.
There are other initial costs such as, fixing parts of the home that aren't upto your taste. Getting new furniture to fill up all the new-found space in your new home. If you are moving away from the city, you need to consider the cost of transportation as well, as it can take up quite a lot over time. Take your time, do your homework and shop around and soon you could be getting the keys to your perfect home.
I hope this article was useful for you to learn more about the basics that you need to be aware of before you start the process of buying your first home. If you have any doubts with regards to this, let us know through the comments and we will be glad to help you out. If you have any suggestions regarding how we can improve the article, let us know them through the comments as well for us to improve.
Do you have any other reservations against buying your first home? Do you see your house as an asset or a liability? Do you think it is important for everyone to get themselves a new home? Let us know through the comments.