The World of CO2: infographic analysis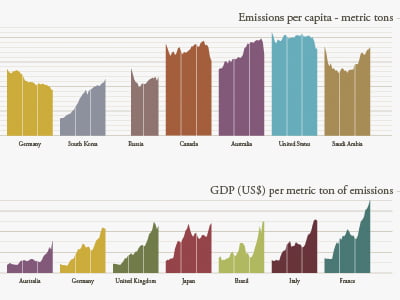 It's widely agreed that two of the biggest environmental problems we face are pollution and waste. Tackling the former of the pair, a new Blue & Green Tomorrow infographic examines the world's biggest polluters, and looks at how their emissions have changed over a 30-year period.
We have picked out the 18 countries that pumped the most carbon dioxide into the atmosphere in 2010 and ranked them in order of total emissions.
By using data from the US Energy Information Administration, we looked at the 30-year period leading up to 2010, to see if there was a trend in greenhouse gas emissions.
The current biggest polluter, China, has witnessed a meteoric rise to the forefront of the CO2 table, surpassing the former frontrunner, the US, in the mid-part of the last decade.
The US, meanwhile, has been a pretty consistent polluter, with third place India way behind the front two. Germany, in sixth place, is the only country in the top ten that has shown an overall decrease in emissions, whilst the UK is in 11th and its emissions have more or less levelled out over the period.
As you can see, we did two further rankings, based on emissions per capita and GDP per metric ton.
For the first of these two, China slips way down the leader board, and is replaced at the top by Saudi Arabia – the most polluting country per capita. The US retains its second spot, with Australia climbing up the ranking to occupy third.
The UK's emissions per capita have decreased since 1980 – as have Germany's.
Almost every country on the list has seen a rise for the third ranking, with France now leading the pack. In fact, it's way out in front, meaning that its CO2-emitting industries are arguably the most profitable.
China is second to last in this category, whilst the US finds itself more or less in the middle.
The best thing to do with these in-depth infographics is to find out interesting trends for yourself, though, so we encourage you to grab a drink, sit down, and allow the data to seep into your consciousness.
After that, it might become startlingly apparent that whilst the infographic itself is beautiful, the data it displays certainly is not. If we're to reach a sustainable future, we can't carry on pumping dirty gas into the atmosphere.
That's why adopting renewable energy and advocating sustainable investment are so important to the long-term sustainability of the planet.
Our job is to present the evidence that demonstrates the way we're going currently simply isn't sustainable. Your job is to act upon this, and make a difference.
Further reading:
Why our quality of life is being sacrificed by the continued use of fossil fuels
Infographic: renewable energy in Europe
Local and regional carbon emissions: infographic analysis
Swimming against the tide: the Pacific nations fighting a losing battle with climate change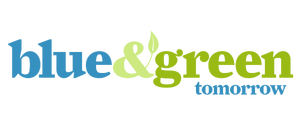 What Kitchen Suits Your Style? Modern, Classic or Shaker?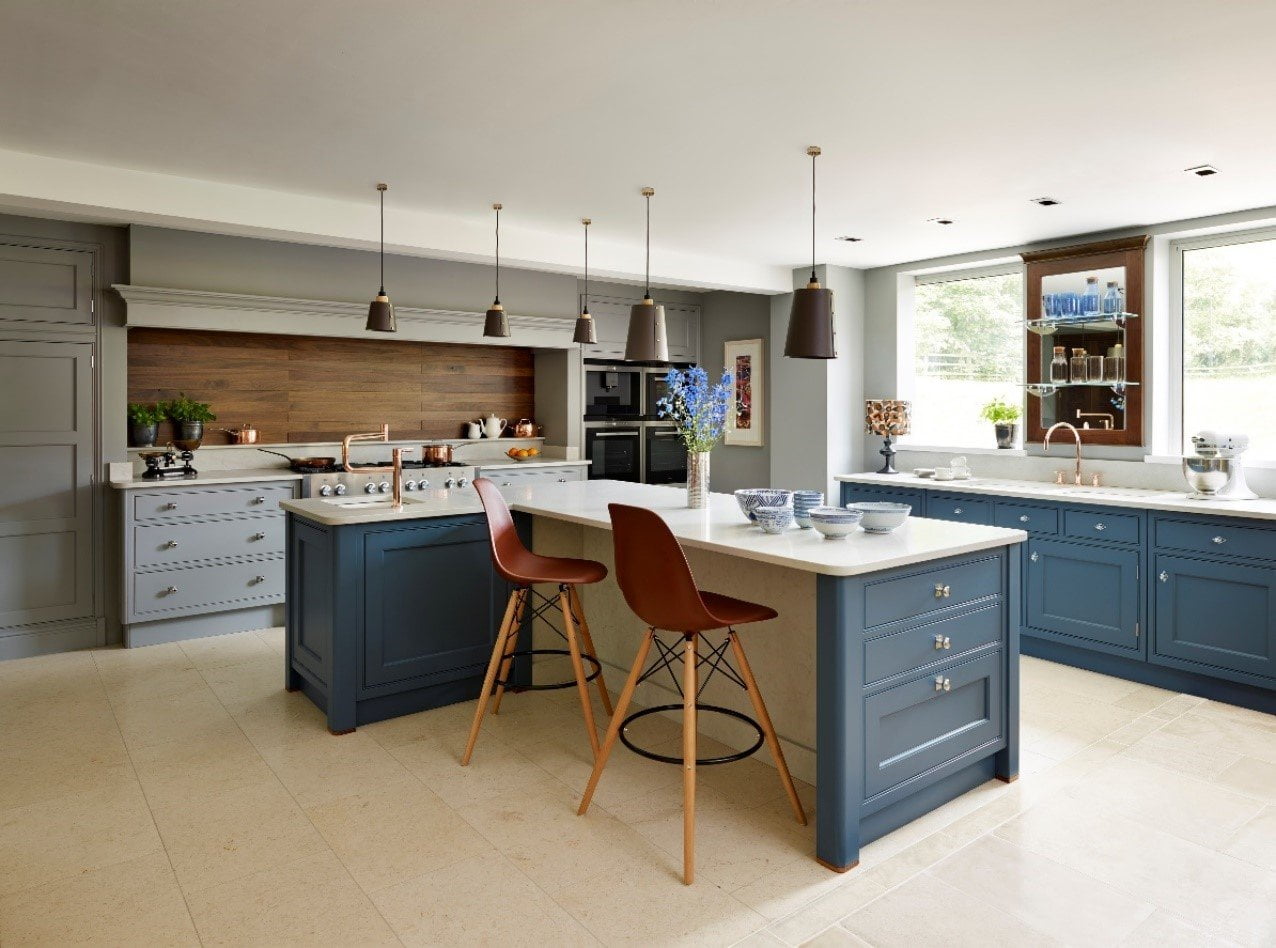 A kitchen is the centre of the home. Your kitchen ranges between where friends and family gather, talk about their day, cook meals, have drinks, to somewhere you can just enjoy each other's company. The kitchen is the heart of the home. But, everyone's lifestyle is different. Everyone's taste is different. So, you need a kitchen that not only mirrors your lifestyle but matches your taste too. Whilst some prefer a more traditional design, others want a modern feel or flair – and it's all down to personal taste.
When it comes to redesigning your kitchen, what style would you go for? It's a difficult one isn't it. With so many different styles to go for, how can you know exactly what you want until you've seen it in action? Leading kitchen designer, Roman Kitchens, based in Essex, have provided three examples of bespoke kitchens and styles they specialise in, accompanied with beautiful images. This design guide will get you one step closer to picking your dream kitchen for your home.
1. Modern
New home in the city centre? Or even a sleek new modern build? You want a trendy and modern kitchen to reflect your city lifestyle. In modern kitchen design, colours are bolder and fresher, with sleek design and utilities that are distinctive and vibrant.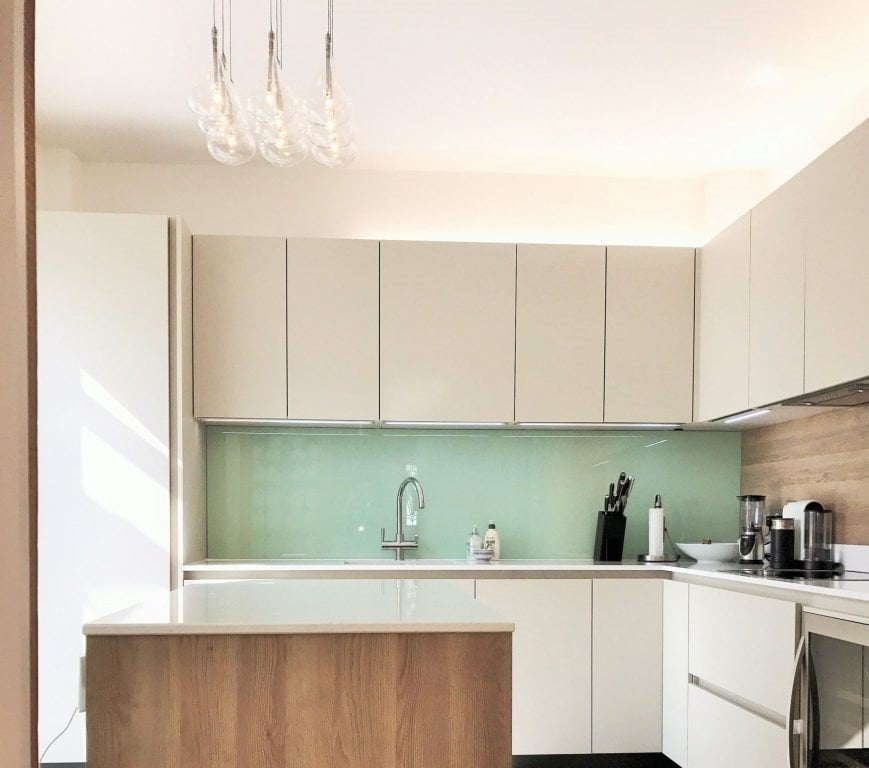 This modern kitchen is sleek and smooth with flawless design and beauty. Minimalism doesn't stop this kitchen standing out. Featured walls of wood and vibrant mint green draw the eye, whilst the white surfaces reflect the light, illuminating every nook and cranny of this kitchen. This kitchen features products from Rotpunkt, innovators of modern kitchen design. Made with German engineering, a Rotpunkt Kitchen is the ultimate modern addition to your home. Rotpunkt Kitchens have timeless design and amazing functionality, they work for every purpose and are eco-friendly. Sourced from natural materials, a Rotpunkt kitchen uses 37% less timber, conserving natural forests and being more environmentally conscious.
2. Classic
Prefer a homely and traditional feel? Classic kitchens are warm, welcoming and filled with wood. Wood flooring, wood fixtures, wood furniture – you name it! You can bring a rustic feel to your urban home with a classic kitchen. Subtle colours and beautiful finishes, Classic kitchens are for taking it back to the basics with a definitive look and feel.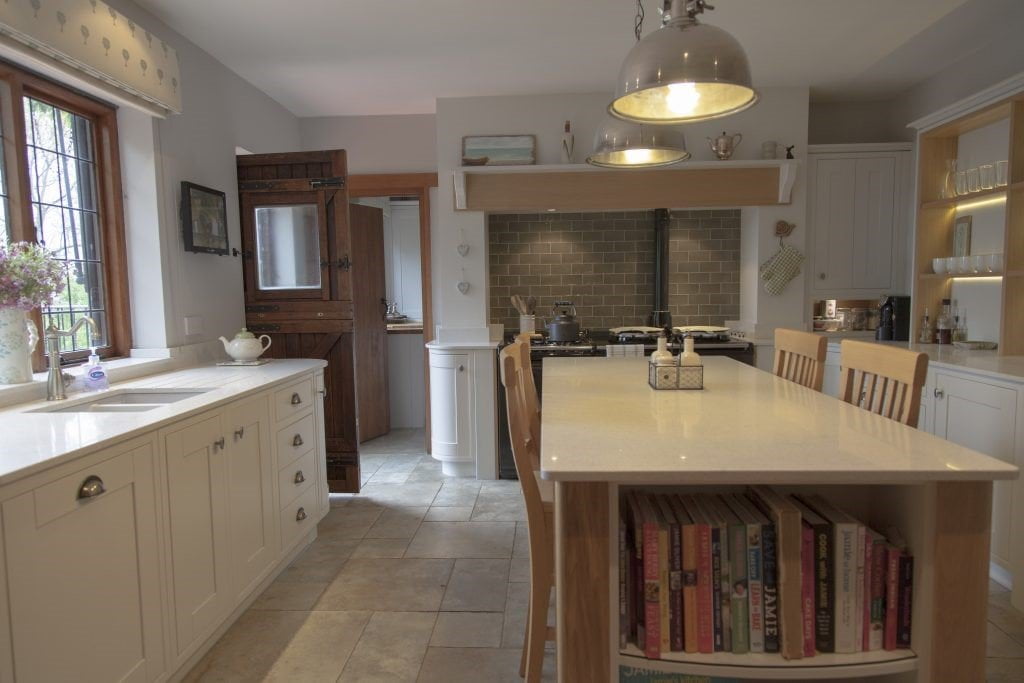 With stated handles for cupboards, Classic kitchens are effortlessly timeless. They convey an elegant but relaxing nature. Giving off countryside vibes, natural elements convey a British countryside feel. The wood featured in a classic kitchen can range between oaks and walnut, creating a warmth and original feel to your home. Soft English heritage colours add a certain mood to your home, softening the light making it cosier.
3. Shaker
Any kitchen planner will tell you that the meeting point between traditional and modern design, is a Shaker kitchen. They have a distinctive style and innovative feel. Shakers are fresh, mixing different colour tones with stylish wood and vinyl. The most important feature of a Shaker kitchen is functionality – every feature needs to serve a purpose in the kitchen. Paired with stylish and unique furniture, a Shaker kitchen is an ideal addition to any home.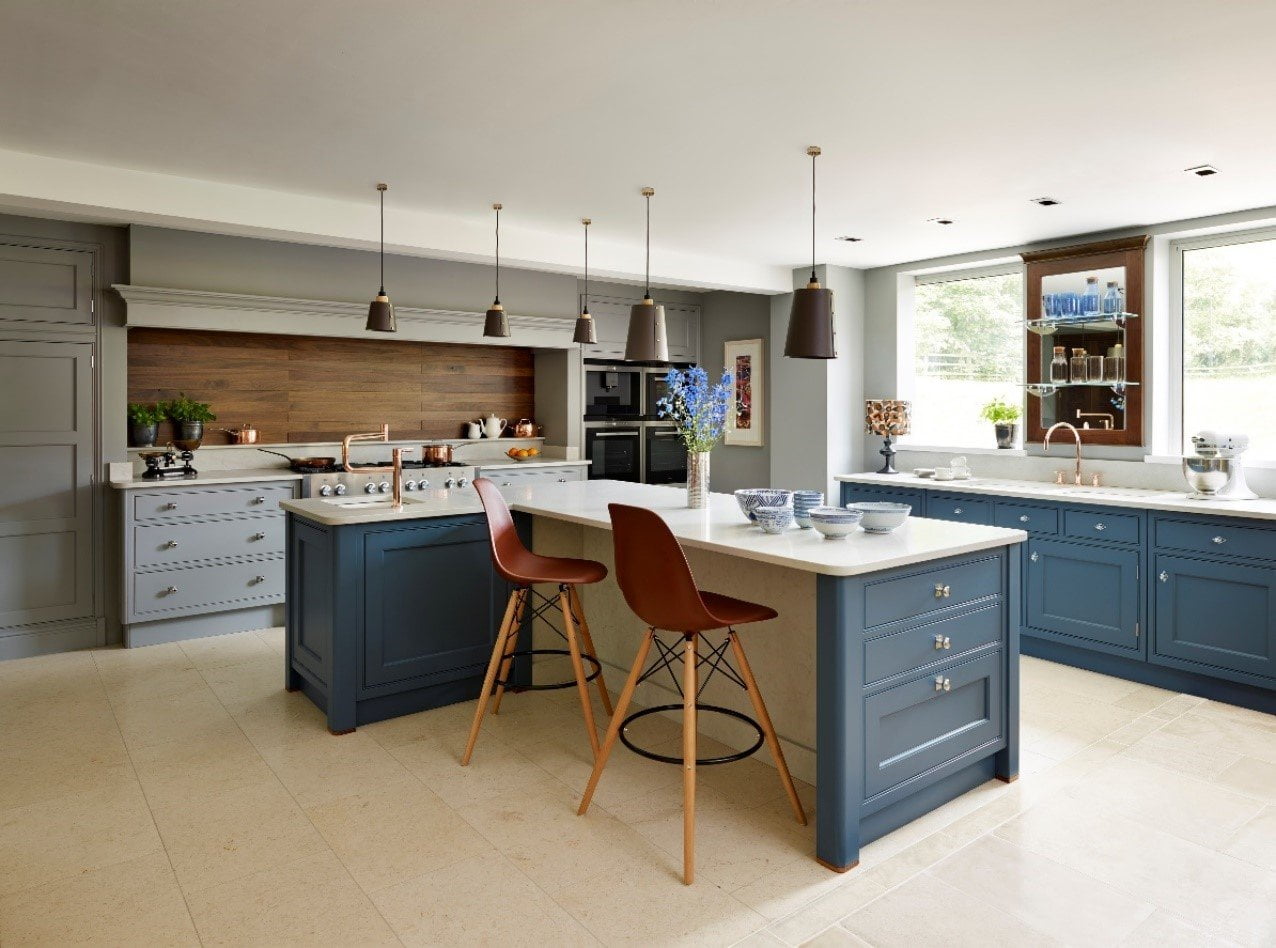 The ultimate marriage between Classic and Modern kitchens, this Shaker kitchen has deep colour tones with copper emphasis features. All the fittings and fixtures blur the line of modern and tradition, with a Classic look but modern colour vibe. Unique furniture and design make Shaker Kitchens perfect for the middle ground in kitchen design. Minimal but beautifully dressed. Traditional but bold and modern at the same time. Storage solutions are part of the functionality of Shaker kitchens, but don't detour from conveying yours as a luxury kitchen.
Whatever you choose for your new kitchen, be it Modern, Classic or Shaker – pick whatever suits you. Taste is, and always will be, subjective – it's down to you.
Ways Green Preppers Are Trying to Protect their Privacy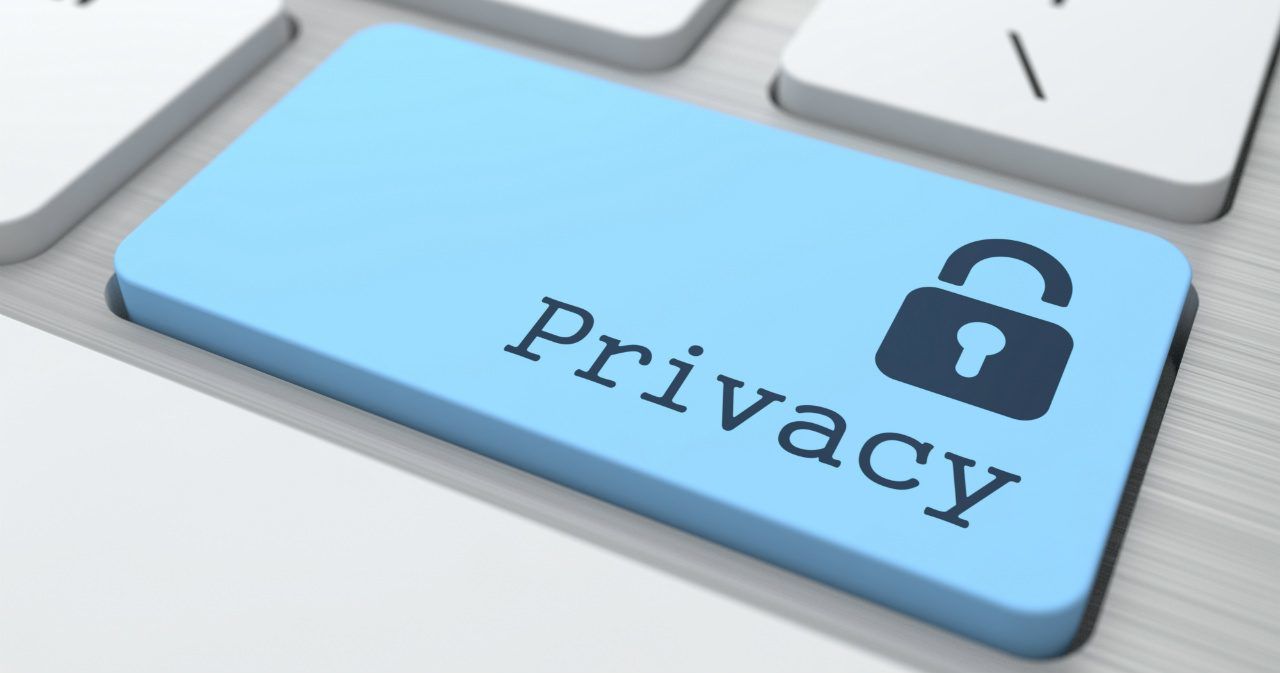 Environmental activists are not given the admiration that they deserve. A recent poll by Gallup found that a whopping 32% of Americans still doubt the existence of global warming. The government's attitude is even worse.
Many global warming activists and green preppers have raised the alarm bell on climate change over the past few years. Government officials have taken notice and begun tracking their activity online. Even former National Guard officers have admitted that green preppers and climate activists are being targeted for terrorist watchlists.
Of course, the extent of their surveillance depends on the context of activism. People that make benign claims about climate change are unlikely to end up on a watchlist, although it is possible if they make allusions to their disdain of the government. However, even the most pacifistic and well intentioned environmental activists may unwittingly trigger some algorithm and be on the wrong side of a criminal investigation.
How could something like this happen? Here are some possibilities:
They could share a post on social media from a climate extremist group or another individual on the climate watchlist.
They could overly politicize their social media content, such as being highly critical of the president.
They could use figures of speech that may be misinterpreted as threats.
They might praise the goals of a climate change extremist organization that as previously resorted to violence, even if they don't condone the actual means.
Preppers and environmental activists must do everything in their power to protect their privacy. Failing to do so could cost them their reputation, future career opportunities or even their freedom. Here are some ways that they are contacting themselves.
Living Off the Grid and Only Venturing to Civilization for Online Use
The more digital footprints you leave behind, the greater attention you draw. People that hold controversial views on environmentalism or doomsday prepping must minimize their digital paper trail.
Living off the grid is probably the best way to protect your privacy. You can make occasional trips to town to use the Wi-Fi and stock up on supplies.
Know the Surveillance Policies of Public Wi-Fi Providers
Using Wi-Fi away from your home can be a good way to protect your privacy.However, choosing the right public Wi-Fi providers is going to be very important.
Keep in mind that some corporate coffee shops such a Starbucks can store tapes for up to 60 days. Mom and pop businesses don't have the technology nor the interest to store them that long. They generally store tips for only 24 hours and delete them afterwards. This gives you a good window of opportunity to post your thoughts on climate change without being detected.
Always use a VPN with a No Logging Policy
Using a VPN is one of the best ways to protect your online privacy. However, some of these providers do a much better job than others. What is a VPN and what should you look for when choosing one? Here are some things to look for when making a selection:
Make sure they are based in a country that has strict laws on protecting user privacy. VPNs that are based out of Switzerland, Panama for the British Virgin Islands are always good bets.
Look for VPN that has a strict no logging policy. Some VPNs will actually track the websites that you visit, which almost entirely defeats the purpose. Most obviously much better than this, but many also track Your connections and logging data. You want to use a VPN that doesn't keep any logs at all.
Try to choose a VPN that has an Internet kill switch. This means that all content will stop serving if your VPN connection drops, which prevents your personal data from leaking out of the VPN tunnel.
You will be much safer if you use a high-quality VPN consistently, especially if you have controversial views on climate related issues or doomsday prepping.