EQ Investors CEO Discusses Chinese P2P Innovation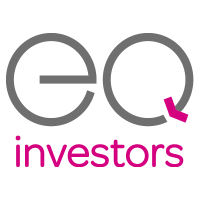 Founder of BestInvest and Chief Executive Officer of EQ Investors, John Spiers, has published a blog discussing the threat of Chinese innovation in the peer-to-peer (P2P) market. Mr Spiers talks about how the P2P sector is still in its early stages and untested by a serious recession. He also discusses China's P2P market as a "worst nightmare" relative to the UK, and analyses specific companies in more depth.
To read the Mr Spiers' full blog post, click here.