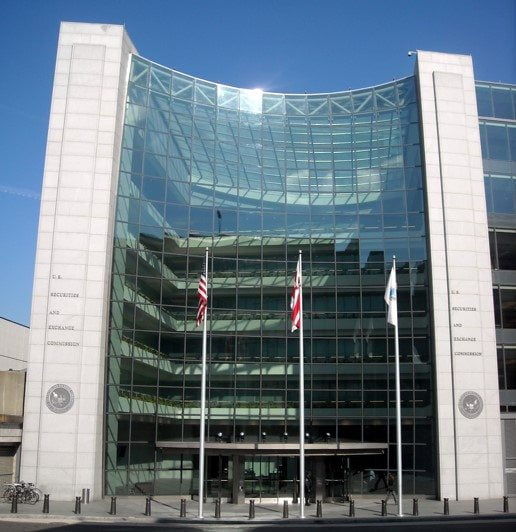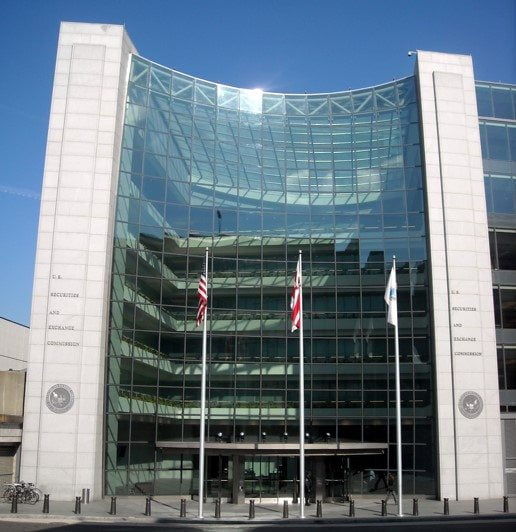 Report: Procter & Gamble, Boeing and General Electric Fail to Disclose Climate Risks in SEC Filings
Leading American companies Proctor & Gamble, Boeing and General Electric fail to mention the risk posed by climate change to their operations in annual filings with the U.S. Securities and Exchange Commission, according to a new report.
The study What Corporate America Is Saying to Investors About Climate Risk is by InfluenceMap, a London-based non-profit that analyses corporate influence on climate change policy. It evaluates the extent to which America's 20 largest publicly traded companies reported climate risk in their annual 10-K filings to the U.S. Securities and Exchange Commission (SEC), which requires corporations to disclose "the most significant risks that apply to the company." The report compares the companies' SEC filings to additional channels of communication such as CEO speeches, legislative consultations, corporate websites and social media, and annual reports, among others.
"It is disturbing that some of the most prominent and profitable companies in the United States seem to ignore the risks posed by climate change," said US Congressional Representative Raúl Grijalva (Democrat, Arizona) "Not including this information on their SEC filings could provide the public with a skewed vision of the viability of their business and their willingness to adapt to a changing world."
Using more than 20,000 instances of corporate communications on climate change issues, InfluenceMap's analysis reveals discrepancies between corporate communications about climate change and the companies' SEC filings.
For example, Boeing did not mention climate change risk or opportunity in its SEC 10-K filings in 2012, 2013 or 2014. However, the company's 2014 annual report stated that, "costs incurred to ensure continued environmental compliance could have a material impact on our results of operations, financial condition or cash flows."
In legislative consultations, General Electric warned that the Clean Power Plan could lead to stranded assets. The company also has extensive manufacturing facilities and exposure to energy markets that are impacted by climate change. Notably, GE's 10-K SEC filings in 2012, 2013 and 2014 made no mention of climate change risk.
Even with more than 130 manufacturing facilities in 40 countries, Procter & Gamble made no mention of the risk that climate change poses to their supply chain in their SEC filings in 2012, 2013 and 2014.
Of the 20 companies examined in the report, eight have disclosed verbatim information on climate change risk over the last three years. Exxon Mobil inserted an identical 100-word paragraph addressing "climate change and greenhouse gas restrictions" in its SEC filings for 2012, 2013 and 2014.
New York State Attorney General Eric Schneiderman is now investigating whether the company accurately communicated climate risks to shareholders, showing that lack of disclosure can carry legal consequences.
"The SEC needs to do more to ensure that companies evaluate and disclose the wide-ranging risks that climate change poses to their operations," said Mindy Lubber, President of the nonprofit sustainability group CERES and director of the $13 trillion Investor Network on Climate Risk. "Climate change is reshaping our economy and companies that prepare for this seismic shift will be more competitive. Investors expect clear and complete reporting of all materials risks, and companies have a responsibility to disclose their climate strategies."
You can read the report here.