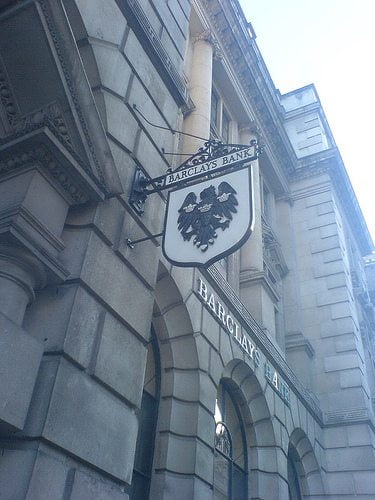 Three former employees of Barclays bank will face criminal charges for the alleged manipulation of Libor interest rates. The charges take the total number of individuals charged for their part in the scandal to six.
The Serious Fraud Office confirmed that criminal proceedings against Peter Johnson, Jonathan Matthew and Stylianos Contogoulas had commenced. They are all alleged to have conspired to defraud between June 1 2005 and August 31 2007. Former Barclays chief executive Bob Diamond has also been called to give evidence in a legal trial relating to Libor.
The Libor scandal saw banks inflating and deflating their rates to profit from trades and give the appearance that they were more creditworthy than they were in reality. Barclays, along with several other financial institutions, has faced a fine of around £300m for its part in the scandal.
Six more traders were said to be facing criminal charges last week. The head of the Serious Fraud Office has previously described the investigations as an "enormous" undertaking.
Barclays faced criticism last week after it said its bonus pool rose by 10% in 2013 to £2.38 billion despite planned job cuts and a profit slump. The bank has also faced a fine of £2.3m from the US regulator over record 'retention failure'.
Further reading:
Six more traders face criminal charges for Libor rigging
Barclays bonuses up 10% to £2.38bn amid job cuts
Barclays faces financial regulator over data security issues
We need to question what bankers are being rewarded for
Bob Diamond among Barclays exec called to give evidence in Libor trail