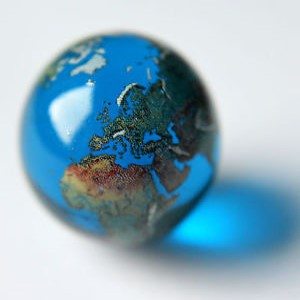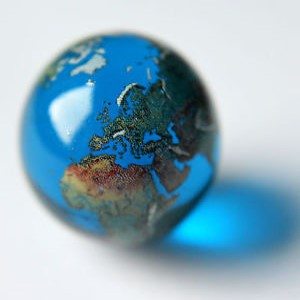 #bluegreenmarbles Who Will Be Our Sustainability Personality of the Year #sustainpersonoftheyear15?
With 1,105 votes cast so far no clear winner has emerged to claim the first Blue & Green Marble (our Oscars). As we've adopted a transferable vote system every single vote cast and every subsequent preference counts. This decision is not the cosy decision of a panel of 'experts', it's yours. You decide.
You can vote here.
You can read all of the short listed's profiles here:
Anthony Hobley, CEO of CarbonTracker – vote here.
Caroline Lucas, MP for Brighton Pavilion, Green Party of England and Wales – vote here.
Catherine Howarth, CEO of ShareAction – vote here.
Charles Middleton, CEO of Triodos Bank UK – vote here.
Dale Vince OBE, Founder & Owner of Ecotricity – vote here.
Sir David Attenborough, naturalist – vote here.
Jamie Hartzell, Founder & Chair of Ethex – vote here.
Jeremy Leggett, Founder of SolarCentury, Chairman of SolarAid, Chairman of CarbonTracker and Author – vote here.
Juliet Davenport OBE, Founder & CEO of Good Energy – vote here.
Karl Harder, Louise Wilson & Bruce Davies, Joint Managing Directors, Abundance Generation – vote here.
Mark Goyder, CEO of Tomorrow's Company – vote here.
Nicola Sturgeon, First Minister of Scotland – vote here.
Roger Harrabin & Tom Heap of the BBC – vote here.
Sarah Butler-Sloss (Ashden Trust) & Mark Sainsbury (Mark Leonard Trust) for Divest Invest (Europe) – vote here.
Dame Vivienne Westwood, fashion designer and businesswoman – vote here.