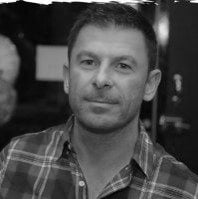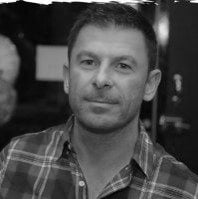 ClientEarth has announced that former BBC political correspondent, Tim Reid, has been appointed Director of Communications
ClientEarth, which has its headquarters in London and offices in Brussels and Warsaw, employs more than 60 lawyers, scientists and policy experts who work across a broad range of fields from marine protection and company transparency to climate change and air pollution.
Reid, who worked as a political correspondent for the BBC and specialised in UK and Scottish politics, officially takes up the post in December.
He said: "I am immensely privileged to be joining ClientEarth's team at a hugely important time and as environmental issues have soared to the top of the political agenda.
"With the UN conference on climate change in Paris looming and the ongoing scandal over vehicle emissions and UK pollution levels, there's never been a greater interest in the environment.
"ClientEarth is at the forefront of a worldwide campaign for a more healthy planet and will become a household name as our talented lawyers, scientists and policy experts win landmark rulings across Europe and increasingly further afield.
"Attitudes to the environment must change and I'm convinced that using the law is one of the most effective ways of making that happen."
ClientEarth's Chief Executive James Thornton said: "Tim brings with him a wealth of experience as a journalist and communicator. As ClientEarth embarks on expansion we are delighted to have him on board.
"Tim's background means that he is ideally placed to help take ClientEarth's message further afield. He will make sure people know that we are standing up for them and for the environment and, in doing so, holding those in power to account."