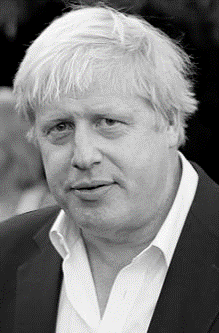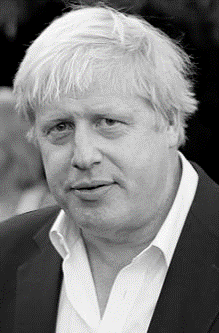 'Concerned' Mayor Boris Johnson: solar industry 'needs certainty' and 'gradual tapering' of the FiT
The London Mayor's Deputy Mayor of Environment and Energy has written to the Minister of State for Energy, Andrea Leadsom MP in response to the Government's consultation on its proposed changes to the Feed-in-Tariff for solar PV generation.
In the letter Mayor Johnson endorses the view that subsidies should be reduced 'as fast as is practicable and reasonable' but goes on to say that the solar PV industry 'needs certainty over the next few years as it transitions to a subsidy-free and long-term sustainable future.'
He expresses concern over the lack of warning and the threat to jobs and the proposed changes' impact on energy efficiency programmes. He argues for gradual tapering of the FiT over a two to three year horizon. 'This would create a clear pathway, avoiding a sharp cliff-edge and providing that certainty for the industry, investors and consumers.'
You can read the Mayor's response to the consultation here. You can read the Government's response to the consultation here. The consultation closes at 11.45pm today.
Today the London Assembly launched a report that called for more ambition on solar in the capital.