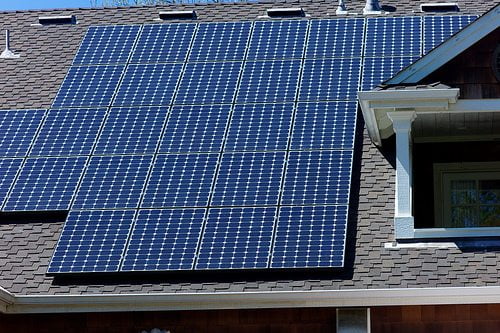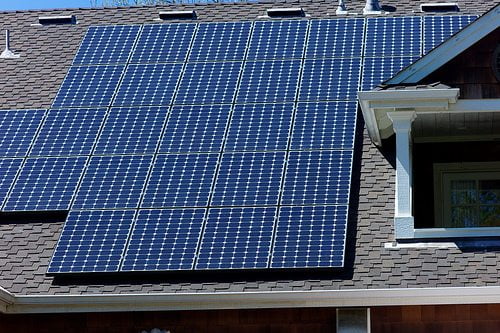 Government ignores overwhelming opposition and ends renewable Feed-in Tariff pre-accreditation
The Government has today confirmed its decision to prevent bigger commercial solar roofs and smaller solar farms from having any certainty over the Feed-in Tariff they will get once their projects are finished.
The move gets rid of the ability to 'pre-accredit' to a fixed tariff level, meaning that complex community and commercial projects that can take longer to complete could have to deal with constantly reducing tariff levels between the start and finish of the project.
This comes just two weeks after the Government published proposals for wholescale cuts to feed-in tariffs for solar as of January 2016 – affecting residential, commercial and solar farms – that will see tariffs cut by up to 87% and will likely cause the closure of the entire scheme.
Leonie Greene, Head of External Affairs at the Solar Trade Association said: "Just 16 out of 2372 respondents supported the proposal to do away with pre-accreditation, and yet the Government has gone ahead and done it anyway. They have simply ignored the overwhelming opposition from across the renewables industry and beyond."
"Renewables and solar are all about giving power to the people – this is going in the opposite direction."
"This removal of pre-accreditation and the devastating cuts to tariffs are both going against the tide of public opinion where 80% of people support solar power, more than any other technology."
Over two weeks ago an alliance of over 100 organisations including big household names, farming groups, co-operatives and local government representatives wrote to the Prime Minister expressing "great concern" around then expected changes the Feed-in Tariff support system for small-scale renewables. The alliance included the National Union of Teachers, the Diocese of London and the Electrical Contractors Association and furniture giant IKEA.