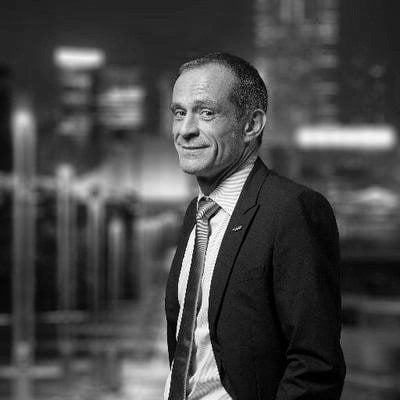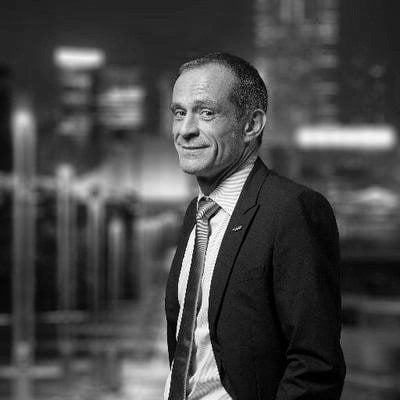 Schneider Electric recognised by CDP as world leader for corporate action & climate change transparency
The Schneider Electric Group remains among the best climate performers in the Climate "A" List by CDP for the fifth consecutive year. Schneider Electric is also listed on the Disclosure Index with a score of 100/100 for its high quality carbon emissions and energy data.
Schneider Electric, the global specialist in energy management and automation, announced today that it has been recognised as a global leader for its actions and strategies in response to climate change, and has been awarded a position on The Climate "A" List by CDP, the international not-for-profit that drives sustainable economies, for the 5th year in a row. The Group is also awarded a position on the Climate Disclosure Leadership Index (CDLI) for its high quality data on carbon emissions and energy.
At the request of 822 investors who represent US$95 trillion in assets, thousands of companies submit annual climate disclosures to CDP. The reported data are independently assessed against CDP's scoring methodology and marked out of 100. Those organisations graded within the top 10% constitute the CDLI. With a score of 100/100, Schneider Electric is one of the 9 French companies listed on the CDLI.
In addition to this index, CDP also releases The Climate "A" List, which comprises companies from around the world that have been identified as leading in their efforts and actions to combat climate change in the past CDP reporting year. For the 5th year in a row, Schneider Electric is among the 5 per cent of companies that have been awarded an A grade for their performance. The Group is also one of the only five French companies to appear on the Climate "A" List this year.
Jean-Pascal Tricoire, Chairman and CEO at Schneider Electric (pictured), comments: "Schneider Electric is very proud to receive the highest rating of 100 and to be on the A list for the 5th year in a row. We have steadily gained in rating: in 2011, we were 91 out of 100 and last year 99 out of 100.
"In a world where the need for energy will continue to increase, it shows our strategic commitment to help customers make their ecosystem safe, reliable, efficient and sustainable, and to achieve more with less resources in a more connected, distributed and smart world. For Schneider Electric, naturally, this rating invites and urges us to continue delivering on our commitments without any compromise."
 The two indexes are released today in CDP's annual global climate change report, three weeks ahead of Climate Change Conference in Paris (COP21), when national leaders meet to agree a global deal to reduce carbon emissions and limit temperature warming. The report tracks five years of progress from the world's largest listed companies. It reveals the extent to which corporations have shifted their strategies over the past five years to become part of the solution to the climate challenge.
CDP's executive chairman and co-founder Paul Dickinson says: "The influence of the corporation is mighty. We congratulate the A List companies that are illuminating the path to a low carbon future through their climate leadership. The momentum of business action on climate change suggests we are reaching a tipping point, where companies are poised to achieve their full potential. They need ambitious policy at both a national and international level that will support them in this regard and will catalyse participation from industry at scale."
Schneider Electric has been integrating sustainable development at the heart of its strategy, for the past ten years. Since 2005, the Planet & Society Barometer has been used as the company sustainable development scorecard. It highlights a 3-year commitment to specific objectives that advance three pillars, Planet Profit and People. The Planet & Society Barometer guarantees transparency and accountability. A simple scoring scale of 10 provides an overall measure of the Group's sustainable development improvements.
In 2015, Schneider Electric publishes its new Planet & Society Barometer for the years 2015 to 2017, consisting of 16 progress plans articulating around five megatrends defined for the Group: climate, circular economy, development, ethics, health and equity. The Group is therefore proving its ambition to be positioned as a player in social and environmental innovation. It reinforces the Group's willingness to intensify its efforts to build a low carbon future.
CDP's annual global climate change report, along with the climate scores of all companies publicly taking part in CDP's climate change program this year, is available on CDP's website.