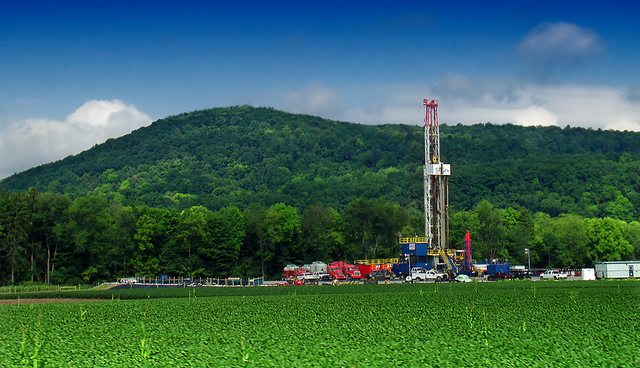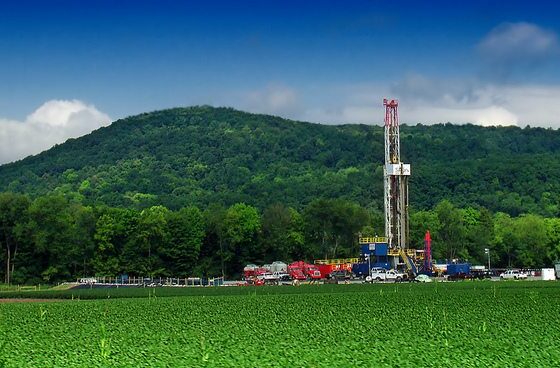 UK Government Opens Up Country To Fracking As Process Causes 4.6 Earthquake In British Columbia
The Oil & Gas Authority (OGA) – the UK's oil and gas regulator – has today announced that 159 onshore blocks under the 14th Onshore Oil and Gas Licensing Round are being formally offered to successful applicants. These blocks will be incorporated into 93 onshore licences.
The news comes shortly after British Columbia's (BC) energy regulator has confirmed that a 4.6 magnitude earthquake in northeast BC in August of this year was caused by a nearby fracking operation.
Commenting on today's decision to open up large new areas of the country – expected from the South West to the North East of England – to the threat of fracking, Friends of the Earth, energy campaigner, Rose Dickinson said:
"The Government is ignoring evidence of the risks and the wishes of local communities, by weakening regulation and opening up more of the country to fracking.
"Spreading the fracking threat to new areas will only increase opposition to it. Despite having had licenses for years the industry still hasn't been able to persuade anyone to give fracking the go ahead.
"If last week's Paris deal is to mean anything more than warm words, ministers must abandon their short-sighted enthusiasm for fracking and give full backing to energy efficiency and renewable power – which would cut emissions and create jobs."
The licensing round follows the Government pushing ahead with plans to allow fracking through the protected areas that surround and feed water into drinking water aquifers – increasing the already high risks of fracking.