29 Species Camera Trapped in North Sumatra incl Tiger, Pangolin and Tapir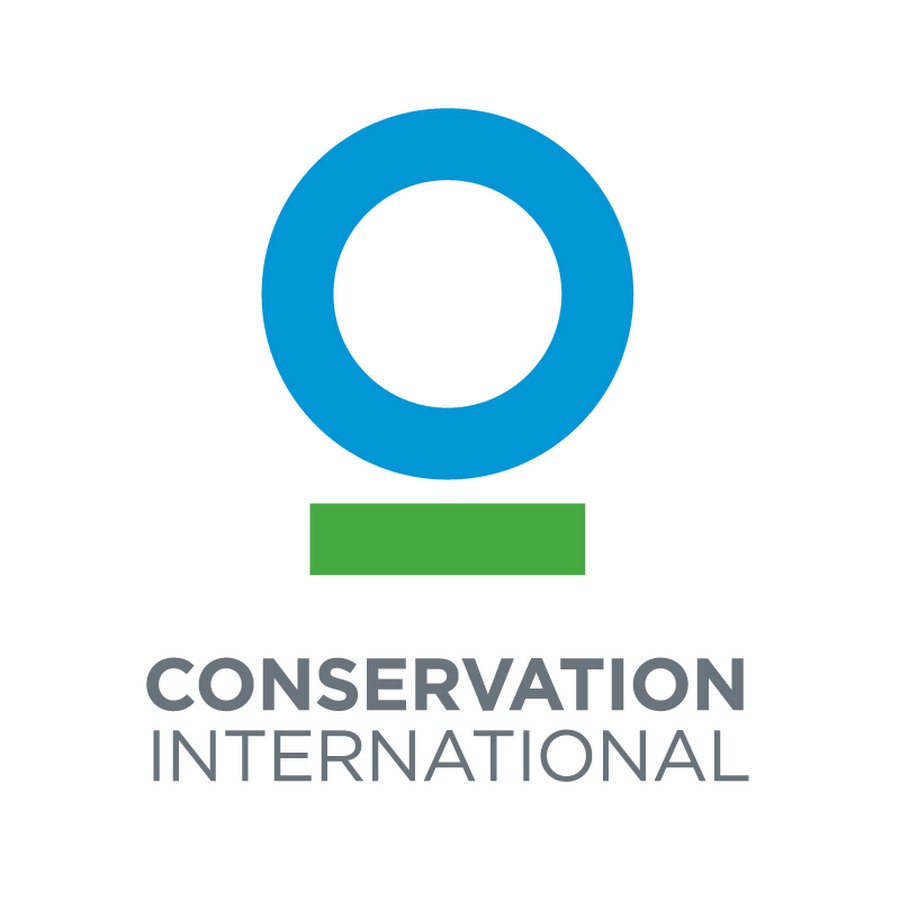 An endangered Malayan tapir and its young have been documented by camera traps in Batang Gadis National Park (BGNP), North Sumatra. In Indonesia, the tapir can only be found in North Sumatra and are very rarely seen.
In total, the study recorded and identified an impressive 29 species in the national park. Cameras were placed for over 30 days in the dry season and significantly documented five endangered species–the Sumatran tiger, the Sunda pangolin, the Asiatic wild dog, the Sumatran clouded leopard, and the Malayan tapir. This also included four of the five Sumatran wild cat species, the endemic Bronze-tail peacock pheasant and Salvadori's pheasant.
These results further support the listing of over 60% of the park as an internationally recognized Key Biodiversity Area showcasing its global value and need for careful and effective management.
Ketut Sarjana Putra, Vice President of CI Indonesia (CI) said, "This study has proven that the Batang Gadis National Park in North Sumatra is an important haven for some of Indonesia's most unique animals and we hope it will further motivate all stakeholders to take great care of this highly important area."
Mr Putra also noted the essential role of the national park to the livelihoods of the local communities, "Among other important services nature provides, this park ensures fresh water flows for agriculture which is the main income source for 80% of the local people making its protection key to local wellbeing."
These findings follow the signing of a Memorandum of Understanding between Conservation International on October 8, 2014 and the BNGP authorities to work together to better protect the area. This landmark agreement aims to strengthen training and facilitate capacity building activities that improve the skill set of those managing the protected area.
"The Ministry of Environment and Forestry is focused on protecting the Tapir, along with 25 other endangered species in Indonesia, due to their endangered status. Our efforts are largely around conserving their habitat so that their numbers can recover," Ir . Bambang Dahono Adji , MM , Director of Biodiversity Conservation, Directorate General of Forest Protection and Nature Conservation, Ministry of Environment and Forestry (MoEF), the Republic of Indonesia (RI).
Dr. Ir. Tachrir Fathoni, MSc, Directorate General of Conservation of Natural Resources and Ecosystem, MoEF-RI asserted, "We need to build a special forum to develop a protection strategy for tapir, including creating a Sanctuary to protect this important species."
Bambang Harianto, the Head of BGNP stated, "Irresponsible behavior such as logging, hunting of animals, and forest fires have caused the decline of endangered fauna in North Sumatra. Our collaboration with CI is the capacity building part – for example the SMART (spatial monitoring and reporting tool) patrol program where our rangers and field management trained to conduct join patrols in supervising the national park, as well as collect data."
Mr Putra said, "In addition to providing accurate data on biodiversity trends through such studies, we want to support the local governments in Mandailing Natal to encourage communities to maintain and protect the existence of endangered species in the region. For example, perhaps the endangered tapir could become an icon of the district to highlight it's significant biodiversity value.
Further, through our Sustainable Landscapes Program, we have educated local farmers on how to farm efficiently and sustainably, so their productivity improves and the remaining forests can endure. We encourage them to understand the broader environment, and the importance of the national park to their own quality of life."
Since the signing of the MOU, CI has worked closely with the BGNP through the Sustainable Landscapes Partnership program. This effort has built the capacity of forest rangers, and supported management of the national park. The facilitations include data collection and its transfer to a database through technical tools for monitoring and reporting, the use of mobile technology, and engagement with stakeholders so they are aware and onboard with this work.
Malayan Tapir
Malayan tapir, the only tapir native to Asia, has distinctive black and white coloring. Like the other types of tapir, they have small, stubby tails and long, flexible elongated snouts. In Indonesia tapir can only be found on Sumatra Island.
Habitat loss due to deforestation and poaching are their greatest threat despite the animals is legally protected by the State through Government Regulation No. 7 of 1999.
Because of the serious threat of extinction, the tapir has been included in Appendix 1 of CITES (Convention on International Trade in Endangered Species). Since 2002 IUCN Red List has included Malayan tapir (Tapiricus indicus) in the category of 'endangered' because the amount has decreased by almost 50% in across its range and is predicted to halve again within the next 30 years if the current threats continue.
Globally, there are four species of tapir, all vulnerable or endangered) inhabiting  South America, Central America, and Southeastern Asia.
Sustainable Landscapes Partnership in Indonesia
The SLP is an integrated landscape initiative that works with local governments, communities, businesses and NGOs to design and develop innovative, landscape-scale solutions to challenges caused by human pressures on natural resources.
Conservation International established SLP in Indonesia to promote and support this model through four primary areas of intervention: conservation of natural capital; developing sustainable production; improving governance and participation; and sustainable financing that aim to provide a range of benefits to people.
About Conservation International
Since 1987, Conservation International has been working to improve human well-being through the care of nature.  We're working to ensure a healthy, productive planet for everyone, because "people need nature to thrive".  Building upon a strong foundation of science, partnership and field demonstration, CI empowers societies to responsibly and sustainably care for nature, our global biodiversity, for the well-being of humanity.
Conservation International has been working in Indonesia since 1991, supporting conservation efforts to achieve sustainable development.  CI Indonesia imagine a healthy, prosperous world, in which societies are forever committed to caring for and valuing nature, for the long-term benefit of Indonesian people and the life on Earth.   CI delivers conservation outcomes based on three fundamental, interconnected pillars: protection of natural wealth, effective government, and sustainable production.  With the guiding principle that people need nature for food, water, health and livelihoods—CI works with more than 1,000 partners around the world to ensure a healthy, more prosperous planet that supports the well-being of people.
Learn more about CI Indonesia and the "Alam Berbicara" campaign, and follow CI Indonesia's work on Facebook, Twitter, Instagram and YouTube.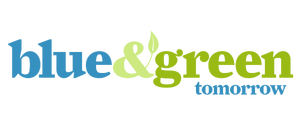 Consumers Investing in Eco-Friendly Cars with the UK Green Revolution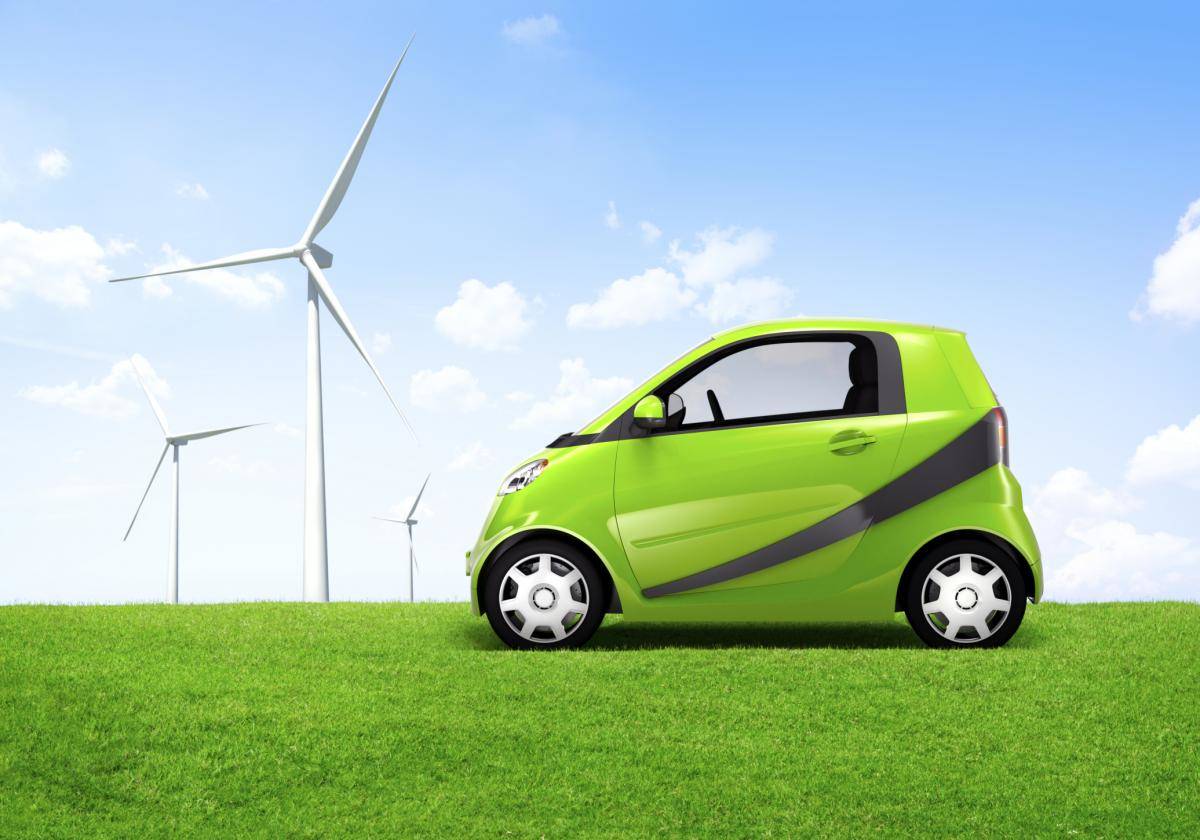 The UK public appears to be embracing the electric car UK Green Revolution, as recent statistics reveal that more and more consumers are making the switch from petrol and diesel to electric or alternatively fuelled vehicles. The demand for diesel fell by almost a third in October compared to last year, whilst hybrid and electric cars rose by a staggering 36.9%.
Time for UK Green Revolution Change
So, what is the reason for this sudden change? This comes down to the current situation in the UK, which has led to people embracing eco-friendly technologies and automobiles. One of the main reasons is the Government's clean air plans, which includes the impending 2040 ban on petrol and diesel automobiles. There is then the rollout of the T-Charge in London, the city of Oxford announcing that they will be banning petrol and diesel from the city centre by 2020 and various other big announcements which take up a lot of space and time in the UK press.
h2>Diesel's Reputation
In addition to this, the negative publicity against diesel has had a huge impact on the UK public. This has led to a lot of confusion over emissions, but actually, the newest low emission diesel automobiles will not face restrictions and are not as bad to drive as many believe. Most notably, German brand Volkswagen has been affected due to the emissions scandal in recent times. It was discovered that some emissions controls for VW's turbocharged direct injection diesel engines were only activated during laboratory testing, so these automobiles were emitting 40 times more NO in real-world driving. As a result of this and all the negative publicity, the manufacturer has made adaptations and amended their vehicles in Europe. Additionally, they have made movements to improve the emissions from their cars, meaning that they are now one of the cleaner manufacturers. Their impressive range includes the Polo, Golf and Up, all of which can be found for affordable prices from places like Unbeatable Car.
The Current Market
The confusion over the Government's current stance on diesel has clearly had a huge impact on the public. So much so that the Society of Motor Manufacturers and Traders (SMMT) has called on the Government to use the Autumn Budget to restore stability in the market and encourage the public to invest in the latest low emission automobiles. SMMT believes that this is the fastest and most effective way to address the serious air quality concerns in this country.
Incentives
One way that the Government has encouraged the public to make the switch is by making incentives. Motorists can benefit from a grant when they purchase a new plug-in vehicle, plus there are benefits like no road tax for electric vehicles and no congestion charge. When these are combined with the low running costs, it makes owning an electric automobile an appealing prospect and especially because there are so many great models available and a type to suit every motorist. One of the main reasons holding motorists back is the perceived lack of charging points. However, there are currently over 13,000 up and down the country with this number rapidly increasing each month. It is thought that the amount of charging points will outnumber petrol stations by 2020, so it is easy to see more and more motorists start to invest in electric cars way ahead of the 2040 ban.
It is an interesting time in the UK as people are now embracing the electric car revolution. The Government's clean air plans seem to have accelerated this revolution, plus the poor publicity that diesel has received has only strengthened the case for making the switch sooner rather than later.
How To Make The Shipping Industry Greener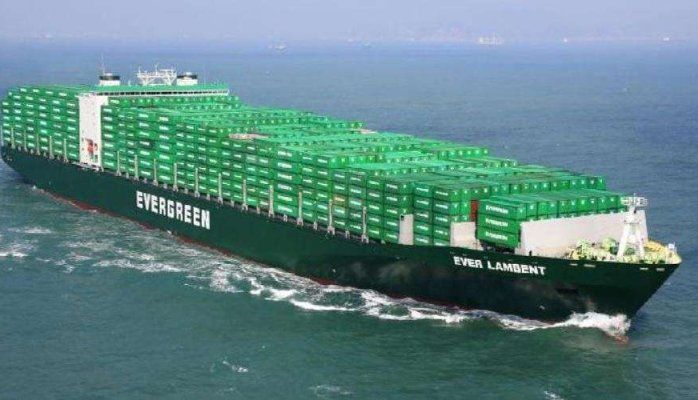 Each and every year more damage is done to our planet. When businesses are arranging pallet delivery or any other kind of shipping, the environment usually isn't their number one concern. However, there's an increasing pressure for the shipping industry to go greener, particularly as our oceans are filling with plastic and climate change is occurring. Fortunately, there's plenty of technology out there to help with this. Here's how the freight industry is going greener.
Make Ship Scrapping Cleaner
There are approximately 51,400 merchant ships trading around the world at the moment. Although the act of transporting tonnes of cargo across the ocean every year is very damaging to the environment, the scrapping of container ships is also very harmful. Large container ships contain asbestos, heavy metals and oils which are toxic to both people and the environment during demolition. The EU has regulations in place which ensure that all European ships are disposed of in an appropriate manner at licenced yards and the International Maritime Organisation (IMO) introduced guidelines to make recycling of ships safe and environmentally friendly back in 2009, but since then only Norway, Congo and France have agreed to the policy. The IMO needs to ensure that more countries are on board with the scheme, especially India, Bangladesh and Pakistan, which are some of the worst culprits for scrapping, which may mean enforcing the regulations in the near future.
Reduce Emissions
A single large container ship can produce the same amount of emissions as 50 million cars, making international shipping one of the major contributors towards global warming. Stricter emissions regulations are needed to reduce the amount of emissions entering our atmosphere. The sulphur content within ship fuel is largely responsible for the amount of emissions being produced; studies have shown that a reduction in the sulphur content in fuel oil from 35,000 p.p.m to 1,000 p.p.m could reduce the SOx emissions by as much as 97%! The IMO has already begun to ensure that ships with the Emission Control Areas of the globe, such as the Baltic Sea, the North Sea and the English Channel, are using this lower sulphur content fuel, but it needs to be enforced around the world to make a significant difference.
As it's not currently practical or possible to completely phase-out heavy, conventional fuels around the world, a sulphur scrubber system can be added to the exhaust system of ships to help reduce the amount of sulphur being emitted.
Better Port Management
As more and more ships are travelling around the world, congestion and large volumes of cargo can leave ports in developing countries overwhelmed. Rapidly expanding ports can be very damaging to the surrounding environment, take Shenzhen for example, it's a collection of some of the busiest ports in China and there has been a 75% reduction in the number of mangroves along the coastline. Destroying valuable ecosystems has a knock-on effect on the rest of the country's wildlife. Port authorities need to take responsibility for the environmental impact of construction and ensure that further expansion is carried out sustainably.
Some have suggested that instead of expansion, improved port management is needed. If port authorities can work with transport-planning bureaus, they will be able to establish more efficient ways of unloading cargo to reduce the impact on the environment caused by shipping congestion.