Ecobuild: Stephen Fry Interview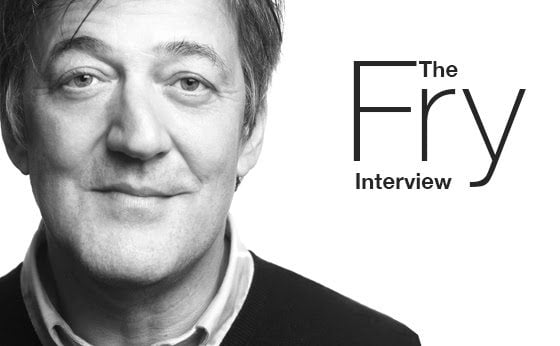 Stephen Fry will be Special Guest at Ecobuild 2016. The erudite writer, actor and campaigner joins a conference line-up of industry visionaries, leaders and experts.
Ecobuild will take place on 09 March – register for a free ticket to hear Fry's forthright and entertaining views and insights around issues close to his heart that will resonate with you. There will be a live Q&A session – so get your questions ready!
Watch out for the full Conference Programme announcement tomorrow.