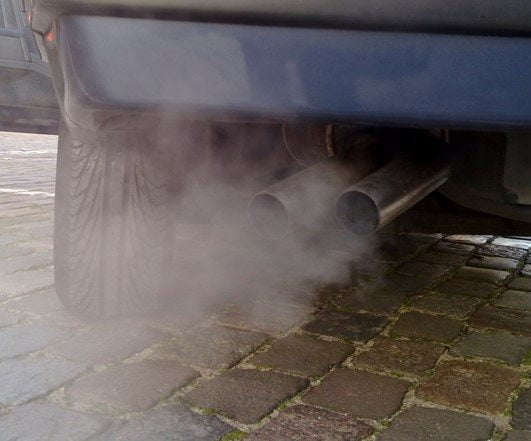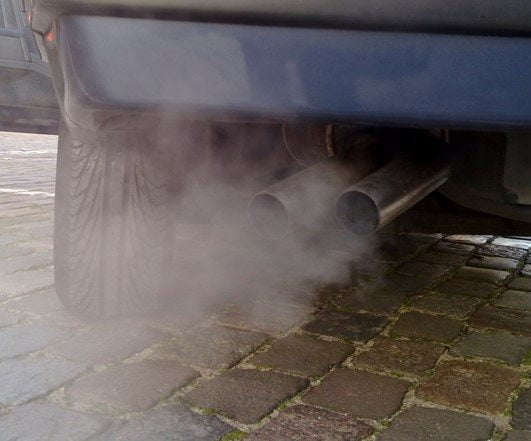 Concerned investors with £625 billion+ under management call for greater clarity on emissions lobbying by auto companies
A coalition of 19 investors with over £625 billion in assets under management has written to 11 major automobile companies to call for improved reporting of their public policy interventions on emissions standards.
The letters to Volkswagen, BMW, Honda, Daimler, General Motors, Ford, Fiat, Peugeot and Toyota request detailed information on the lobbying position they are taking on emissions legislation currently being debated in the US and EU.
Signatories to the letters include AXA Investment Managers, Swedish National Pension Funds AP2, AP3, AP4 and AP7, Environment Agency Pension Fund, and WHEB Group.
This initiative comes in the wake of the recent diesel emissions scandal that exposed Volkswagen's use of software to beat emissions and air quality tests. This has led to broader scrutiny of the relationship between automobile companies and regulators, as legislative standards are currently being debated in the EU and US on transport emissions.
The letters ask for specific details on the companies' positions on proposed EU CO2 emissions standards and US CAFE efficiency and GHG-related standards.
They also call for further information about the companies' interactions with the regulatory process on these standards, their spending on trade associations, and ask for greater clarity and disclosure of activities by the European Automobile Manufacturers' Association (ACEA), the trade association found to be obstructing the progress of EU automobile emissions regulation.
These areas have been identified by InfluenceMap, a non-profit that analyses and ranks companies by their influence on climate change policy, as areas in which the companies do not provide sufficient reporting detail. These areas could be crucial for investors in predicting future crises like the one at VW.
Another letter has been sent to Carlos Ghosn, CEO of Nissan and Renault. Nissan and Renault have been recognised as some of the best performing companies for EU CO2 fleet emissions. This letter recognises Renault and Nissan's performance on this topic, and encourages Ghosn into dialogue, particularly as he now chairs ACEA.
Seb Beloe, Partner and Head of Research at WHEB Group, says: "The Volkswagen crisis has helped to uncover the unhealthily close relationship between the automotive industry and regulators, particularly in Europe. In the long-run this undermines the competitiveness of the European car makers and we believe it is in the interests of investors and the environment alike to gain a better understanding of what goes on behind closed doors."
Dylan Tanner, Executive Director at InfluenceMap says: "When it comes to the engagement underway between a company and the key regulations affecting it, there are often sparse details available to investors. The Volkswagen case highlights the need for a much greater disclosure regime, both of the company's specific position on key legislation and its involvement in the policy process."
ShareAction Chief Executive, Catherine Howarth, says: "The share price carnage brought on by the defeat devices scandal has focused the minds of shareholders of automobile firms. ShareAction is pleased to be assisting institutional investors in getting hold of risk-relevant information from the largest car makers in the world about their relationships with regulators and politicians."
Image credit: Automobile exhaust via Flickr by Ruben de Rijcke