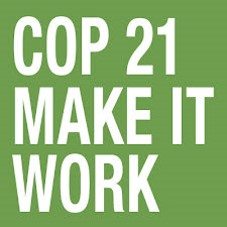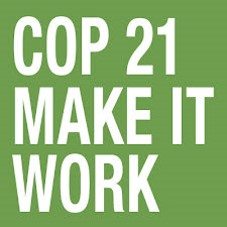 COP21: warm words and half-measures won't avert a planetary emergency, warns Friends of the Earth
World leaders must take urgent action to avoid a planetary emergency, Friends of the Earth warned today, as crucial UN climate talks begin in Paris.
Friends of the Earth CEO Craig Bennett, who is attending the Paris talks said: "With the world on the brink of a planetary emergency on a scale never seen before, we need tough and urgent action to tackle climate change before it's too late.
"But current efforts by our global leaders fall woefully short of what's required and what the public demands. We need far more than the warm words and half measures currently on offer.
"The world must rapidly end its reliance on dirty gas, coal and oil – with rich developed nations, who are mostly responsible for the challenge we face, taking the lead.
"Unfortunately the UK government has abandoned any pretence of leadership on this crucial issue: consistently undermining investment in a low carbon future, while championing fossil fuels.
"The solutions to climate change exist – all we lack is the political will to act. And we need to act now, not tomorrow"