Environment Policies Could Void Brexit Risks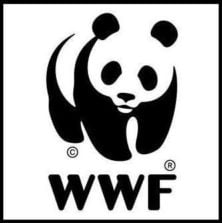 Campaigners are concerned that the result of the EU referendum could pose a threat to the environment.  WWF-UK says the result brings uncertainty to the UK environment but any risks could be avoided with the right polices.
David Nussbaum, CEO of WWF-UK, said: "Environmental challenges don't stop at borders and many require international solutions.  Leaving the European Union brings risks and uncertainties for our wildlife and wild places, but with the right policies the UK could continue to be a global force for the protection of nature. As an immediate step we should retain the environmental protections that have delivered cleaner air and beaches, helped preserve habitats and cut carbon emissions – and build on them to reverse the environmental decline we are experiencing. 
"The Government's proposed 25 year plans for Food and Farming and for Nature will now be measures of how seriously Ministers are about taking care of our countryside.  Integrating the needs of farmers and consumers with wider environmental priorities would reassure those who worry that nature will be low on the Government's priority list."