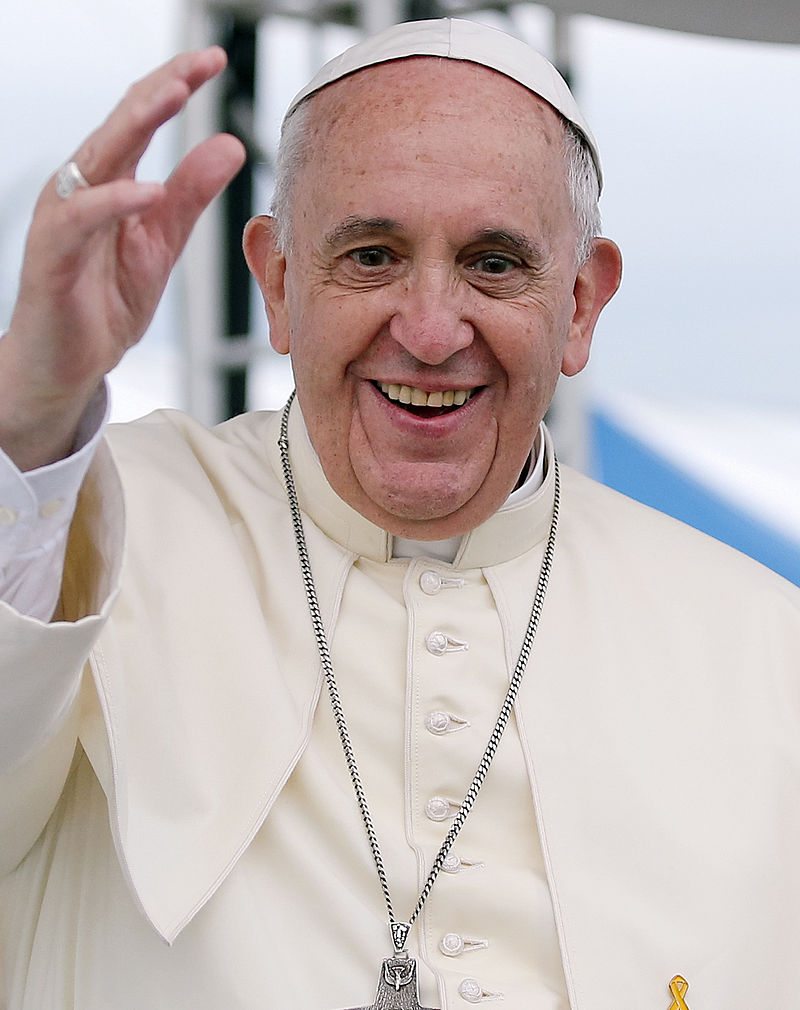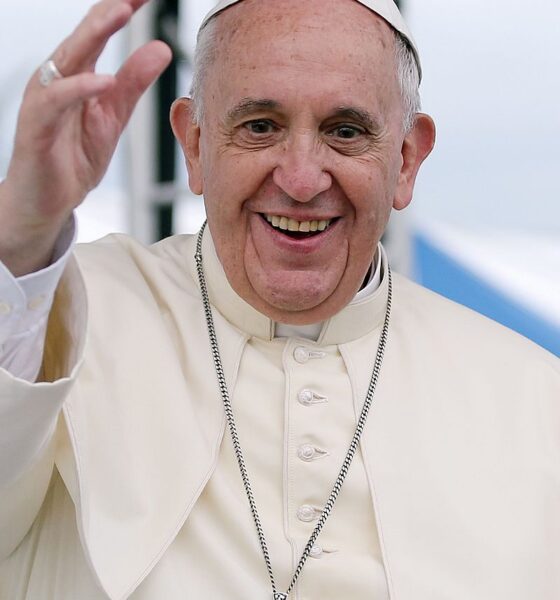 Pope Francis to Congress: courageous, responsible effort on environment, end death penalty and end arms trade
At an historic Joint Session of Congress and speaking in the calming tones that only clergy can pull off, Pope Francis made bold calls for urgent action on injustice, inequality, immigration, modern slavery, environmental deterioration and ending the death penalty and the arms trade.
On climate change he said: "In Laudato Si', I call for a courageous and responsible effort to "redirect our steps", and to avert the most serious effects of the environmental deterioration caused by human activity. I am convinced that we can make a difference, I'm sure and I have no doubt that the United States – and this Congress – have an important role to play." According to Mother Jones, 72 percent (39) of Republican Senators are climate deniers.
On the death penalty, still legal in 31 US states and 36 countries globally, he said: "The Golden Rule [Do unto others as you would have them do unto you] also reminds us of our responsibility to protect and defend human life at every stage of its development. This conviction has led me, from the beginning of my ministry, to advocate at different levels for the global abolition of the death penalty."
On the arms trade he asked: "Why are deadly weapons being sold to those who plan to inflict untold suffering on individuals and society?" Answering his own rhetorical question with: "Sadly, the answer, as we all know, is simply for money: money that is drenched in blood, often innocent blood.  In the face of this shameful and culpable silence, it is our duty to confront the problem and to stop the arms trade." In 2014, the US was the largest arms supplier globally, according to information from the Stockholm International Peace Research Institute.
He concluded: "A nation can be considered great when it defends liberty as Lincoln did, when it fosters a culture which enables people to "dream" of full rights for all their brothers and sisters, as Martin Luther King sought to do; when it strives for justice and the cause of the oppressed, as Dorothy Day did by her tireless work, the fruit of a faith which becomes dialogue and sows peace in the contemplative style of Thomas Merton."
You can read the Pope's full address to Congress here.