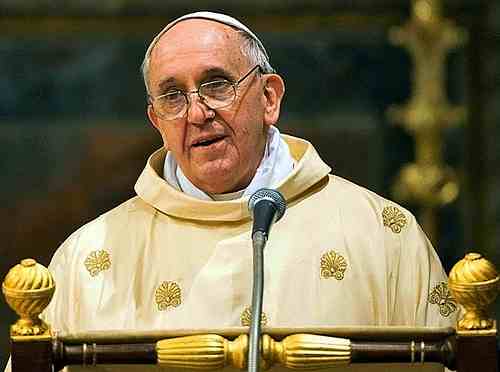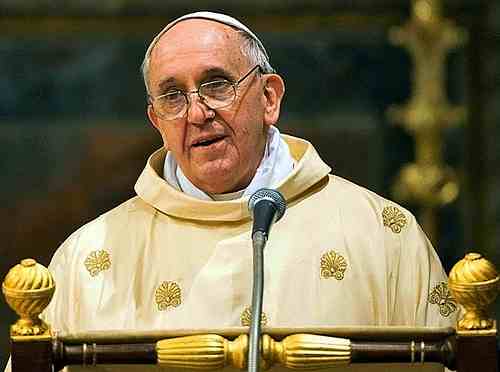 The Pope's Encyclical on the Environment: Implications for Catholic Institutional Investors
Webinar: Tuesday, Sept 29, 2015. 4:00 p.m. BST London.  In June this year Pope Francis published his long-awaited encyclical on the environment, which warned of 'serious consequences' if the world did not act on climate change.
Some say the Vatican may consider divesting its holdings in fossil fuels, but regardless of its position on divestment, Pope Francis is likely to add momentum to the institutional investor movement to sell fossil-fuel holdings, engage with investee companies on this topic, or measure exposure to carbon and climate change risk.
Many Catholic investors follow the investment guidelines defined by the US Conference of Catholic Bishops, which encourage shareholder engagement around environmental issues as well as prescribing restrictions around arms production or abortion, for example. During this webinar, we will explore the implications of the Pope's statement on climate change for Catholic investors, the approaches taken by different institutions in this field, and the options available to investors around both traditional values-based screening and climate change risk management strategies.
Agenda Topics
– What does the Pope's encyclical mean for Catholic investors?
– How is a leading impact investment firm addressing faith-based client needs?
– What types of tools are available to investors looking to comply with Catholic and carbon mandates?
Register here