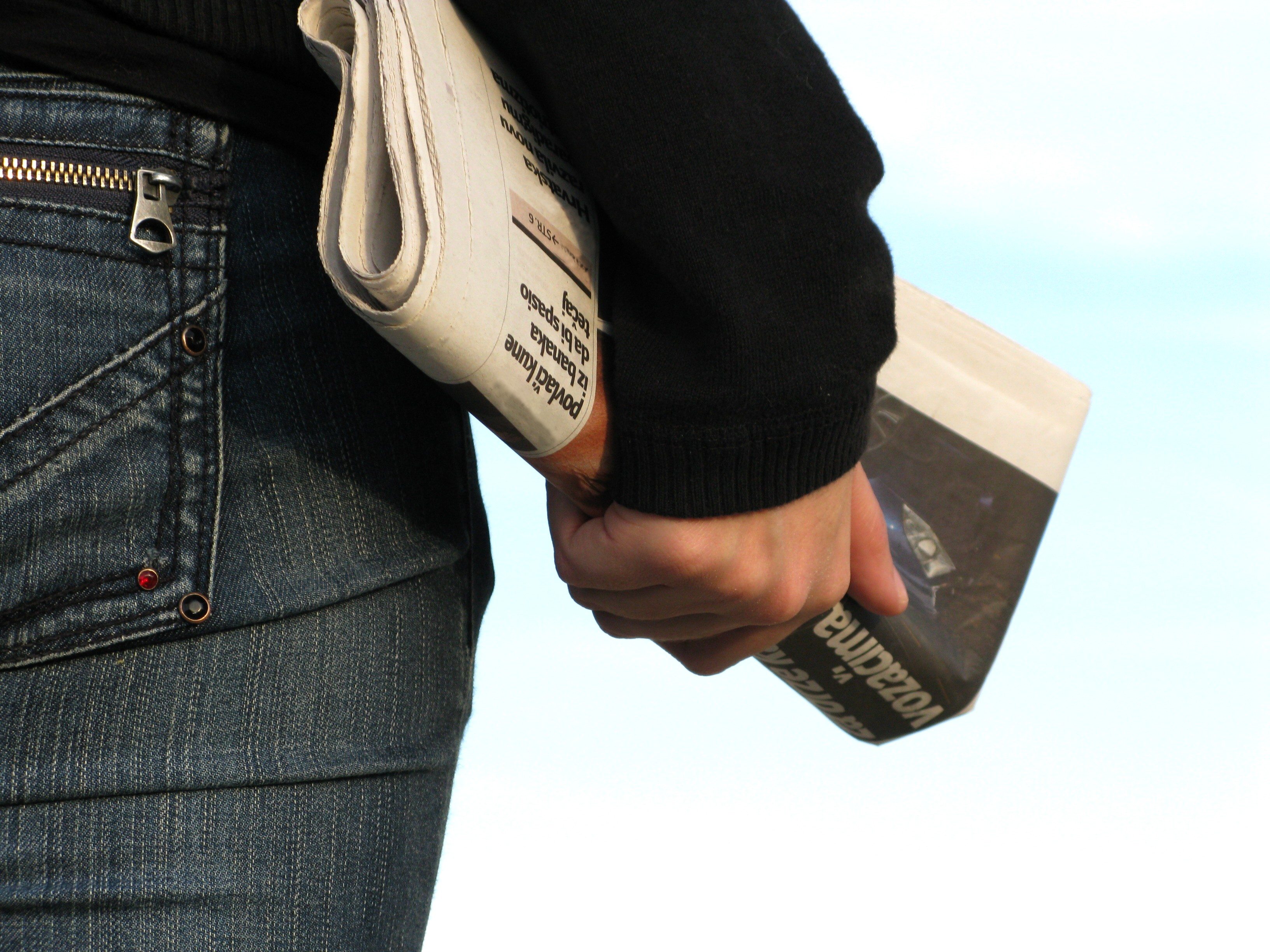 Blue & Green Daily finds and summarises the top sustainability stories around the web every morning. We start with our own picks from Blue & Green Tomorrow.
FTSE: sustainability at the world's leading investment index provider
Shell investors urged to take action on 'high-risk' Arctic drilling
Investment banks 'could face diminished returns' by failing to factor in sustainability
Volcanic eruptions explain global warming 'slowdown'
No link between wind farms and health problems, study finds
——————————————————————————————————————————————
25 February headlines
John Kerry calls for expansion of world's marine reserves
US secretary of state John Kerry has called for expanding the world's marine reserves by a factor of 10. In his second environmental initiative this month, Kerry called for greater global co-operation in managing fishing stocks and protecting oceans from pollution and climate change. Guardian.
Guidelines released to help financial sector report on sustainability to SEC
A non-profit standards-setting organisation today released voluntary guidelines to help commercial banks, insurance companies and other in the financial sector report on relevant sustainability issues in annual filing with the Securities and Exchange Commission. Bloomberg.
Tesla hits record on electric utility hopes
Tesla shares rocketed to a new record high after analysts at Morgan Stanley more than doubled their price target on the carmaker and suggested it could enter and gain significant share in the $2 trillion electric utility industry. Financial Times.
Flood damage 'devastated' South West economy
Floods that disrupted rail services in south-west England have "devastated" businesses and tourism in the region, MPs have been told. Cornwall's tourism industry has lost millions of pounds, according to the local enterprise partnership. BBC.
China's toxic air pollution resembles nuclear winter, say scientists
Chinese scientists have warned that the country's toxic air pollution is now so bad that it resembles a nuclear winter, slowing photosynthesis in plants – and potentially wreaking havoc on the country's food supply. Guardian.
——————————————————————————————————————————————
Interesting picks
Just how much does it cost grower to give us bananas at 68p per kilo? – Guardian
Mass-market Lloyds privatisation delayed – BBC
Can the world unite to beat climate change? – Wales Online
Is digital really greener than paper? – Guardian
A call to divest from fossil fuel companies – Milwaukee Wisconsin Journal Sentinel