Church of England divests from coal and tar sands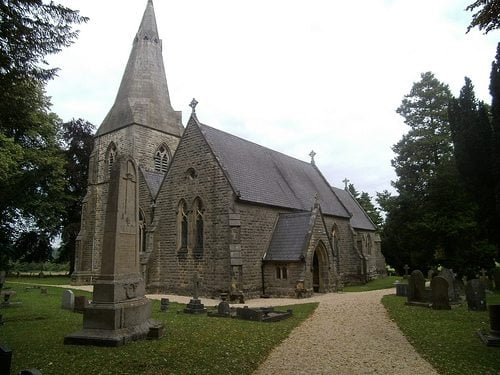 The Church of England has committed to divesting from two of the most polluting fossil fuels, thermal coal and tar sands. The organisation argues the Church has a "moral responsibility" to assist in the transition to the low-carbon economy.
The religious institution will no longer make any direct investments in any company that derives more than 10% of its revenue from the extraction or the production of thermal coal or tar sands. The announcement coincides with the adoption of a new climate change policy recommended by the Church's Ethical Investment Advisory Group (EIAG).
The decision follows the Church of England reducing its exposure to 'sin stocks', such as tobacco, gambling and high rate interest lending, last year after a review of its ethical investment strategy.
The Reverend Canon Professor Richard Burridge, deputy chair of the EIAG, commented, "Climate change is already a reality. From an ethical perspective the focus on the investing bodies must be on assisting the transition to a low-carbon economy.
"The Church has a moral responsibility to speak and act on both environmental stewardship and justice for the world's poor who are the most vulnerable to climate change. This responsibility encompasses not only the Church's own work to reduce our own carbon footprint, but also how the Church's money is invested and how we engage with companies on this vital issue."
Bishop Nick Holtam, the lead Bishop on the environment at the Church of England, added that the announcement marks the start of a process of divestment and engagement with fossil fuel companies in order to better align the Church's investments with its beliefs.
In response to the divestment news, Ray Dhirani, corporate stewardship manager on sustainable finance at WWF-UK, said, "WWF welcomes the leadership from the Church of England in selling its shares in coal and tar sands. The writing has been on the wall for so long and it is time for everyone to take the initiative and do what they can to combat climate change, which is the single biggest challenge to people and nature."
He added, "Divestment address the urgency of the issue and opens up the political space needed for meaningful action around climate change."
Photo: eamon curry via Flickr
Further reading:
Church of England and MSCI team up for ethical investment screening
Archbishop 'embarrassed' at Church of England investment in Wonga backer
Church of England reduces exposure to 'sin stocks' after ethical investment review
UKSIF praises Church of England for move away from Wonga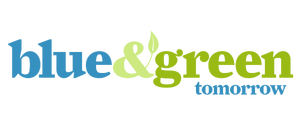 How to make a sustainable living out of Forex Trading?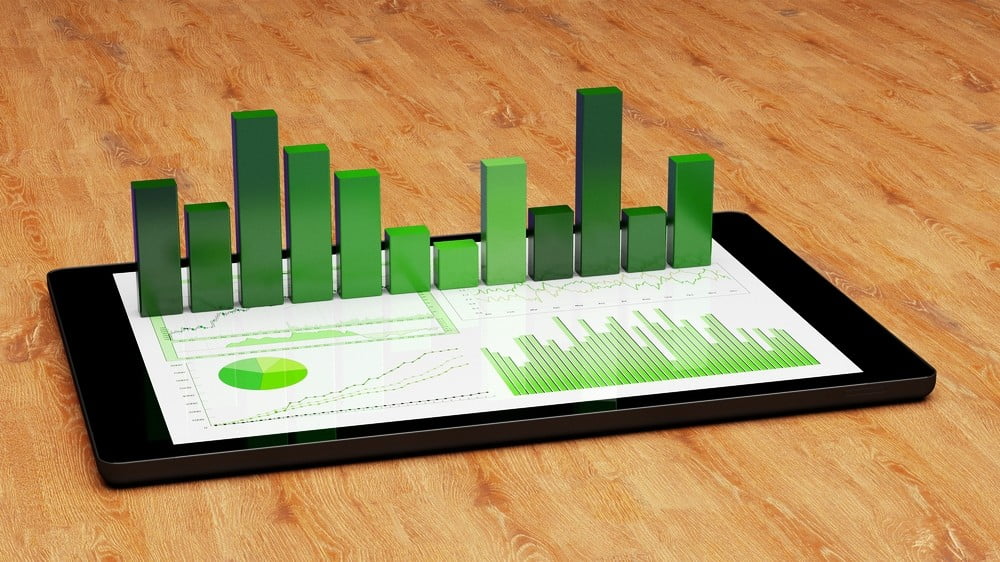 There are two different types of forex trading in general: the profitable one and the not so profitable one. Everyone wants good profits at the end of the day, but unfortunately a good number of traders are burdened with the huge losses at the end of their forex careers. Many newbies run the other way around when they hear about forex trading due to heavy losses in their initial period. Of course, you would have heard about all those success stories, in your friends' circle or on the internet. However, if you are looking forward to replicate those success stories, you need get yourself ready before that.
In this article, we will discuss the six essential skills that are needed to earn some profits from trading foreign currencies and make a sustainable living out of it.
1. Limit your risk ceiling
When you start with forex, you should try to define limits. Try to create a balanced scorecard that defines your personality with regards to various parameters such as your strengths, weaknesses, behaviors, and ability to take risks. It is essential that you list your financial goals before you start with forex trading.
2. Learn about leverage ratio and account type
When you start, brokers will suggest different forex trading accounts that might take you for a whirl if you aren't prepared. Each forex trading account has its own pros and cons. It is essential that you engage with your broker to create a mini trading account so that you will be able to warm up on your forex trading skills in a low risk environment.
3. Start small
While starting out, some investors rush to have multiple currency pairs without doing proper research on them beforehand. It is very important have you understand the nature and volatility of a currency before you start trading a pair. Every single foreign currency is like a market onto itself. It is therefore important that you take the time to study about the country before forming pairs to understand the volatility of the currency. By using forex trading platforms such as ETX Capital, you can take informed decisions easily.
4. Learn to control emotions
A forex trader should never take any decisions on the spur of the moment based on emotions and should be as rational as he can. Controlling your impulses is the key to becoming a great forex trader.
5. Automate your processes
I am not suggesting you to rely completely on forex robots and trade copiers, but make use of the latest automation tech to execute transactions faster than ever before. Make use of automation features such as stop loss, price options etc. to make the most out of the exciting opportunities.
6. Keep it simple.
Not everyone can be a genius economist, mathematician and a trader, bundled into one. Forex trading is not a complex subject, you only need to arm yourself with positive thinking, and set yourself clear and realistic goals.
Conclusion
I hope this article was useful for you to learn about the key reasons why online forex trading is a good investment and how you can earn money through it. If you have any doubts with regards to this, let us know through the comments and we will be glad to help you out. If you have any suggestions regarding how we can improve the article, let us know them through the comments as well for us to improve.
Though it's a reliable source of income, you will have to educate yourself properly before you start investing. It is important that you take the time to understand why things are the way they are before you jump all in and start making your first big bucks. All the best for your future ventures and keep coming for more interesting and useful articles.
How to Achieve your Financial Goals by Sustainable Investments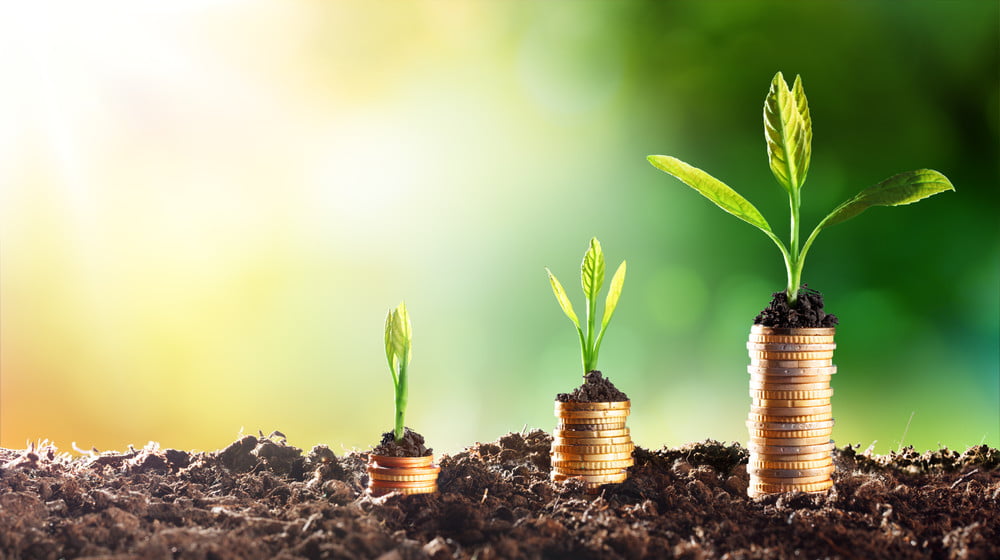 No matter how you choose to invest your hard earned money, it can be difficult to achieve your financial objectives independently. After all, an estimated $5.3 trillion is traded on the forex market alone every single day, but not all of this goes towards successful investments. So, while you may have access to a wider range of investments than ever before in the modern age, this means little unless you have the expertise to optimize them. In this post, we'll look at how you can achieve your financial objectives simply by managing your investments effectively and leveraging objective expertise in relevant fields.
Using Reputable and Skilled Financial Planning Experts
The key is to identify relevant and reputable experts, in relation to your core objectives and the precise asset classes that exist within your portfolio.
Aside from identifying accredited service providers, you need to partner with firms that make their unique value proposition clear. This, along with a clear list of services provided by the firm, help you to understand precisely what you will get in exchange for your investment.
If we consider a financial planning firm such as Tilney, for example, you'll see that they have devoted an entire selection on their website to in-depth, wealth management guides. These cover everything from personalised investment management to tax efficient investment, while they also include detailed information on best practice and how the Tilney service helps you to achieve your goals.
The interesting thing about firms like Tilney and similar service providers is that they provide a comprehensive range of investment and financial management features, which may prove invaluable if you have a diverse portfolio of assets. In this instance, you'll need to identify service providers that boast a broad base of knowledge and expertise, so that they can help your investments to flourish while providing assistance at every conceivable stage of the process.
Managing Estates and Future Financial Planning
The notion of managing investments at alternative stages is an interesting one, particularly as the value of your assets can depreciate at any time. From looking to invest your capital in the real-time market to organising your estate so that it can secure the financial future of your loved ones, it's imperative that you retain access to a service provider that can provide seamless advice along the way.
Estate planning also places a heavy focus on your tax liability, as this can eat into your capital and diminish its long-term value. Make no mistake; industry experts can calculate your tax burden and reveal precisely how much you're likely to pay on your estate, before suggesting viable ways in which this can be reduced. This type of investment management step can make a big difference to the value of your estate, enabling you and your beneficiaries to enjoy the fruits of your labour.
The Last Word
Ultimately, managing your investments over a sustained period of time is crucial to their success, and arguably as important as choosing the right asset classes in the first instances.
Without an expert partner to help manage your portfolio from inception to maturity, you may find that it is doomed to fail.