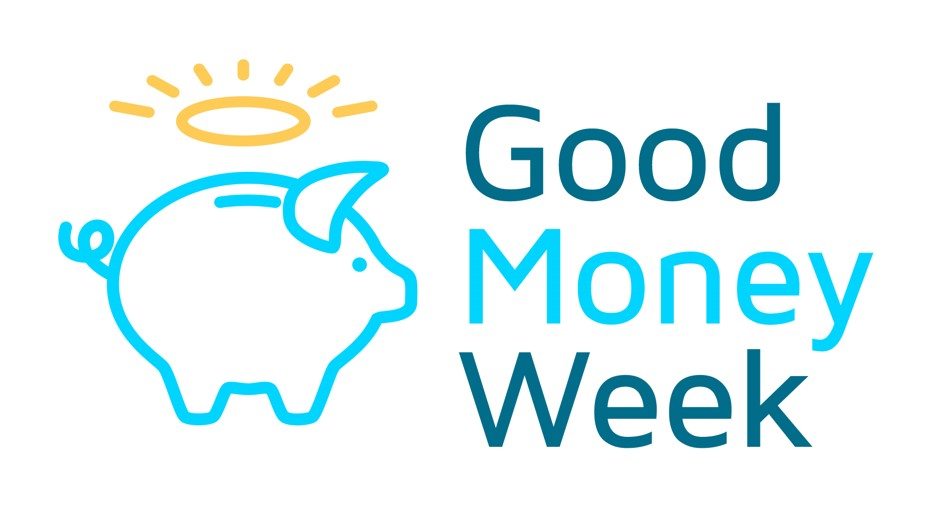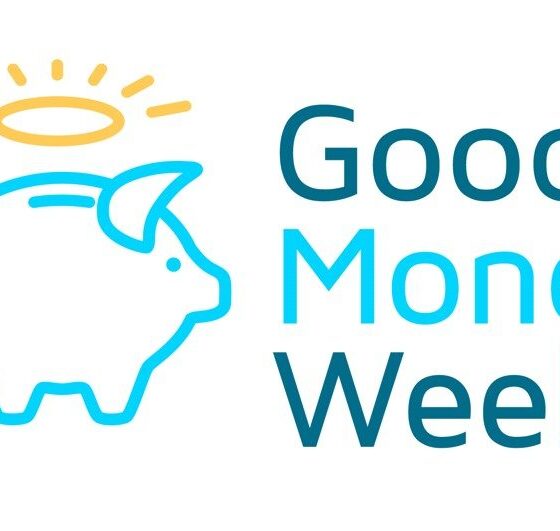 Good Money Week: the halfway point – coming events: Social Stock Exchange, Charity Bank, Shared Interest, ECCR, ShareAction
To inform, educate and entertain are the Reithian Values of the BBC. Awareness weeks that are effective do the same, and no week does it better for sustainable, responsible and ethical finance than Good Money Week, which reaches the half way stage today. And the goodies keep coming.
There are still a number of public events to attend:
Tomorrow in London, Social Stock Exchange hold its Annual Investor Conference, "Shaping the future of capital markets – impact investing in publicly-listed securities."
Also in London is Charity Bank's Follow the Money roadshow. On Friday Charity Bank's Follow the Money roadshow reaches Folkestone.
Also on Friday Shared Interest's Supporter Day is held Manchester.
Saturday sees the Ecumenical Council for Corporate Responsibility's, "Your Faith, Your Finance and the Common Good" event in Exeter. Also on Saturday in London, ShareAction & the Guild of St George hold their, "Using your Money for Good" conference.
And on Wednesday 28th Charity Bank's Follow the Money roadshow reaches Cheltenham and Glasgow which is an geographically impressive feat by any standard.
These and all other events for financial professionals which can be found here.