New Energy & Cleantech Awards company seeks to cut transport emissions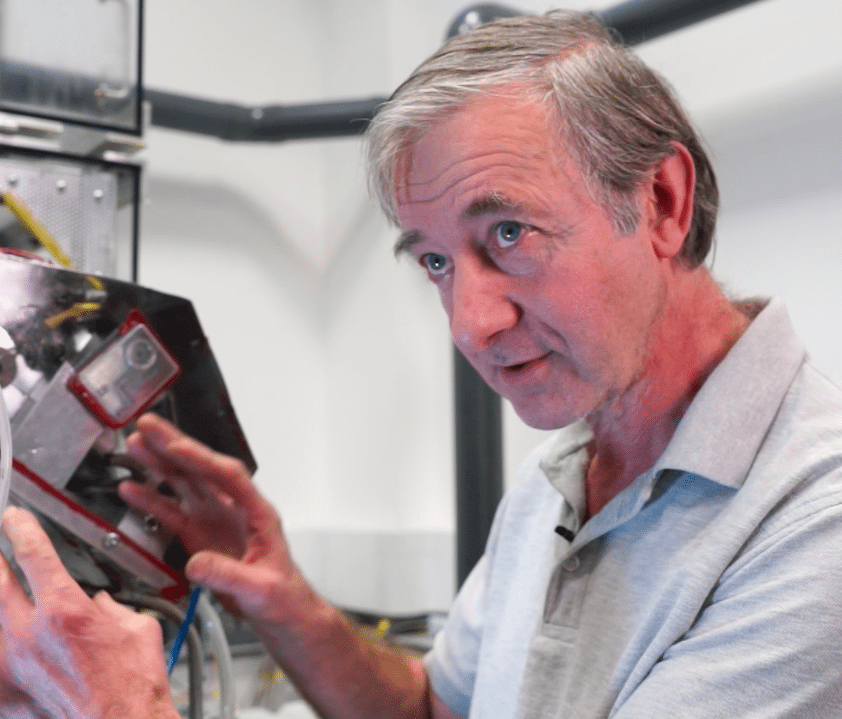 The seventh annual New Energy & Cleantech Awards, to be held on April 30, will see clean energy companies looking for growth finance present to an investor audience.
For the second consecutive year a cleantech forum will precede the evening awards ceremony. Each company will tell the crowd why they are an attractive investment opportunity in a 15 minute pitch.
Jeremy North, chairman of The Dearman Engine Company, one of the presenting companies, tells Blue & Green Tomorrow about the business.
What problem does your business uniquely solve? How do you solve it?
Reducing diesel use in commercial transport.
Diesel is highly polluting, but difficult to beat as a transport fuel because of its high energy density. The Dearman engine is a patented zero-emission piston engine powered by the expansion of liquid air or nitrogen, whose only exhaust is clean, cold air. The Dearman engine can cut diesel consumption dramatically by:
– Replacing the highly polluting Transport Refrigeration Units that consume up to 20% of the fuel of a refrigerated lorry;
– Recovering the waste heat given off by an internal combustion engine to reduce the diesel consumed for propulsion by 25%.
Application no.1 – zero-emission transport refrigeration – is in on-vehicle demonstration this summer.
Describe your primary drivers for working in renewable energy or cleantech.
The Dearman Engine Company is determined to:
1. Improve air quality. Pollution from nitrogen oxides (NOx) and particulate matter (PM) causes 29,000 premature deaths in Britain each year, and costs the economy some £20 billion. Transport Refrigeration Units (TRU) are unregulated and emit grossly disproportionate amounts of these pollutants. An analysis of regulatory standards by the consultancy E4tech shows that a trailer TRU emits six times as much NOx and 29 times as much PM as a Euro 6 lorry engine. Compared with a Euro 6 diesel passenger car, the TRU emits almost 93 times as much NOx and 165 times as much PM. The Dearman engine refrigeration system eliminates emissions from transport refrigeration.
2. Reduce food waste. In developing countries 40% of harvested food has to be discarded because the 'cold chain' of refrigerated transport and warehouses needed to preserve it is rudimentary or non-existent – so worsening poverty and hunger. Those countries that are creating cold chains are installing highly polluting diesel-powered equipment – so worsening appalling air pollution in cities such as Delhi and Beijing. The Dearman engine system powered by liquid air could provide a cost-effective zero-emissions solution, which is the subject of an IMechE report – A tank of cold: Cleantech leapfrog to a more food-secure world – to be released in July.
Is the government doing enough to support your sector? What should it be doing?
The government has provided substantial support for liquid air technology development through grants provided by the Technology Strategy Board. Dearman also expects to benefit from the development of low volume manufacturing 'catapult' centres that fill the gap below the original equipment manufacturers.
While support for liquid air technology development has been good, policy has not yet caught up. For Britain to make the most of liquid air technologies, we suggest the government should:
– Regulate emissions from transport refrigeration. Emissions from TRUS are currently unregulated. Proposals to strengthen the regulations are expected to be adopted by the European Commission (EC) this year, and may come into force by 2019-2021, but will make almost no difference.
The Supreme Court has ruled the UK in breach of the EU Air Quality Directive, exposing Britain to fines of potentially more than £100 million, and most large British cities continue to break local air pollution limits. Regulating emissions from vehicle refrigeration would be a timely and cost-effective way of reducing pollution, and we suggest the arrival of liquid air vehicle refrigeration as a cost-effective solution means the emissions limit could be reduced to zero in fairly short order.
– Recognise liquid air in official technology roadmaps. Liquid air technology and research has been awarded UK grant funding of some £20 million to date. The potential of liquid air has clearly been recognised by grant funding bodies, but because the technology has emerged relatively recently it has not yet been integrated into most low carbon transport roadmaps, which are still overwhelmingly focused on electric and fuel cell vehicles. Liquid air has now been recognised as a potential road transport energy vector by the European Road Transport Advisory Council (ERTRAC) and by the UK Automotive Council; it ought to be similarly recognised in official UK energy and transport policy.
– Review eligibility criteria for green transport funding. Unlike some other low carbon technologies, liquid air engines would be cheap to build, and would generally pay back their investment in short order without subsidy. However, the progress of some applications, such as heat hybrid buses, could be held back by the subsidies awarded through the Green Bus Fund to competing technologies with high capital costs. A report – Liquid air on the highway – concludes that if the Green Bus Fund could be made properly technology neutral, by finding a way to put operating costs on an equal footing with capital costs, the government could procure up to twelve times as many low carbon buses for the same public expenditure.
The government's general position, rightly, is that taxpayer support for budding green technologies should be even-handed or 'technology neutral', yet policy could inadvertently end up 'picking winners'.
Why do you think your business is attractive to investors?
Innovative fuel efficiency technologies tend to be significantly more expensive than established ones; the Dearman engine breaks that orthodoxy. It will deliver significant economic and environmental impact to customers, without subsidy. It is simple and will be cheap to build. It will be low maintenance and have low environmental impact. A Dearman engine trailer refrigeration unit, for example, would repay its investment within three months – the very definition of 'free green'.
With first applications in full field trials next year, it can be in low volume commercial production inside two years. The Dearman Engine Company has a clear strategy to well-defined global markets from which it can generate significant licensing revenues or outright sale. It has several different applications that address pressing environmental problems.
A key benefit of the Dearman engine is infrastructure. It can be powered by either by liquid air, or by liquid nitrogen, which is readily available throughout the industrialised world and the BRIC (Brazil, Russia, India and China) economies, and the industrial gas industry typically has substantial spare nitrogen production capacity.
In Britain, the projected development of liquid air vehicles could be fuelled entirely from this spare capacity until at least 2025, according to Liquid air on the highway. Road tankers routinely distribute liquid nitrogen so, in contrast to other alternative transport fuels such as hydrogen, the fuel infrastructure is already in place.
The Dearman Engine Company has strong intellectual property including both patents and expertise. The management is experienced and supported by highly skilled and motivated engineers, and backed by committed and knowledgeable investors.
What will the renewable energy and cleantech sectors look like in 10 years' time?
The future of energy and cleantech sectors will necessarily become much more integrated over the coming decade. The nexus of food, energy and water cannot be solved by any 'silver bullet', solutions will need to be integrated. The Dearman engine was recently discussed in the recent IMechE report, Energy Storage: The Missing Link in the UK's Energy Commitments as an area requiring greater attention in solving UK energy policy.
Further reading:
Oxford Photovoltaics founder talks renewables ahead of New Energy & Cleantech Awards
McKinsey: 'cleantech sector is gaining steam'
IPCC climate report means cleantech 'an attractive proposition for any investor'
Global cleantech industry worth $170bn after growing 18% in 12 months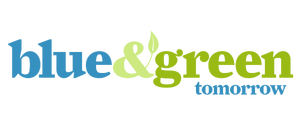 7 New Technologies That Could Radically Change Our Energy Consumption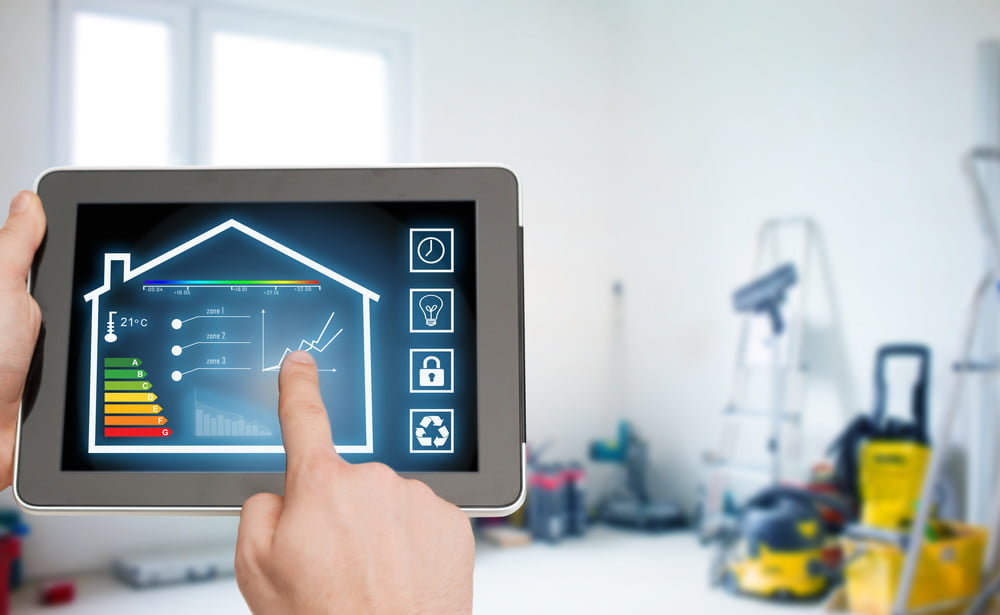 Most of our focus on technological development to lessen our environmental impact has been focused on cleaner, more efficient methods of generating electricity. The cost of solar energy production, for example, is slated to fall more than 75 percent between 2010 and 2020.
This is a massive step forward, and it's good that engineers and researchers are working for even more advancements in this area. But what about technologies that reduce the amount of energy we demand in the first place?
Though it doesn't get as much attention in the press, we're making tremendous progress in this area, too.
New Technologies to Watch
These are some of the top emerging technologies that have the power to reduce our energy demands:
Self-driving cars. Self-driving cars are still in development, but they're already being hailed as potential ways to eliminate a number of problems on the road, including the epidemic of distracted driving ironically driven by other new technologies. However, even autonomous vehicle proponents often miss the tremendous energy savings that self-driving cars could have on the world. With a fleet of autonomous vehicles at our beck and call, consumers will spend less time driving themselves and more time carpooling, dramatically reducing overall fuel consumption once it's fully adopted.
Magnetocaloric tech. The magnetocaloric effect isn't exactly new—it was actually discovered in 1881—but it's only recently being studied and applied to commercial appliances. Essentially, this technology relies on changing magnetic fields to produce a cooling effect, which could be used in refrigerators and air conditioners to significantly reduce the amount of electricity required.
New types of insulation. Insulation is the best asset we have to keep our homes thermoregulated; they keep cold or warm air in (depending on the season) and keep warm or cold air out (again, depending on the season). New insulation technology has the power to improve this efficiency many times over, decreasing our need for heating and cooling entirely. For example, some new automated sealing technologies can seal gaps between 0.5 inches wide and the width of a human hair.
Better lights. Fluorescent bulbs were a dramatic improvement over incandescent bulbs, and LEDs were a dramatic improvement over fluorescent bulbs—but the improvements may not end there. Scientists are currently researching even better types of light bulbs, and more efficient applications of LEDs while they're at it.
Better heat pumps. Heat pumps are built to transfer heat from one location to another, and can be used to efficiently manage temperatures—keeping homes warm while requiring less energy expenditure. For example, some heat pumps are built for residential heating and cooling, while others are being used to make more efficient appliances, like dryers.
The internet of things. The internet of things and "smart" devices is another development that can significantly reduce our energy demands. For example, "smart" windows may be able to respond dynamically to changing light conditions to heat or cool the house more efficiently, and "smart" refrigerators may be able to respond dynamically to new conditions. There are several reasons for this improvement. First, smart devices automate things, so it's easier to control your energy consumption. Second, they track your consumption patterns, so it's easier to conceptualize your impact. Third, they're often designed with efficiency in mind from the beginning, reducing energy demands, even without the high-tech interfaces.
Machine learning. Machine learning and artificial intelligence (AI) technologies have the power to improve almost every other item on this list. By studying consumer patterns and recommending new strategies, or automatically controlling certain features, machine learning algorithms have the power to fundamentally change how we use energy in our homes and businesses.
Making the Investment
All technologies need time, money, and consumer acceptance to be developed. Fortunately, a growing number of consumers are becoming enthusiastic about finding new ways to reduce their energy consumption and overall environmental impact. As long as we keep making the investment, our tools to create cleaner energy and demand less energy in the first place should have a massive positive effect on our environment—and even our daily lives.
Responsible Energy Investments Could Solve Retirement Funding Crisis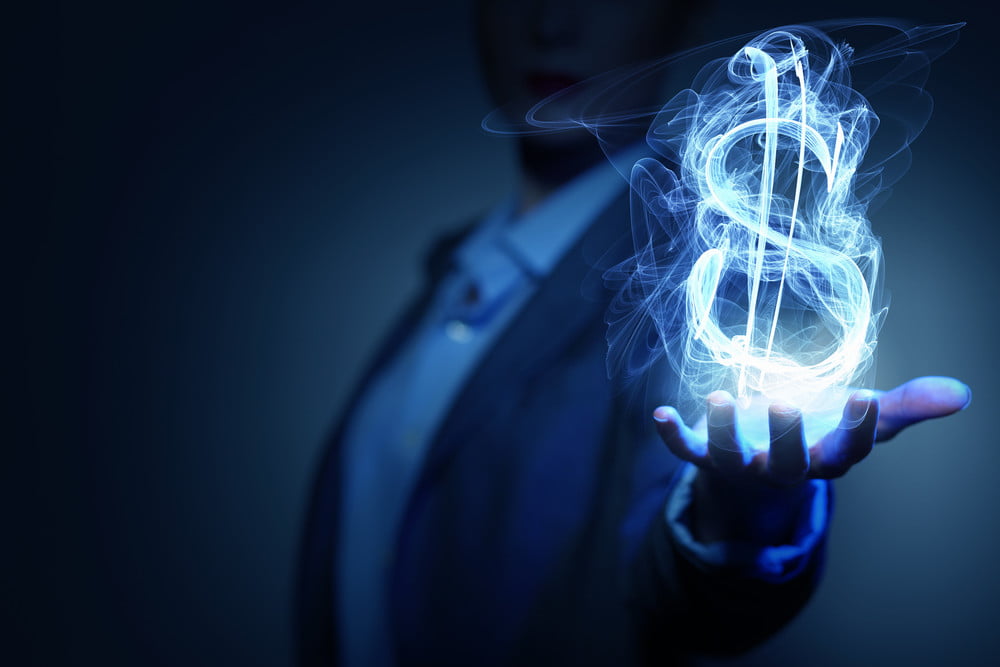 Retiring baby-boomers are facing a retirement cliff, at the same time as mother nature unleashes her fury with devastating storms tied to the impact of global warming. There could be a unique solution to the challenges associated with climate change – investments in clean energy from retirement funds.
Financial savings play a very important role in everyone's life and one must start planning for it as soon as possible. It's shocking how quickly seniors can burn through their nest egg – leaving many wondering, "How long your retirement savings will last?"
Let's take a closer look at how seniors can take baby steps on the path to retiring with dignity, while helping to clean up our environment.
Tip #1: Focus & Determination
Like in other work, it is very important to focus and be determined. If retirement is around the corner, then make sure to start putting some money away for retirement. No one can ever achieve anything without dedication and focus – whether it's saving the planet, or saving for retirement.
Tip #2: Minimize Spending
One of the most important things that you need to do is to minimize your expenditures. Reducing consumption is good for the planet too!
Tip #3: Visualize Your Goal
You can achieve more if you have a clearly defined goal in life. This about how your money can be used to better the planet – imagine cleaner air, water and a healthier environment to leave to your grandchildren.
Investing in Clean Energy
One of the hottest and most popular industries for investment today is the energy market – the trading of energy commodities. Clean energy commodities are traded alongside dirty energy supplies. You might be surprised to learn that clean energy is becoming much more competitive.
With green biz becoming more popular, it is quickly becoming a powerful tool for diversified retirement investing.
The Future of Green Biz
As far as the future is concerned, energy businesses are going to continue getting bigger and better. There are many leading energy companies in the market that already have very high stock prices, yet people are continuing to investing in them.
Green initiatives are impacting every industry. Go Green campaigns are a PR staple of every modern brand. For the energy-sector in the US, solar energy investments are considered to be the most accessible form of clean energy investment. Though investing in any energy business comes with some risks, the demand for energy isn't going anywhere.
In conclusion, if you want to start saving for your retirement, then clean energy stocks and commodity trading are some of the best options for wallets and the planet. Investing in clean energy products, like solar power, is a more long-term investment. It's quite stable and comes with a significant profit margin. And it's amazing for the planet!