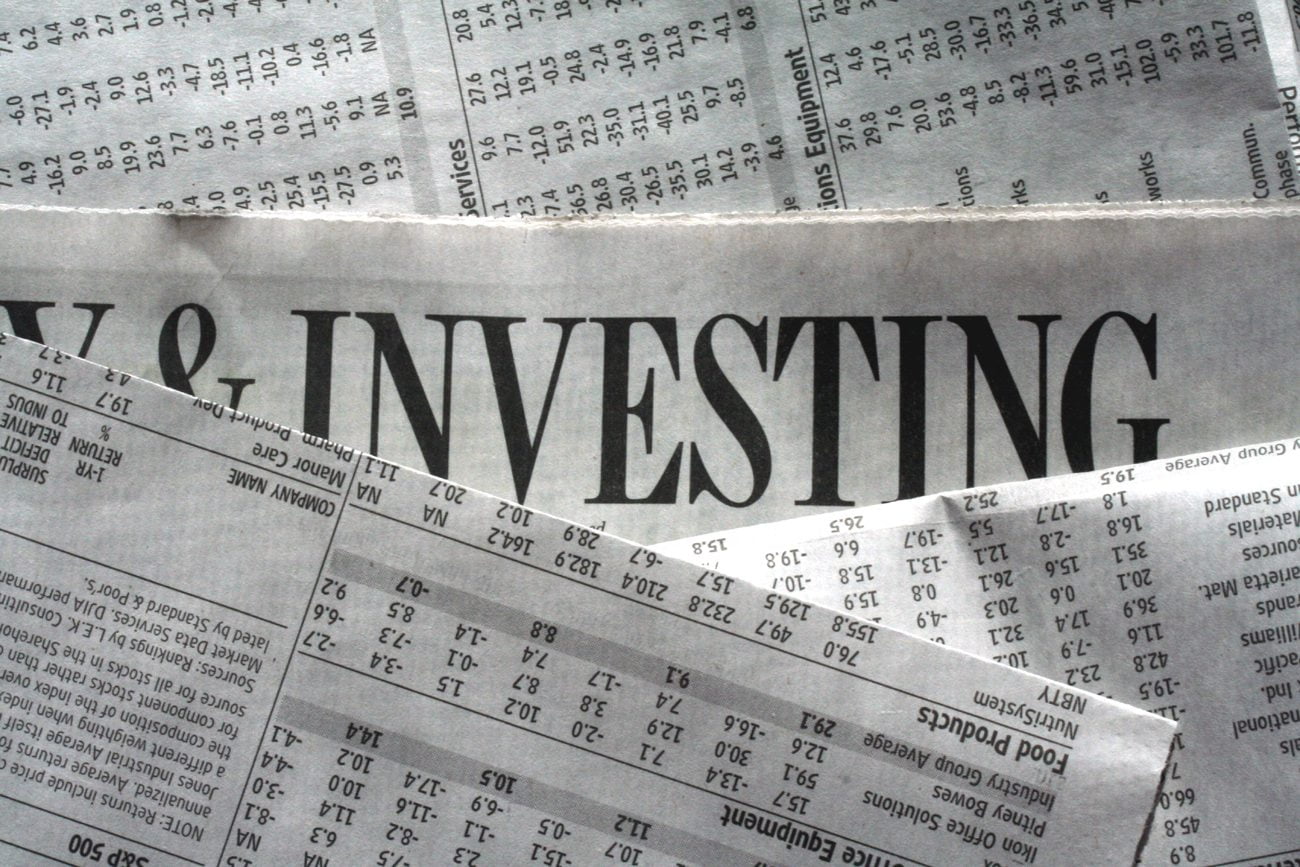 A conference held in Washington DC on May 21-23 is addressing how to improve and achieve results in financial education, financial capability and investor literacy and education programmes.
The event is being organised by the International Forum for Investor Education (IFIE) and the International Organisation of Securities Commissions (IOSCO). It aims to discuss the challenges and opportunities in educating investors amid "tremendous change in the global financial system".
The main theme – Applying Theory to Action: Implementing Financial Capability/Investor Education, Best Practices & Lessons Learned – will look at how theories can be translated into on-the-ground programmes that make a difference in boosting the financial capability of investors.
Speakers this year include representatives from the regulatory authority in the US, the Investor Education Fund and the US CFA institute.
Related Articles
Last year's conference included looking at how to communicate with clients, with one speaker arguing that disclosure was not enough and the industry must reach out to investors through ways that make sense to them.
Another issue raised at the 2013 conference was trust in the financial services industry and how to rebuild it. A recent UK survey suggested that trust in the sector was still lacking and action needed to be taken. Nearly half of parents surveyed said working in financial services was "not socially responsible".
Meanwhile, research conducted by First State Investments suggests that transparency is key to improving investor confidence.
Photo: PocketAces via Freeimages  
Further reading:
66% of investment professionals unaware of impact investment
Myth of sustainable investment performance sacrifice 'finally withering away'
Online course launched to promote sustainable investment advice
'Social financing is working', says global investor association
'Keep dirty energy out of Green Climate Fund', demand activists