Articles you may have missed: February 15-21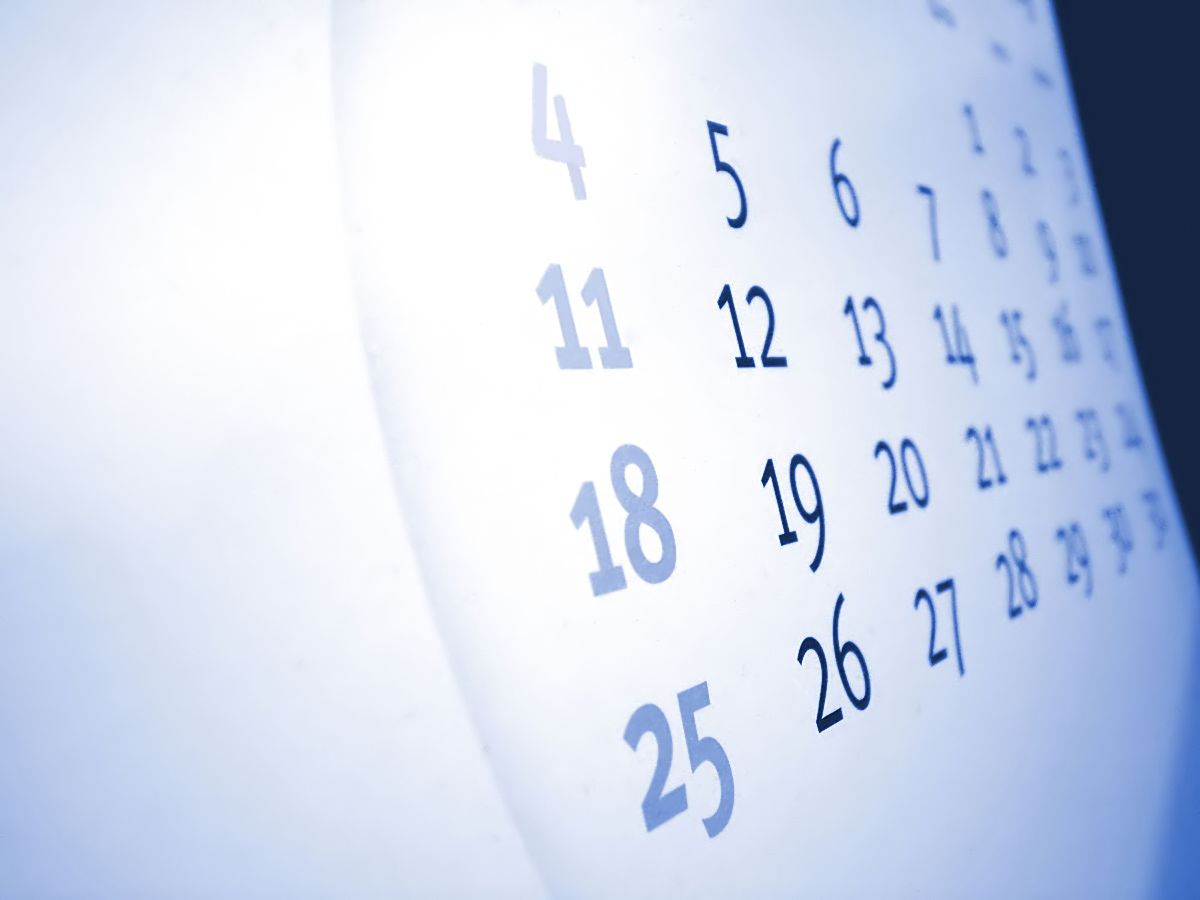 These are the articles that have attracted the most interest on our site in the past week, and we're republishing the links here to ensure you don't miss out.
Last week, after the publication of our Guide to Sustainable Tourism 2013, we released findings from two Blue & Green Tomorrow surveys, which showed that 81% of tour operators and 75% of travellers supported more responsible travel.
We also reported on two bits of news concerning the Arctic; firstly that ice in the region has lost 36% volume in a decade, and secondly that the UN Environment Programme (UNEP) had declared that an international response to challenges in the Arctic was "urgently needed".
A report by US thinktank the Pacific Institute earlier this week estimated that water efficiency could provide 3.7 million jobs by 2020, while seven days ago, four national garden centre retailers revealed they would be pulling the insecticides that were harmful to bees from their shelves.
After Conservative MP Tim Yeo and Labour's Barry Gardiner tabled an amendment to the energy bill so that included a decarbonisation target, Greenpeace launched a Twitter campaign to get MPs to back the changes.
James Howard of consultancy firm Emerald Knight outlined eight handy tips on how to invest ethically on Wednesday, and on Monday, we defined socially responsible investment (SRI).
David Mason was last Friday's ethical investor. He told us about his experiences and why he wanted his money to help business in the sustainability space grow.
Also appearing in our features section was a piece about the very well-funded war against climate science and all of us – reflecting on some excellent investigative journalism by a number of publications from across the world.
Michael Solomon, director of Profit Through Ethics, wrote about the apology that big food brands should be offering in the wake of the horsemeat scandal, and finally, yesterday we published a piece about honesty, subtlety and complexity in science reporting.