Reactions to Government climate finance announcement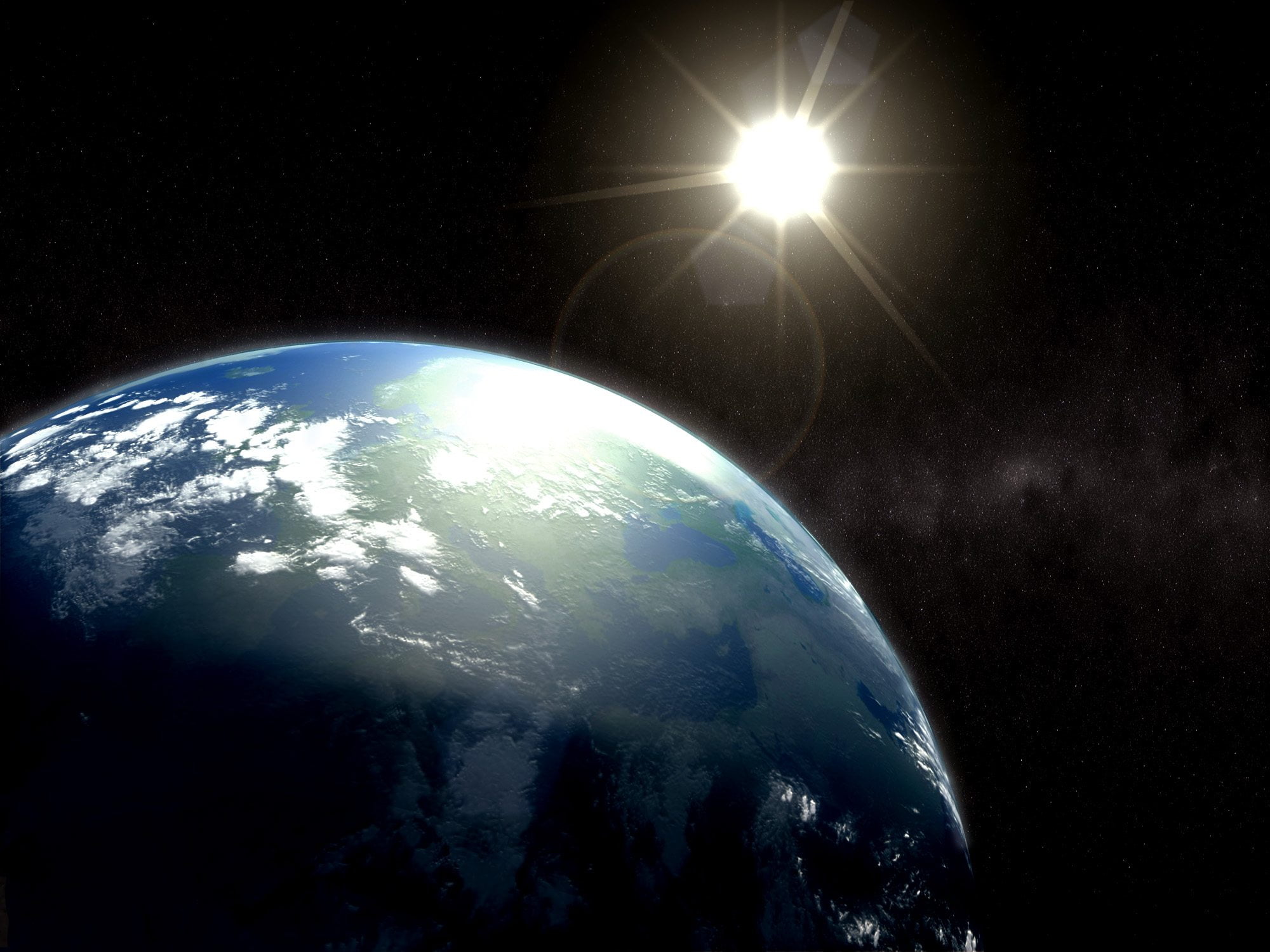 Yesterday the government pledged a further £5.8 billion of funding to the most vulnerable countries protect themselves from the effects of climate change. The UK is a leader on climate finance as the only G7 nation to meet the 0.7% aid commitment and the only one to enshrine it in legislation.
Yesterday's pledge comes as developing countries are at increasingly higher risk of climate shocks, in addition to gradual and significant changes to their environment. The intensity of climate hazards, like droughts, storms and flooding, is expected to rise over the coming decades. Increasingly erratic environmental conditions threaten people's livelihoods, sometimes forcing people from their homes, and increasing global instability.
Jennifer Morgan, Global Director, Climate Program, World Resources Institute, said: "Change is in the air. After years of pushing, we are approaching a real turning point on global climate action. Country leaders used today's meeting to affirm their solidarity behind the core components of a universal climate agreement this year. These include a long-term goal for the transformation of the global economy,  a requirement for countries to increase their efforts every five years, and assurance that finance will be available to help developing countries."
"National actions are mounting. But it is clear that these alone are not be enough to address this global threat. A strong global climate agreement will set the stage for greater country actions over time, increase accountability among countries and send strong message to investors and businesses that the global transition to a zero-carbon economy is underway."
Christoph Bals, Policy Director of Germanwatch, said: "We welcome that the Heads of States at their meeting in New York have made clear that they are ready to take responsibility for a successful climate deal in Paris. They acknowledged that the agreement must signal the need for phasing out emissions from coal, oil and gas globally. The threshold for success of the deal is to avoid a dangerous global temperature rise of  1,5°C/2°C. IPCC scenarios show that this has to happen until mid-century."
Climate Action Network director Wael Hmaidan said:"The UN Secretary General's climate lunch today – together with the US-China announcement last week – has made it increasingly clear that world leaders are starting agree on the ingredients that will make up a new treaty on climate change due this December. Those ingredients include a goal to decarbonise the economy well before the end of the century, a way to periodically ramp up climate action, a support package to meet that goal and a plan to increase the resilience of communities. This shared understanding bodes well for getting an agreement in Paris that has the potential to send a powerful signal to investors that the age of fossil fuels is over, and ushers in 100% renewable energy for all. The challenge will now be to make sure the ingredients selected are baked into a cake that's robust enough to avoid the worst climate impacts."
Steve Howard, CSO IKEA, said: "The United Nations and world governments have shown far sighted leadership in agreeing the sustainable development goals. However everyone gathered at the UN this week agrees that if we do not tackle climate change there will be no sustainable development. Leading businesses fully support Ban Ki-moon's call for bold and decisive action on climate – it is time to go all in."
Richard Gillies, CSO Kingfisher, said: "The business community understands that the low-carbon economy is the only way forward, and is asking for the long-term planning security to help us drive that transition. We support a strong international framework and welcome the signal from these Heads of State that we are moving towards an ambitious agreement."
WWF UK Chief Executive David Nussbaum said: "Today's announcement to increase climate finance shows appetite for ambition – a welcome sign that the UK Government will live up to the Prime Minister's pledge to strive for a strong deal at the UN climate conference in Paris. David Cameron has just joined other world leaders at the UN in a commitment to end poverty and achieve sustainable development. This announcement by the UK, combined with the similar announcement by Germany, sets an example for other developed countries ahead of Paris.
"Financing adaptation is cruial for poor and vulnerable communities around the world, which are having to cope with the early impacts of climate change – droughts, floods, food insecurity, often followed by unrest.
"We now look forward to further Government commitments to boost the low carbon and renewables sectors here in the UK, ensuring that we can remain a leading voice in creating the low-carbon global economy."
Christian Aid's Chief Executive Loretta Minghella said: "We know that without tackling climate change, poverty will be permanent. The UK's pledge of greater climate finance will play a transformational role in giving people the climate stability they need to lift themselves out of poverty. The UK's substantial, multi-year commitment of funds will also help build trust with developing countries in the run up to the climate talks in Paris – trust that has been lacking in previous negotiations."
Ms Minghella added: "Not only will this new pledge unlock international co-operation, it will also make a tangible difference to women, men and children in developing countries. This kind of finance is a win-win: it has the potential to bring clean, renewable energy to some of the poorest people in the world and also reduce global carbon emissions.
"We hope that other countries will follow suit over the coming weeks, ahead of the Paris Summit. At those talks, world leaders should also agree on global revenue-raising mechanisms to deliver the new, additional and predictable climate finance that we know will be necessary in the years to come."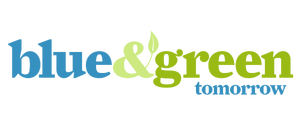 A Good Look At How Homes Will Become More Energy Efficient Soon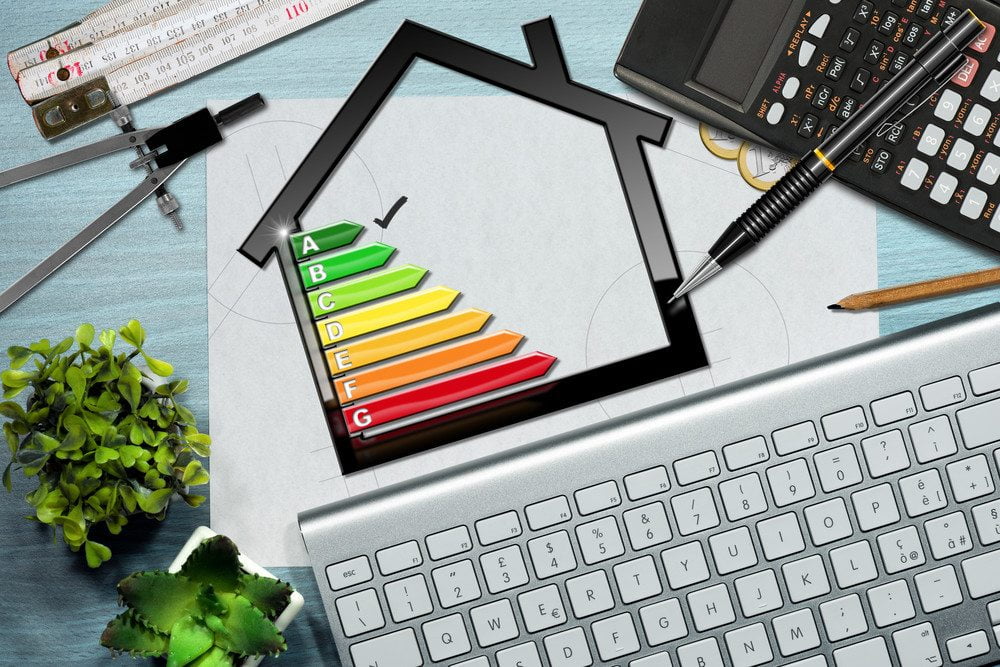 Everyone always talks about ways they can save energy at home, but the tactics are old school. They're only tweaking the way they do things at the moment. Sealing holes in your home isn't exactly the next scientific breakthrough we've been waiting for.
There is some good news because technology is progressing quickly. Some tactics might not be brand new, but they're becoming more popular. Here are a few things you should expect to see in homes all around the country within a few years.
1. The Rise Of Smart Windows
When you look at a window right now it's just a pane of glass. In the future they'll be controlled by microprocessors and sensors. They'll change depending on the specific weather conditions directly outside.
If the sun disappears the shade will automatically adjust to let in more light. The exact opposite will happen when it's sunny. These energy efficient windows will save everyone a huge amount of money.
2. A Better Way To Cool Roofs
If you wanted to cool a roof down today you would coat it with a material full of specialized pigments. This would allow roofs to deflect the sun and they'd absorb less heat in the process too.
Soon we'll see the same thing being done, but it will be four times more effective. Roofs will never get too hot again. Anyone with a large roof is going to see a sharp decrease in their energy bills.
3. Low-E Windows Taking Over
It's a mystery why these aren't already extremely popular, but things are starting to change. Read low-E window replacement reviews and you'll see everyone loves them because they're extremely effective.
They'll keep heat outside in summer or inside in winter. People don't even have to buy new windows to enjoy the technology. All they'll need is a low-E film to place over their current ones.
4. Magnets Will Cool Fridges
Refrigerators haven't changed much in a very long time. They're still using a vapor compression process that wastes energy while harming the environment. It won't be long until they'll be cooled using magnets instead.
The magnetocaloric effect is going to revolutionize cold food storage. The fluid these fridges are going to use will be water-based, which means the environment can rest easy and energy bills will drop.
5. Improving Our Current LEDs
Everyone who spent a lot of money on energy must have been very happy when LEDs became mainstream. Incandescent light bulbs belong in museums today because the new tech cut costs by up to 85 percent.
That doesn't mean someone isn't always trying to improve on an already great invention. The amount of lumens LEDs produce per watt isn't great, but we've already found a way to increase it by 25 percent.
Maybe Homes Will Look Different Too
Do you think we'll come up with new styles of homes that will take off? Surely it's not out of the question. Everything inside homes seems to be changing for the better with each passing year. It's going to continue doing so thanks to amazing inventors.
ShutterStock – Stock photo ID: 613912244
IEMA Urge Government's Industrial Strategy Skills Overhaul To Adopt A "Long View Approach"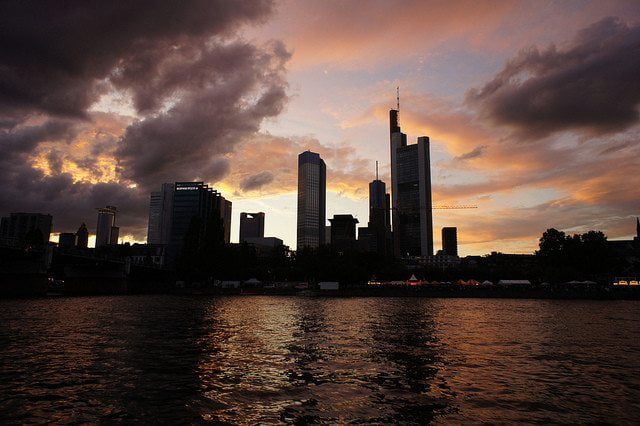 IEMA, in response to the launch of the Government's Industrial Strategy Green Paper, have welcomed the focus on technical skills and education to boost "competence and capability" of tomorrow's workforce.
Policy experts at the world's leading professional association of Environment and Sustainability professionals has today welcomed Prime Minister Teresa May's confirmation that an overhaul of technical education and skills will form a central part of the Plan for Britain – but warns the strategy must be one for the long term.
Martin Baxter, Chief Policy Advisor at IEMA said this morning that the approach and predicted investment in building a stronger technical skills portfolio to boost the UK's productivity and economic resilience is positive, and presents an opportunity to drive the UK's skills profile and commitment to sustainability outside of the EU.
Commenting on the launch of the Government's Industrial Strategy Green Paper, Baxter said today:
"Government must use the Industrial Strategy as an opportunity to accelerate the UK's transition to a low-carbon, resource efficient economy – one that is flexible and agile and which gives a progressive outlook for the UK's future outside the EU.
We welcome the focus on skills and education, as it is vital that tomorrow's workforce has the competence and capability to innovate and compete globally in high-value manufacturing and leading technology.
There is a real opportunity with the Industrial Strategy, and forthcoming 25 year Environment Plan and Carbon Emissions Reduction Plan, to set long-term economic and environmental outcomes which set the conditions to unlock investment, enhance natural capital and provide employment and export opportunities for UK business.
We will ensure that the Environment and Sustainability profession makes a positive contribution in responding to the Green Paper."