How to be good in the ruthless world of advertising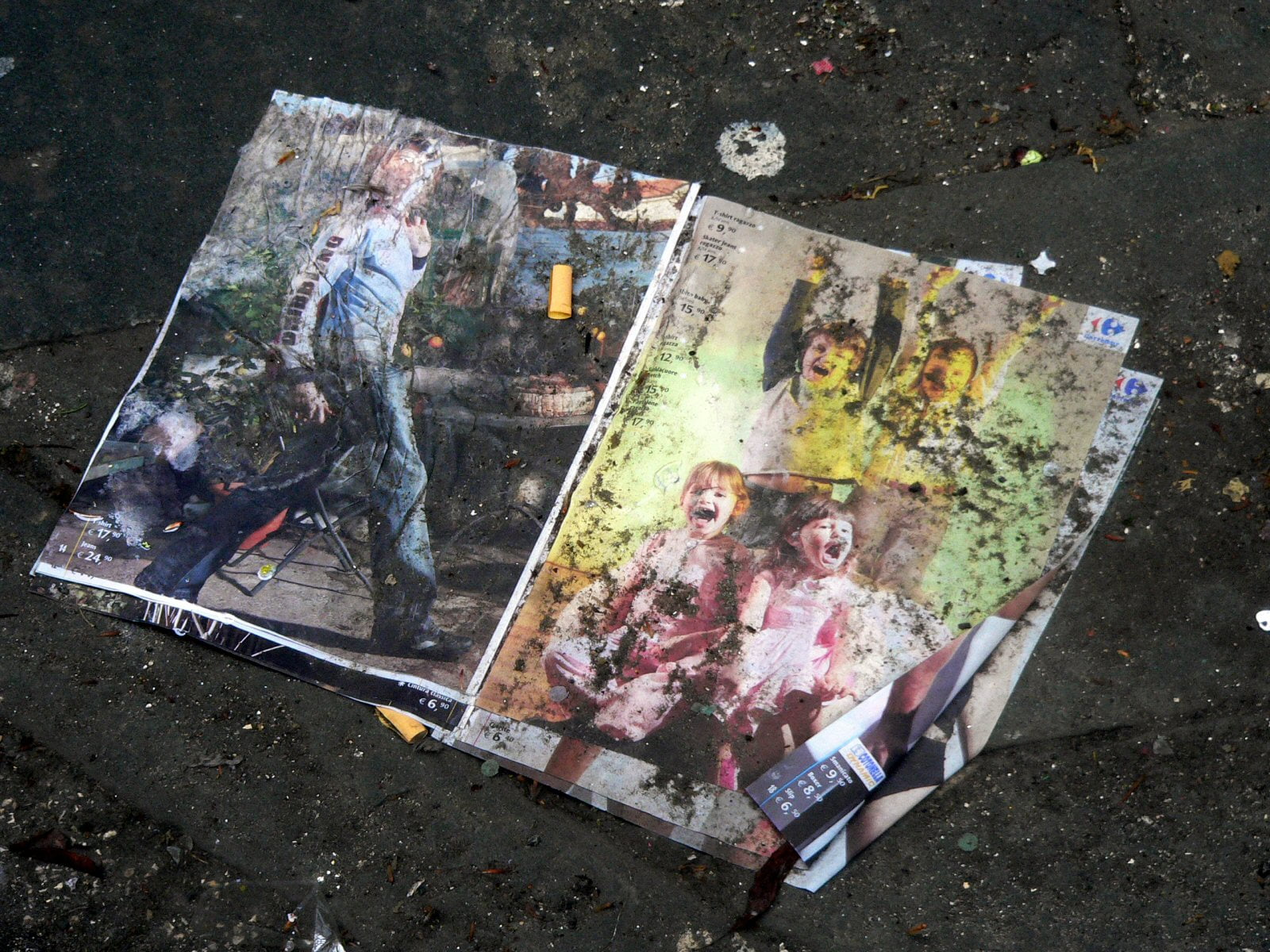 Cutthroat, challenging, lucrative; just three words that can be used to describe the advertising industry. But there is one company striving to break the mould – Ethical Media Sales & Marketing, whose director, Michael York, told Alex Blackburne about his vision.
Advertising is a relentlessly profitable business. According to the Internet Advertising Bureau, in the first half of 2012, the UK spent the most it's ever spent on six months' worth of digital advertisements, with £2.6 billion thrown into marketing products and services – up 12.6%.
And that's not all. Mobile advertising rocketed 132% to £181.5m; video rose 43% to £69.8m and banners in social media shot up 36% to £134.2m.
Globally, some $506.3 billion (£315.9 billion) is predicted to be spent on advertising this year. The world of advertising is clearly expanding.
Surely, then, it won't be long before the personally-tailored ads from Minority Report are being installed in shopping centres? Indeed, in February last year, the BBC reported that these kind of adverts – which speak directly to the consumer ("John Anderton! You could use a Guinness right about now!") – are not just a mere pipedream.
It could be argued that this increased ad spend is just another sign of a progressively consumerist society. But there is a dark side, too.
In April 2010, a well-documented explosion at BP's Deepwater Horizon rig saw 20m gallons of oil spill into the Gulf of Mexico. Shares in the company swiftly plummeted, and chief executive Tony Hayward resigned from his position as a result, followed two years later – somewhat belatedly – by the chair of BP's safety committee, Sir William Castell.
But in the three months after the disaster, the oil giant spent $93m (£58m) on advertising. According to the US House of Representatives' energy committee, this was "to keep Gulf Coast residents informed of issues relating to the oil spill and recovery and to ensure transparency during the recovery process". An example of such an advert can be found here. "We will get this done. We will make this right", Hayward says at the end of the video, after narrating over images of BP's clean-up efforts in the Gulf of Mexico.
But this kind of advertising confuses the viewer. Despite the fact that what they're seeing is in effect a public information film rather than a product advertisement, by focusing on the more positive angle of BP's determination to make amends for the disaster, the viewer is led to conveniently forget that it was BP that actually caused the catastrophe in the first place.
It's all an attempt to make the company seem like a responsible global firm, not the environmentally damaging, profit-driven conglomerate that it actually is.
This is the cutthroat nature of advertising. But it doesn't have to be this way, and indeed, one man is on a mission to transform the industry for the better. Michael York has set up Ethical Media Sales & Marketing (EMSM) – an advertising sales agency that he set up to sell space in progressive, environmental and ethical media, to the market known as ethical consumers.
Having worked in marketing for global justice title, the New Internationalist, for many years – a role he still spends half of his time undertaking – York founded EMSM earlier this year.
"I saw a bit of a gap in the market and thought I could set something up to try and sell advertising in a different way", he says.
"I know exactly how it works; I knew what I liked about the way certain people worked and I knew what I disliked about other things, so I just wanted to do advertising sales in a much more upfront and honest way, and work especially with small groups to try and get their marketing to actually work and be cost effective."
When York has his New Internationalist hat on, he runs the marketing for various ethical mail order shops such as Amnesty and Friends of the Earth. For the EMSM side of his work, he sells the advertising space in a range of environmental and political titles, including the Friends of the Earth membership magazine called Earthmatters; the Centre for Alternative Technology; a couple of Soil Association titles; Red Pepper; the New Internationalist and a vast website called openDemocracy.
"As well as having a highly targeted group of over 100,000 print readers and 500,000 web readers, EMSM's unique selling point is the fact that I know the ethical market inside out", York explains.
"The way I live my life in terms of the things I do and the things I consume are exactly the sort of things that I am trying to sell within the media I represent. I'm incredibly comfortable talking to the charity world, organic food producers, car clubs and educational establishments that might be marketing development or environmental courses. It's just where I'm coming from, so I just feel that I don't appear like a typical kind of annoying advertising sales person when I'm talking to people."
But whilst many advertising agencies will fight tooth and nail to seal a certain deal or get the best possible price for another, EMSM's attitude is much more liberal – insofar that profit isn't its primary driver. Instead, client satisfaction and impact of advertisements are at the top of its agenda.
I'm keen to make things work for people, rather than quickly making my commission and then dropping it – Michael York, EMSM
"The worst thing for me is to force somebody to spend some money on something you don't think is going to work, and that's what's happening so much in the advertising world –making money quickly and people getting commission and agency discounts when they're a media buyer, and the whole thing is quite wrong", laments York.
"I want to do it in a different way, and I'm hoping that that's coming across with everybody I'm talking to, and that I can have a good relationship with the publishers so I can actually come back and say that a certain campaign for a small charity, for example, really hasn't worked, so we should perhaps give them a bit of free web space or a free e-news space or something."
"I'm keen to make things work for people, rather than quickly making my commission and then dropping it."
Moving away from advertising, the media world is often not much more ethical. Doorstopping and so-called 'death knocks' are common practice – especially in the tabloid press – while phone hacking has cast a very dark shadow over certain newspapers – most notably The News of the World, which was forced to close down last year because of the outrage surrounding its involvement in the scandal.
Lord Justice Leveson, whose much-reported inquiry looked into the "culture, practices and ethics of the press", is due to publish a report on the matter later this year, with media mogul Rupert Murdoch's vast empire expected to take an almighty hit. His son James currently sits on the BSkyB board, and responsible investment campaigners FairPensions today launched a campaign to oust him from the organisation altogether.
It's clearly a hot topic, so in line with this, Blue & Green Tomorrow's final guide of 2012 is on responsible media. But does this term actually exist or is it an oxymoron?
"Responsible media for me means honest media that is trying to tell the truth. Real Stories from real people", York describes.
"It's not set up purely to make money; it's set up to tell stories and report on news that's worthwhile. All the titles I represent will be environmental titles, social justice titles or political titles, and all coming from where I believe things should be written about and reported on. Journalism is at the heart of the publication rather than advertising."
"I would turn down media that came to me that I didn't believe in what they were writing about. Also, if I were approached tomorrow by Shell to try and do a bit of greenwashing in the New Internationalist – very unlikely, I know – then I would know that both me and the publisher would want to turn them down."
"Even a national newspaper like The Guardian has got to make compromises and will take advertising that you know its owner really wouldn't agree with, but they've just got to meet those targets and sell advertising space."
"I'm always flicking through the New Statesman to see what advertising it's getting, to see if there's anything I should be thinking about, and I am quite appalled by the McDonalds adverts, the car adverts, the British Nuclear Fuel adverts and so on. I can't believe my eyes when I see a multinational oil advert from a company that is ripping apart the Canadian landscape to extract fuel from tar sands backed by a British bank who is supposedly owned by the British public. It depresses me – that's exactly where I don't want to be."
And that brings us to an altogether more contentious issue. Companies across the world have latched onto the growing concern for the environment by turning to greenwashing – making their products, services and business appear more environmentally-friendly (or less environmentally-harmful) than they in fact are.
This is a devious and deeply worrying trend, but luckily, it's fairly easy to spot. A quick Google search for a company's environmental record is sure to uncover any would-be greenwashers. Greenpeace set up StopGreenwash.org in order to try and expose companies that fall foul of the practice, while organisations like the Carbon Disclosure Project release in-depth statistics relating to the carbon footprint of many of the world's biggest firms. However, being exposed usually does little to stop greenwashing occurring.
"The most powerful element in advertising is the truth", said the late American advertising guru Bill Bernbach. But sadly, that mantra is oft-forgotten in media circles nowadays.
But what of the future? In which direction does Michael York see the advertising industry heading in? Is there light at the end of the tunnel? An imminent shift, perhaps. Or is the advertising world destined to continue on a road seemingly lacking in morals and ethics forever?
"It will just depend on what people are prepared to pay, in terms of placing those adverts. If it's working for those advertisers, then it will just continue", York predicts.
"I think there is a definite growing demand for an alternative way of life and things that make a difference, like car clubs, local organic food or fairly traded clothing. I hope that consumer power will force the people that are running the big media companies to make different decisions, to push these kinds of advertisers a little bit more, and maybe give these advertisers slightly better deals than the big multinationals that have got all the money to throw at a brand. So that advertising isn't just about making money, it's about promoting useful services or products that don't harm our world."
Further reading:
James Murdoch told to resign from BSkyB by responsible investment campaigners
News Corporation and ethics – an oxymoron?
Church to engage in "board-level dialogue" over News Corporation investment
FairPensions to host training event for responsible investment lobbying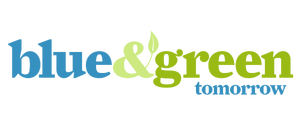 What Kitchen Suits Your Style? Modern, Classic or Shaker?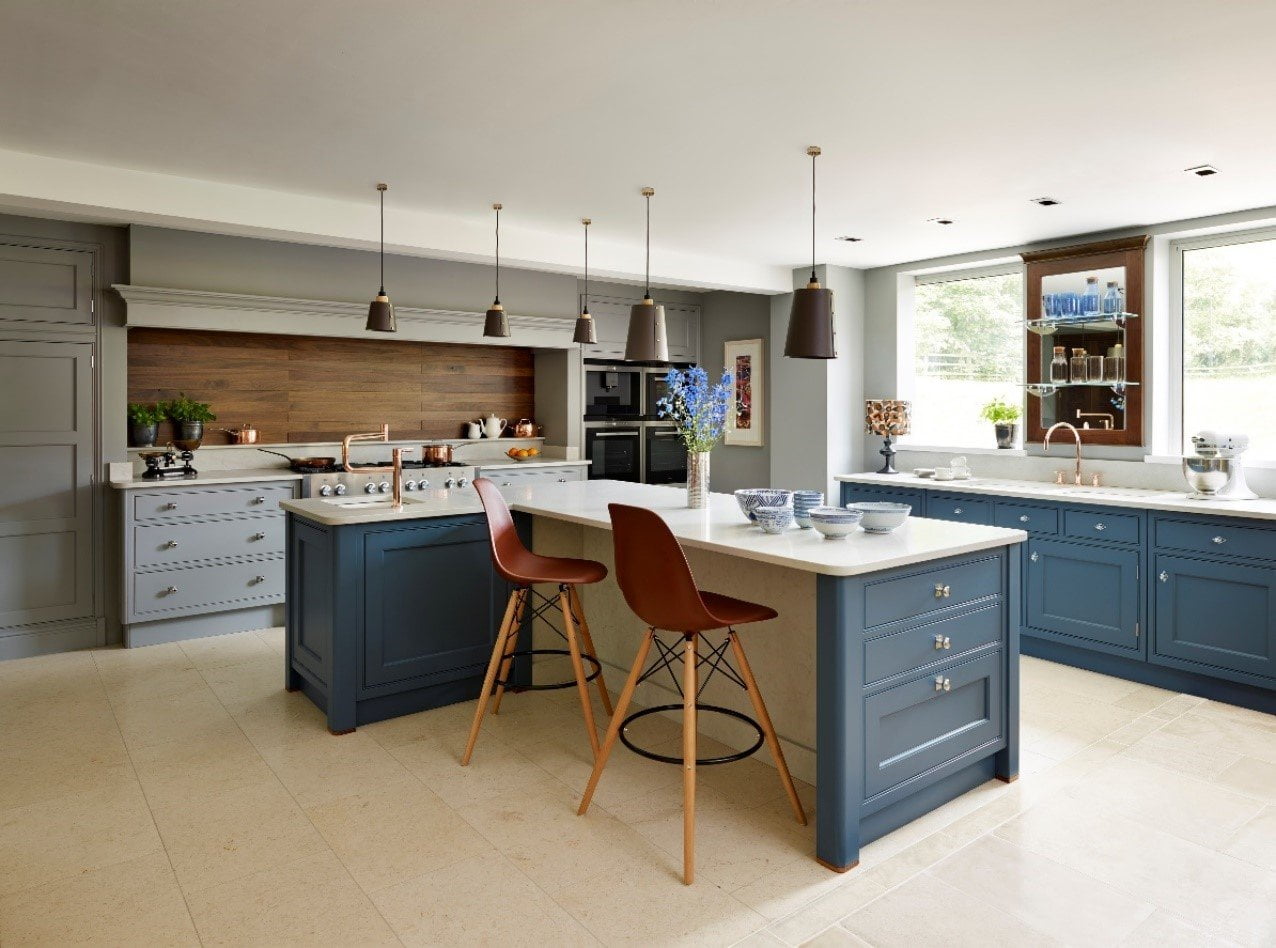 A kitchen is the centre of the home. Your kitchen ranges between where friends and family gather, talk about their day, cook meals, have drinks, to somewhere you can just enjoy each other's company. The kitchen is the heart of the home. But, everyone's lifestyle is different. Everyone's taste is different. So, you need a kitchen that not only mirrors your lifestyle but matches your taste too. Whilst some prefer a more traditional design, others want a modern feel or flair – and it's all down to personal taste.
When it comes to redesigning your kitchen, what style would you go for? It's a difficult one isn't it. With so many different styles to go for, how can you know exactly what you want until you've seen it in action? Leading kitchen designer, Roman Kitchens, based in Essex, have provided three examples of bespoke kitchens and styles they specialise in, accompanied with beautiful images. This design guide will get you one step closer to picking your dream kitchen for your home.
1. Modern
New home in the city centre? Or even a sleek new modern build? You want a trendy and modern kitchen to reflect your city lifestyle. In modern kitchen design, colours are bolder and fresher, with sleek design and utilities that are distinctive and vibrant.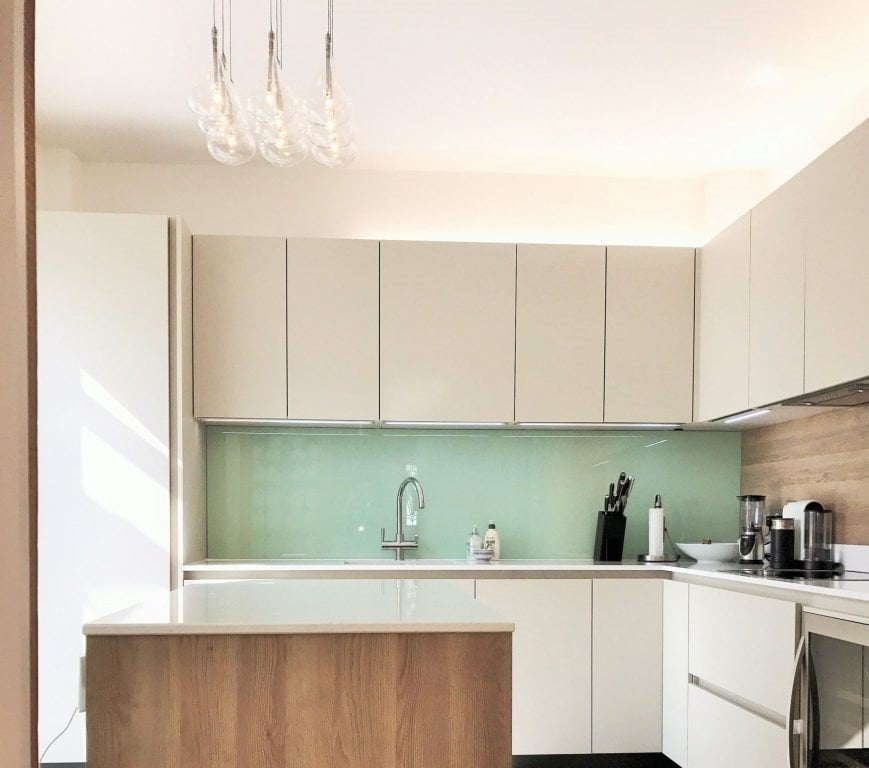 This modern kitchen is sleek and smooth with flawless design and beauty. Minimalism doesn't stop this kitchen standing out. Featured walls of wood and vibrant mint green draw the eye, whilst the white surfaces reflect the light, illuminating every nook and cranny of this kitchen. This kitchen features products from Rotpunkt, innovators of modern kitchen design. Made with German engineering, a Rotpunkt Kitchen is the ultimate modern addition to your home. Rotpunkt Kitchens have timeless design and amazing functionality, they work for every purpose and are eco-friendly. Sourced from natural materials, a Rotpunkt kitchen uses 37% less timber, conserving natural forests and being more environmentally conscious.
2. Classic
Prefer a homely and traditional feel? Classic kitchens are warm, welcoming and filled with wood. Wood flooring, wood fixtures, wood furniture – you name it! You can bring a rustic feel to your urban home with a classic kitchen. Subtle colours and beautiful finishes, Classic kitchens are for taking it back to the basics with a definitive look and feel.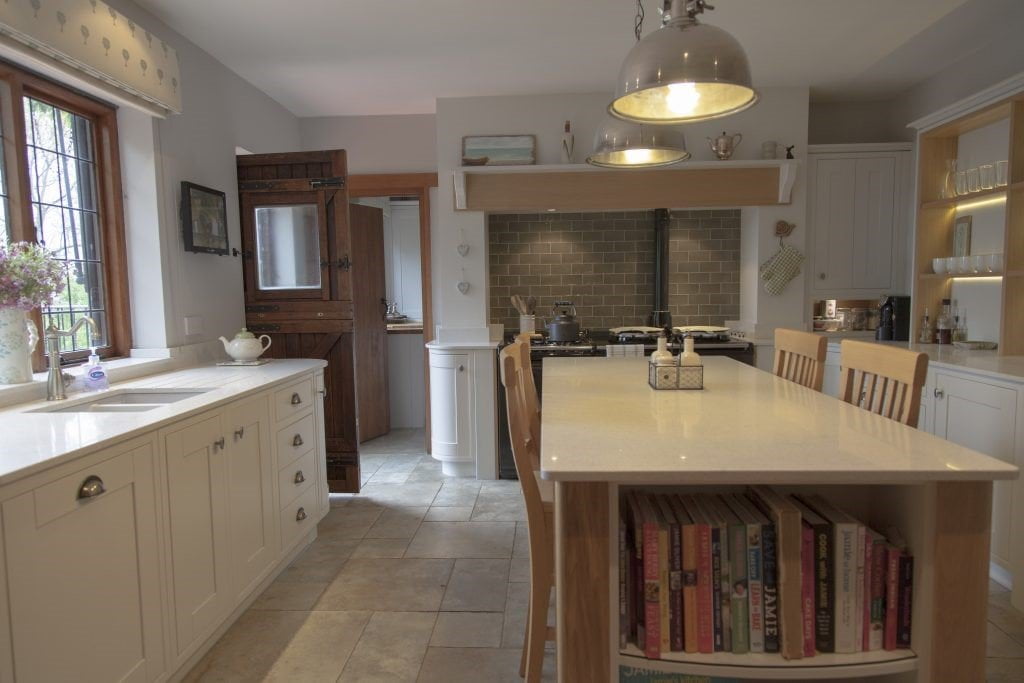 With stated handles for cupboards, Classic kitchens are effortlessly timeless. They convey an elegant but relaxing nature. Giving off countryside vibes, natural elements convey a British countryside feel. The wood featured in a classic kitchen can range between oaks and walnut, creating a warmth and original feel to your home. Soft English heritage colours add a certain mood to your home, softening the light making it cosier.
3. Shaker
Any kitchen planner will tell you that the meeting point between traditional and modern design, is a Shaker kitchen. They have a distinctive style and innovative feel. Shakers are fresh, mixing different colour tones with stylish wood and vinyl. The most important feature of a Shaker kitchen is functionality – every feature needs to serve a purpose in the kitchen. Paired with stylish and unique furniture, a Shaker kitchen is an ideal addition to any home.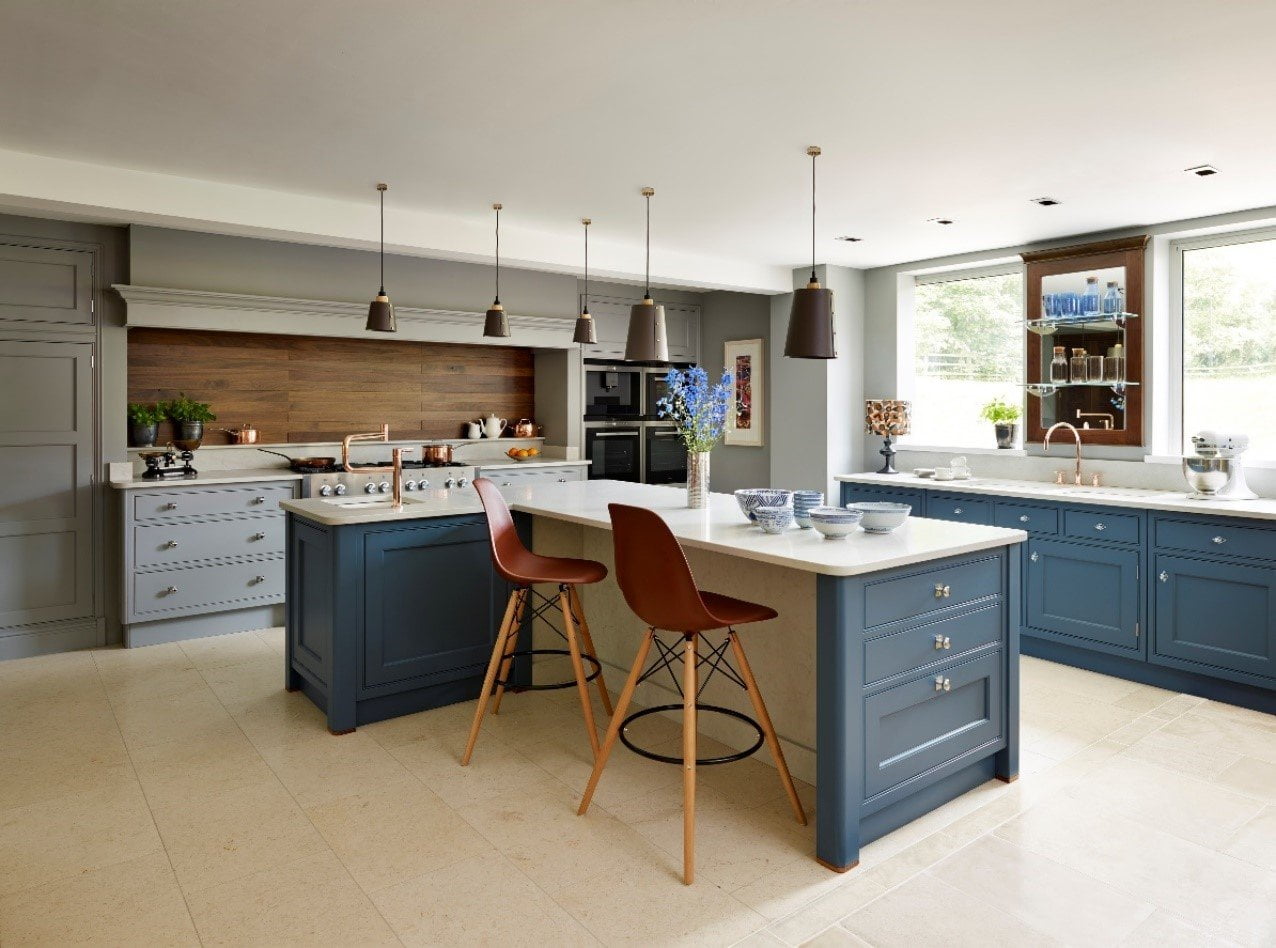 The ultimate marriage between Classic and Modern kitchens, this Shaker kitchen has deep colour tones with copper emphasis features. All the fittings and fixtures blur the line of modern and tradition, with a Classic look but modern colour vibe. Unique furniture and design make Shaker Kitchens perfect for the middle ground in kitchen design. Minimal but beautifully dressed. Traditional but bold and modern at the same time. Storage solutions are part of the functionality of Shaker kitchens, but don't detour from conveying yours as a luxury kitchen.
Whatever you choose for your new kitchen, be it Modern, Classic or Shaker – pick whatever suits you. Taste is, and always will be, subjective – it's down to you.
Ways Green Preppers Are Trying to Protect their Privacy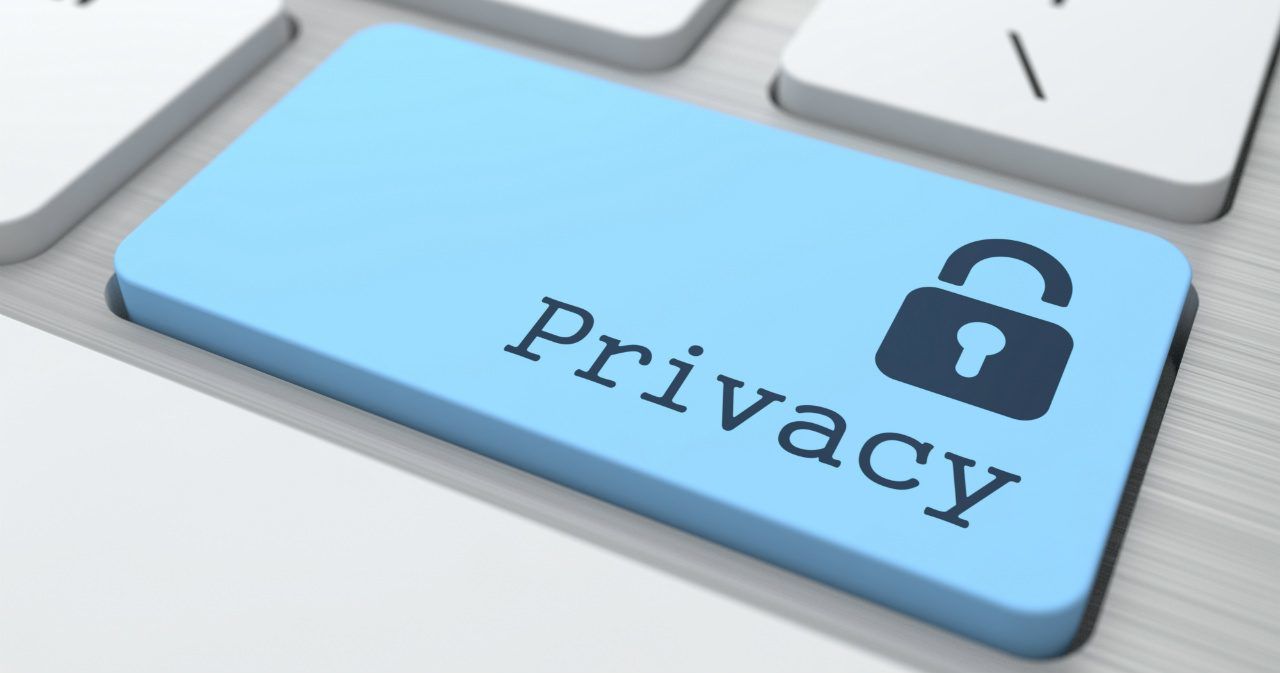 Environmental activists are not given the admiration that they deserve. A recent poll by Gallup found that a whopping 32% of Americans still doubt the existence of global warming. The government's attitude is even worse.
Many global warming activists and green preppers have raised the alarm bell on climate change over the past few years. Government officials have taken notice and begun tracking their activity online. Even former National Guard officers have admitted that green preppers and climate activists are being targeted for terrorist watchlists.
Of course, the extent of their surveillance depends on the context of activism. People that make benign claims about climate change are unlikely to end up on a watchlist, although it is possible if they make allusions to their disdain of the government. However, even the most pacifistic and well intentioned environmental activists may unwittingly trigger some algorithm and be on the wrong side of a criminal investigation.
How could something like this happen? Here are some possibilities:
They could share a post on social media from a climate extremist group or another individual on the climate watchlist.
They could overly politicize their social media content, such as being highly critical of the president.
They could use figures of speech that may be misinterpreted as threats.
They might praise the goals of a climate change extremist organization that as previously resorted to violence, even if they don't condone the actual means.
Preppers and environmental activists must do everything in their power to protect their privacy. Failing to do so could cost them their reputation, future career opportunities or even their freedom. Here are some ways that they are contacting themselves.
Living Off the Grid and Only Venturing to Civilization for Online Use
The more digital footprints you leave behind, the greater attention you draw. People that hold controversial views on environmentalism or doomsday prepping must minimize their digital paper trail.
Living off the grid is probably the best way to protect your privacy. You can make occasional trips to town to use the Wi-Fi and stock up on supplies.
Know the Surveillance Policies of Public Wi-Fi Providers
Using Wi-Fi away from your home can be a good way to protect your privacy.However, choosing the right public Wi-Fi providers is going to be very important.
Keep in mind that some corporate coffee shops such a Starbucks can store tapes for up to 60 days. Mom and pop businesses don't have the technology nor the interest to store them that long. They generally store tips for only 24 hours and delete them afterwards. This gives you a good window of opportunity to post your thoughts on climate change without being detected.
Always use a VPN with a No Logging Policy
Using a VPN is one of the best ways to protect your online privacy. However, some of these providers do a much better job than others. What is a VPN and what should you look for when choosing one? Here are some things to look for when making a selection:
Make sure they are based in a country that has strict laws on protecting user privacy. VPNs that are based out of Switzerland, Panama for the British Virgin Islands are always good bets.
Look for VPN that has a strict no logging policy. Some VPNs will actually track the websites that you visit, which almost entirely defeats the purpose. Most obviously much better than this, but many also track Your connections and logging data. You want to use a VPN that doesn't keep any logs at all.
Try to choose a VPN that has an Internet kill switch. This means that all content will stop serving if your VPN connection drops, which prevents your personal data from leaking out of the VPN tunnel.
You will be much safer if you use a high-quality VPN consistently, especially if you have controversial views on climate related issues or doomsday prepping.