Puppies Saved from Death on a South Korea Dog Meat Farm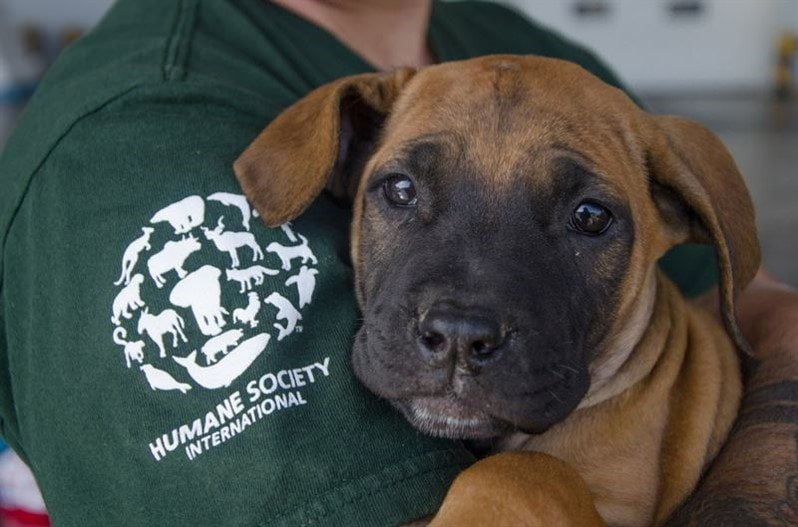 Ten adorable puppies and their mothers have been flown to a safe new life in the USA, thanks to a rescue team from animal charity Humane Society International who saved them from certain death on a South Korean dog meat farm.
The puppies are part of a rescue mission that began in late September that saw HSI close down the dog meat farm and rescue all 103 dogs from death row – the newborn puppies were too young to fly with the others, so they stayed behind with their mums in foster care in Seoul until late last week when HSI returned to bring them home.
HSI's Adam Parascandola and Lola Webber were on site for the former dog meat farm to be completely demolished, and to prepare the puppies and their mums for their flight to a new life in the USA where they will be adopted into loving forever homes.
HSI's Lola Webber said: "Visiting these dog meat farms never gets any easier, and so it fills my heart with joy to know that these puppies have been spared a life misery, and instead will live lives of love and freedom and compassion, so different to the life of suffering and death that awaited them before we closed down the farm. It is so satisfying to know that they- unlike the countless litters of pippies before them- will not spend their days in barren cages, hungry and scared.
"They will fly off to live the happy lives we wish for all the dogs caught up in the cruel dog meat industry, as cherished family members. But even as we see these puppies and their mums leave, we'll be thinking about the countless others still suffering on farms. We have a long road ahead of us but we are determined to end this cruelty."
Closing South Korea's Dog Meat Farms
Humane Society International signed an agreement with Farmer Kim who owns the farm, to close down his dog farm in Chungcheongnam-do for good and switch to a humane, non-animal trade instead. This is the third such dog farm closure by HSI as part of its campaign to end Asia's cruel dog meat trade. More than 2 million dogs are bred and killed each year for their meat in South Korea. In China and elsewhere most dogs are stolen from the streets, but in South Korea they are bred on small and largescale farms. Through working hand in hand with dog meat farmers to close their businesses, HSI hopes to demonstrate to the South Korean government that a nationwide phase-out and ultimate ban on the production and sale of dog meat is an economically-viable and desirable strategy. With the Winter Olympics coming to South Korea in 2018, there is a key window of opportunity to rid the nation of this inherently cruel industry before the world's media spotlight falls.
Life of Suffering, Brutal death
The dog meat trade is inherently cruel. In all the farms that HSI has encountered over the years, we have seen a mixture of dog breeds from large mastiffs to tiny Chihuahuas, all spending their entire lives in small, filthy cages waiting to be killed for human consumption. The dogs are commonly killed by electrocution, often in front of each other.
HSI returned to the former dog meat farm in Chungcheongnam-do to raise the farm to the ground. All of the dog cages were dismantled, never again to imprison an animal. And the rest of the farm facilities were destroyed, as HSI and the farmer looked on at a job well done. Farmer Kim is glad to draw a line under his involvement in this business that he confessed brought much family and community shame.
HSI's Adam Parascandola said: "Pretty much all the dog meat farmers we've spoken to and worked with have been keen to get out of the dog meat trade. It's a highly sensitive issue in South Korea, laden with societal shame despite the fact that a regrettably high proportion of citizens still eat dog meat in the mistaken belief that it has health properties. But in the same way that we campaign to educate people in China and Vietnam that rhino horn has no medicinal benefit, so too must the myth about dog meat be dispelled.
There are thousands of dog farms in Korea, so we know full well that HSI doesn't have the capabilities to close down every one ourselves, that's not the goal. The goal is to show the government that closing them down and transitioning these farmers to other trades, is entirely possible. We want to encourage the government to present farmers with the solution they themselves are keen to see take place."
HSI's Campaign to Change Hearts & Minds
Many South Koreans mistakenly believe that dogs bred for meat are somehow different from other dogs. But, we have seen time and time again that, despite their ordeal, these dogs are for the most part friendly and desperate for human affection, their tails wildly wagging as HSI comes to open their cages and cut their chains.
HSI will be launching public awareness campaigns to encourage South Koreans to think differently about "meat dogs", who are no different to the pet dogs that a growing number of Koreans are welcoming into their homes as companions. While dog adoption is not yet widely established in South Korea, HSI hopes to see that change in the future by building a community of citizens who adopt former farm dogs into their homes and help fellow South Koreans take them into their hearts.
Donate to help HSI close more dog meat farms & rescue more dogs. Sign to pledge support for an end to the cruel dog meat trade.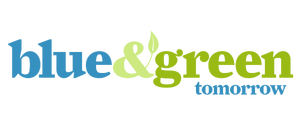 Road Trip! How to Choose the Greenest Vehicle for Your Growing Family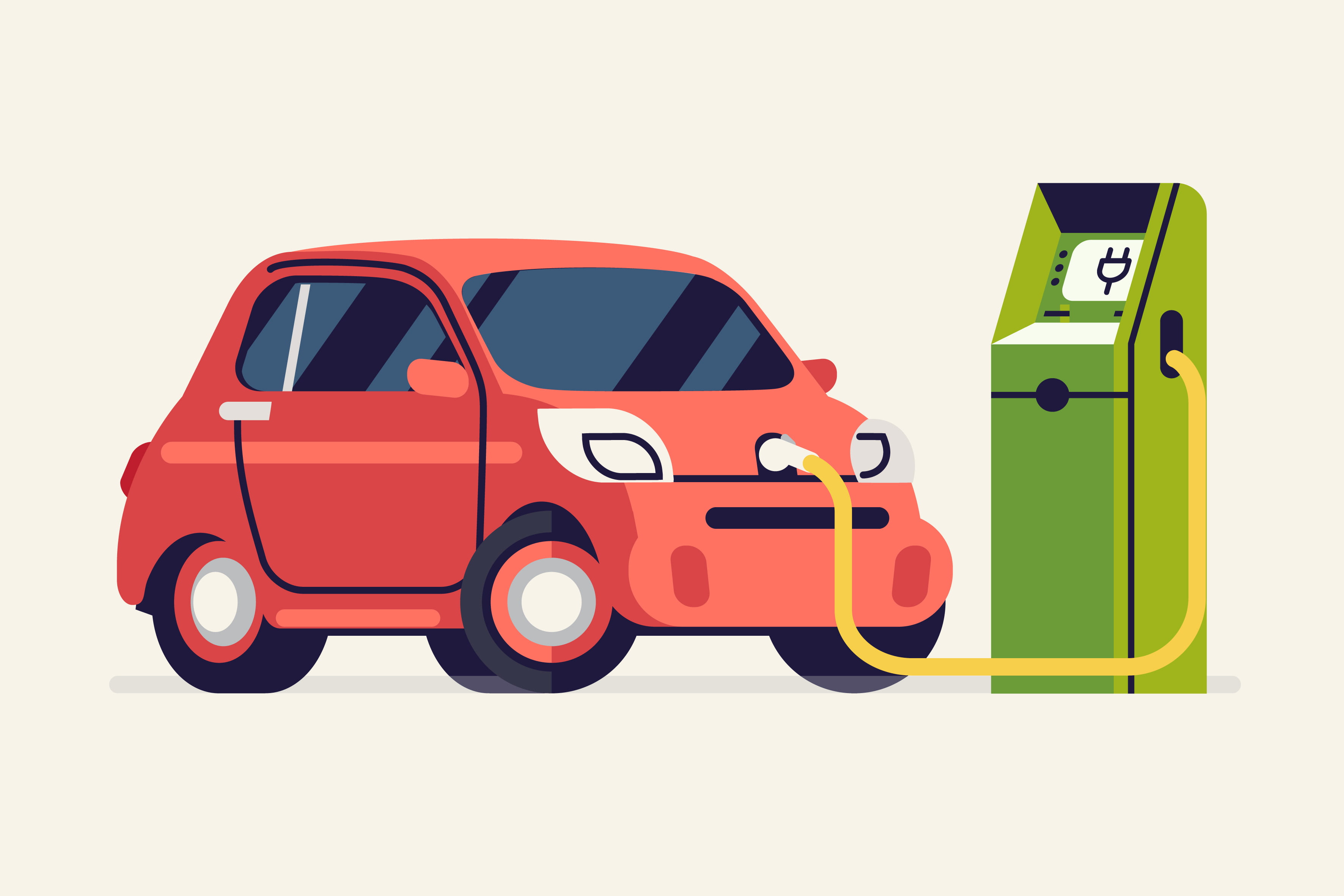 When you have a growing family, it often feels like you're in this weird bubble that exists outside of mainstream society. Whereas everyone else seemingly has stability, your family dynamic is continuously in flux. Having said that, is it even possible to buy an eco-friendly vehicle that's also practical?
What to Look for in a Green, Family-Friendly Vehicle?
As a single person or young couple without kids, it's pretty easy to buy a green vehicle. Almost every leading car brand has eco-friendly options these days and you can pick from any number of options. The only problem is that most of these models don't work if you have kids.
Whether it's a Prius or Smart car, most green vehicles are impractical for large families. You need to look for options that are spacious, reliable, and comfortable – both for passengers and the driver.
5 Good Options
As you do your research and look for different opportunities, it's good to have an open mind. Here are some of the greenest options for growing families:
1. 2014 Chrysler Town and Country
Vans are not only popular for the room and comfort they offer growing families, but they're also becoming known for their fuel efficiency. For example, the 2014 Chrysler Town and Country – which was one of CarMax's most popular minivans of 2017 – has Flex Fuel compatibility and front wheel drive. With standard features like these, you can't do much better at this price point.
2. 2017 Chrysler Pacifica
If you're looking for a newer van and are willing to spend a bit more, you can go with Chrysler's other model, the Pacifica. One of the coolest features of the 2017 model is the hybrid drivetrain. It allows you to go up to 30 miles on electric, before the vehicle automatically switches over to the V6 gasoline engine. For short trips and errands, there's nothing more eco-friendly in the minivan category.
3. 2018 Volkswagen Atlas
Who says you have to buy a minivan when you have a family? Sure, the sliding doors are nice, but there are plenty of other options that are both green and spacious. The new Volkswagen Atlas is a great choice. It's one of the most fuel-efficient third-row vehicles on the market. The four-cylinder model gets an estimated 26 mpg highway.
4. 2015 Hyundai Sonata Hybrid
While a minivan or SUV is ideal – and necessary if you have more than two kids – you can get away with a roomy sedan when you still have a small family. And while there are plenty of eco-friendly options in this category, the 2015 Hyundai Sonata Hybrid is arguably the biggest bang for your buck. It gets 38 mpg on the highway and is incredibly affordable.
5. 2017 Land Rover Range Rover Sport Diesel
If money isn't an object and you're able to spend any amount to get a good vehicle that's both comfortable and eco-friendly, the 2017 Land Rover Range Rover Sport Diesel is your car. Not only does it get 28 mpg highway, but it can also be equipped with a third row of seats and a diesel engine. And did we mention that this car looks sleek?
Putting it All Together
You have a variety of options. Whether you want something new or used, would prefer an SUV or minivan, or want something cheap or luxurious, there are plenty of choices on the market. The key is to do your research, remain patient, and take your time. Don't get too married to a particular transaction, or you'll lose your leverage.
You'll know when the right deal comes along, and you can make a smart choice that's functional, cost-effective, and eco-friendly.
How Climate Change Altered this Engineer's Life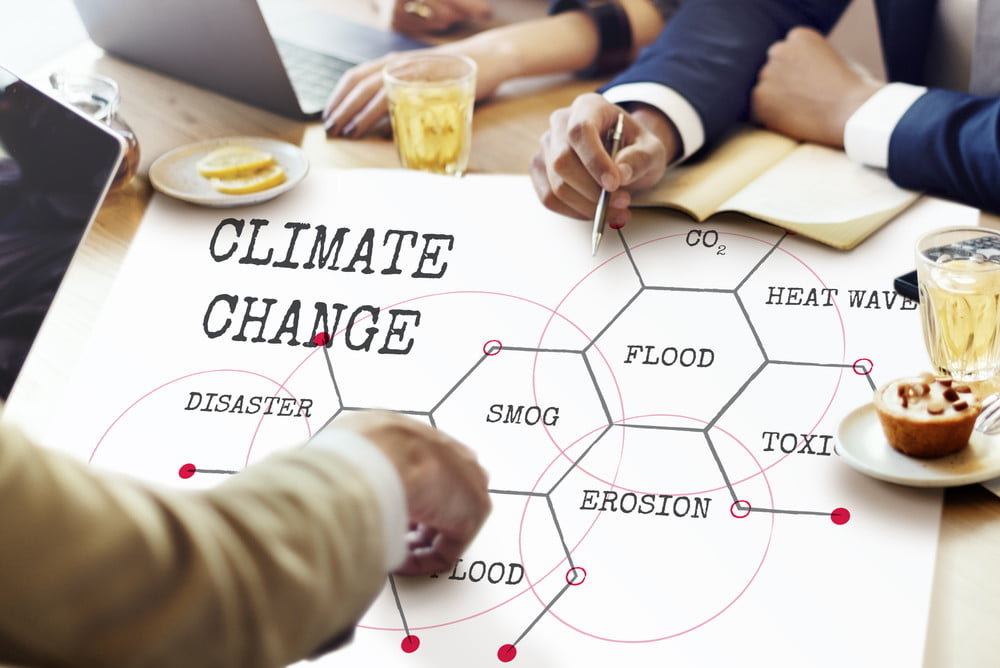 Living the life of an engineer likely sounds pretty glamorous: you are educated and highly regarded, typically have high paying gigs, and with the breadth of knowledge and array of fields of specialty, your possibility for jobs is usually immense.  But what if there was something else that needed your attention? Something bigger than just being an engineer, going to work every day and doing the same technical tasks typically associated with the profession?
For Kevin McCroary, that is exactly how it played out.  A successful engineer, gainfully employed in a prosperous job, a simple trip to the Philippines made him see that there was a bigger issue at hand than using his engineer training in a traditional profession.  This bigger issue was that of climate change.  And working as a volunteer for underprivileged children in the Philippines, he saw first-hand the extensive pollution and poverty that existed here and that impacted the livelihood of these kids and their families.
Upon returning home, from his trip to the Philippines he had a new perspective of the impact we as individuals and as humanity have on the earth, and more than that Kevin wanted to know more.  He started to do some research and study these human-environmental interactions, and shortly thereafter ended up in Greenland.  There, he spoke to a man who had lost his home in a tsunami, and, who, through consistent weather tracking could indeed confirm that the current weather trends were "strange:" there was undeniably a general warming tendency happening in the arctic, causing an array of negative effects.
The combination of these observations, as well as his own research, led Kevin to conclude that something had to be done.  With that in mind, he launched his project Legend Bracelet.  The mission is simple: create a reminder of the legacy we are leaving behind.  As individuals and as humanity, we are leaving behind an imprint on the earth, and the magnitude of it is something that needs to be brought to the forefront of public awareness.  The idea is to have a bracelet that can serve as a daily reminder of the impact on the earth that each of us can have every day, regardless of how big or small.  The bracelet has two capsules: the first is filled with sand or earth, and the second is empty.  As the owner, you are to fill the empty one with your own earth, carrying it with you as a reminder and symbol of your connection and commitment to helping look after our environment.
We are all impacted by climate change, and we all have a responsibility to help.  And it can start with something as simple as putting on a bracelet.  Support Kevin on his Kickstarter campaign for Legend Bracelet, tell others about it, or take action in your own way and play your part in slowing down the effects of climate change.  You may think "but I'm just one person!" You are indeed.  But so is he.  Every change starts with one.