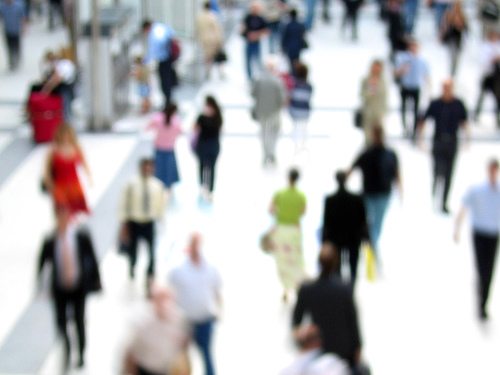 Charity Bank – the bank that exclusively serves the social economy – is experiencing an increased demand for loans, which it says suggests that the charitable sector is growing in confidence.
The organisation said it had approved loans collectively worth around £5.7m from January to April this year, up from £4.2m over the same period in 2013.
Loan applications for January to April also rose 51.4% when compared to the same period in 2013, and the bank said it expected this growth to continue.
"Confidence to borrow reflects a confidence to grow. An appetite for sound borrowing is more often than not an indicator of good health for an organisation, and a loan can be the key to unlocking further monies", said head of banking Carolyn Sims.
"We believe that this is just the beginning of a new, sustained surge in demand for borrowing, and the bank is gearing up to meet it."
In April, the social investment bank Big Society Capital announced a £14.5m investment in Charity Bank.
It is hoped the investment will enable the bank to reach its ambitious target of increasing lending from around £55m in 2013 to around £250m by the end of 2018.
Photo: David Sim via Flickr
Further reading:
Charity Bank eyes growth after £14.5m social investment from Big Society Capital
Charity Bank: a social purpose alternative to the high street
Charitable sector 'emerging from recession', says Charity Bank
Charity Bank to show customers the 'journey' of their money