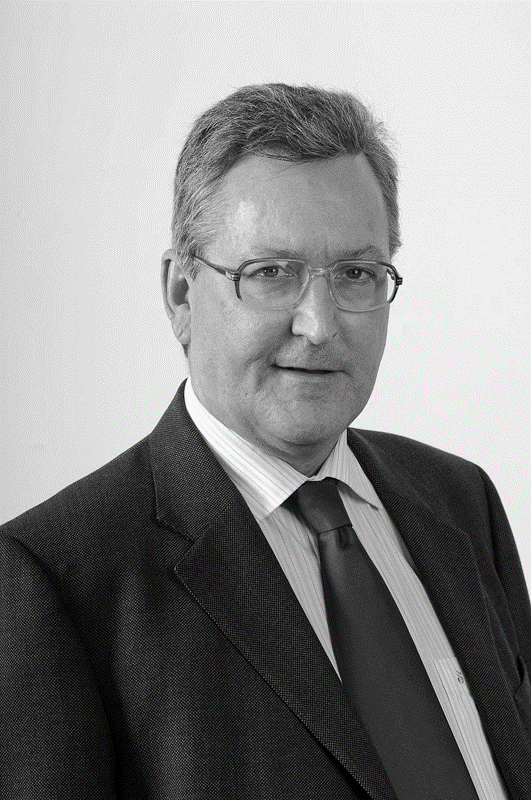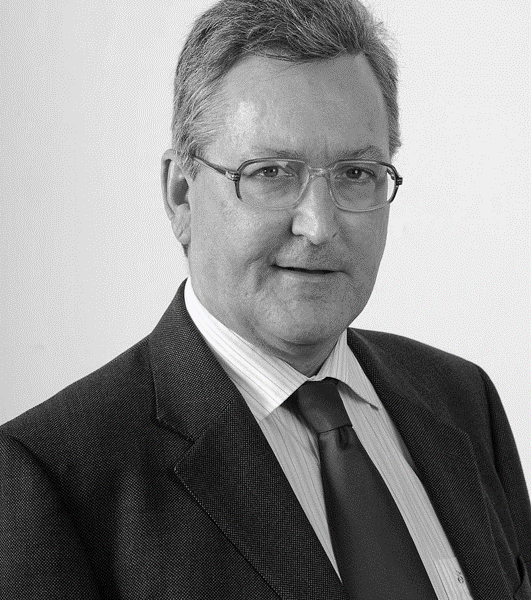 Energy capacity warning: Scottish Energy Minister Fergus Ewing seeks action from UK Government
Scottish Energy Minister Fergus Ewing has written to the UK Energy Secretary, Amber Rudd, asking for urgent changes to the UK Government's policies and seeking reassurance that energy security issues are being properly considered.
The letter follows the market notification earlier this week from National Grid of a shortfall in reserve capacity which resulted in calls for industry to reduce power consumption. The recent Winter Outlook report by National Grid showed that capacity margins could be as low as 1.2 per cent this winter without the use of largely untried contingency services.
Mr Ewing has raised his concerns that UK electricity capacity margins are worryingly low and the UK Government's energy policies are exacerbating the situation.
He urged the UK Government to change their policy direction to ensure faster build of new power capacity including renewable energy in combination with increased storage capacity as well as carbon capture technology for thermal generation.
Mr Ewing said: "National Grid issuing an urgent request for more electricity shows it is becoming even harder pressed to keep the lights on this winter and highlights the complacency of the UK Government's energy policy.
"The Scottish Government have warned the UK Government – repeatedly and at the highest levels – of the consequences of declining capacity margins, both face to face and in letters from the First Minister to the Prime Minister. These warnings have been ignored and advice rebuffed, despite mounting evidence of a problem.
"The fact that National Grid were forced to pay £2,500 per megawatt hour earlier this week compared with the typical price at that time of about £60 shows how worrying this situation has become. Ultimately it is the bill payer that has to pay for those huge spikes in electricity costs so if the situation is repeated there is a real danger of increasing energy bills for consumers.
"The situation of narrowing GB capacity margins will only be exacerbated when Longannet closes prematurely next year due to unfair transmission charges. Longannet could have played an important role for several years to come as we continue our transition towards cleaner forms of generation.
"Scotland is an energy rich country and is the ideal base for the development of a range of technologies which could alleviate the situation, including wind energy, carbon capture and storage and pumped storage hydro. But this will require movement on policy from the UK Government to encourage increasing energy system flexibility, security, and sustainability."